The moment you're ready, it's time to ride.
This season, Burton is introducing the ultimate throwback for snowboarders. Leave your memories of step-in bindings behind – 2017 is the year of the Step-On. Not only is this new system convenient, it is both simple and secure for use on the whole mountain. Check it out:
"Five years in the making, this new binding system is a novel alternative to the traditional strap-in approach. Using them is easy: Slide your heel into a connection point at the back, then click into loops on both sides of the toes. The result is a light, comfortable apparatus that's almost as responsive as the high-performing straps and buckles—but happily won't compel you to sit down in the cold snow to strap yourself in." – Popular Science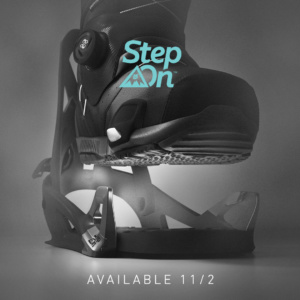 Simple, Safe, Secure – Step-On bindings have three connection points for locking security: two by the toe, and one by the heel. This ensures that your foot will stay secure no matter what your riding style.
Dual Zone Boa – With no straps and no laces, Boa makes the Step-On system even easier. It is the world's fastest and most adjustable closure system!
Universal Compatibility – Not sure if Step-On will work with your mounting system? No worries – Step-On is compatible with all current systems, including 4×4, 3D and The Channel.
Easy In, Easy Out – A quick release lever allows you to easily pop your boot out of the binding. Once disengaged, the lock is reset for hands-free re-entry. It's as simple as that!
Burton has assembled a series of tutorials to make Step-On even easier (as if that's possible!) You can find tutorials on their website for lessons such as mounting your bindings, adjusting the gas pedal, adjusting forward lean, getting in, getting out, and more.
What are you waiting for? Step into the newest innovation from Burton.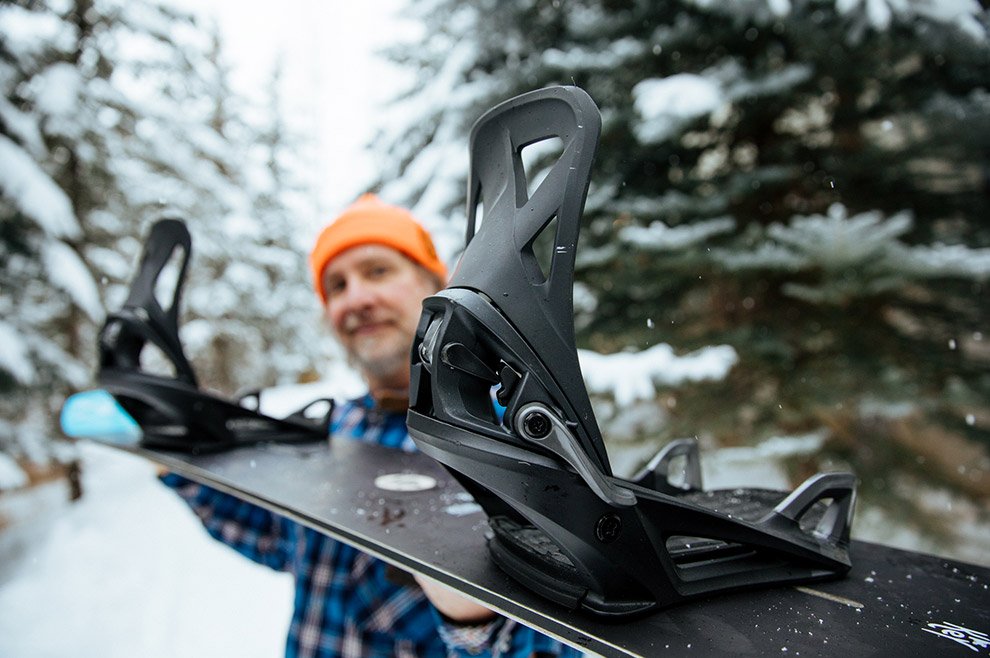 Available November 2, 2017 at select Sporting Life locations.