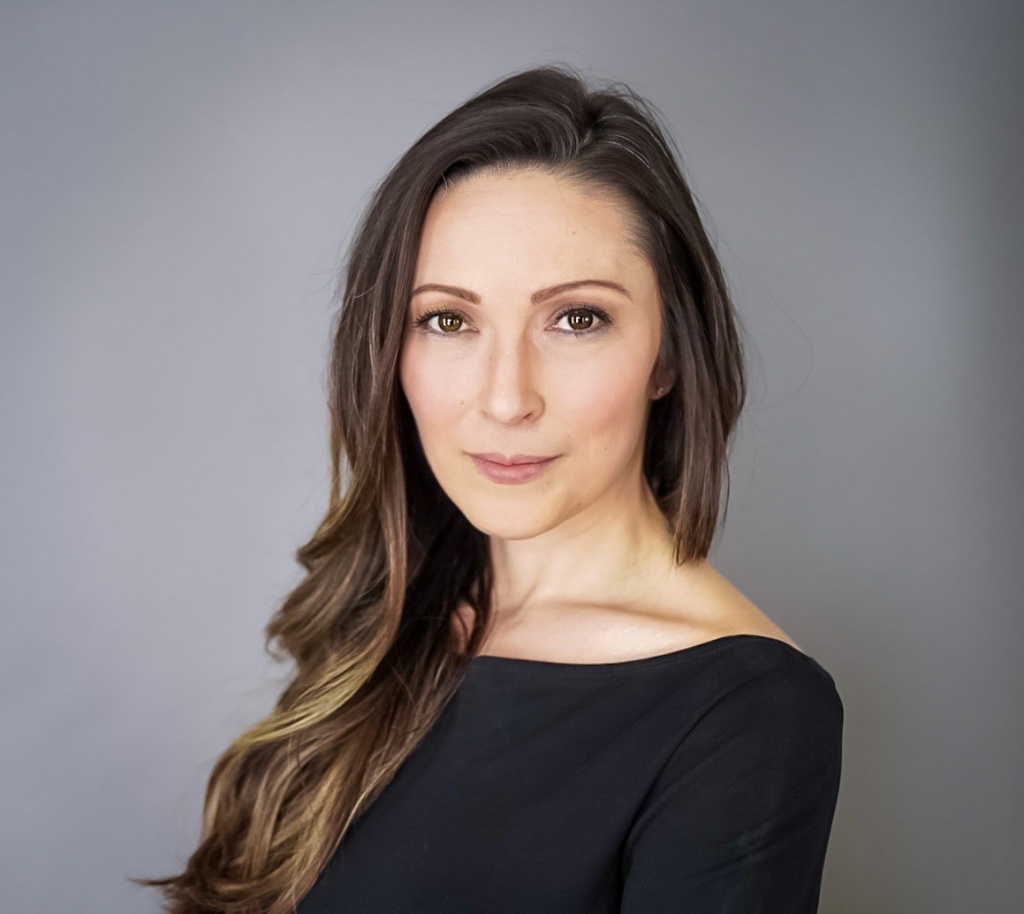 For our International Women's Day series we're celebrating incredible women of Sporting Life, including Jacqueline Mountford, Controller, who plans to honour the day by thanking the strong female role models in her life. Mountford, who loves to ski with her family, says her mom has inspired her to "push hard and play harder."
What does International Women's Day mean to you?
It means the opportunity to celebrate the women in my life. It's important because so much of what we do goes unnoticed and uncelebrated! This is a chance to pause and truly appreciate how much women give to the world.
How are you celebrating International Women's Day?
By thanking those strong female role models in my life.
How can we make "every day" International Women's Day?
By taking opportunities to build each other up!
How would you describe your style?
Classic — Jackie Kennedy.
What is your proudest achievement at Sporting Life?
Growing the Sporting Life finance team and giving my team members opportunities to learn and grow.
Who is the biggest female role model in your life?
My mother — she is strong, smart and determined. She has inspired me to push hard and play harder. I owe my grit and determination to her!
For those who know you best, what are three words they would use to describe you?
Passionate, caring, and determined.
How do you bring that "girl power" energy?
By making people smile and letting them know it's OK to be human! We need each other!
What are some of the ways you're paving the way for young women?
​​I try to give my time and energy to help women improve and realize their worth.
Do you have any hobbies that fulfill your passions?
I love skiing with my family and we give back through volunteer hours when we can.
What are some words of wisdom you would tell your younger self?
It's OK to fail…it makes you stronger!
For more spotlight stories, read along under International Women's Day and follow us on Instagram @sportinglifeca.