Get gifting for the entire family! From ski essentials to outdoor apparel, athleticwear to footwear, classic gifts to the newest and greatest, we've got you covered from top to bottom of your list this Holiday season.
Our buyers have rounded up the best gifts for every budget; today we are sharing some of our favourite picks under $250. Find the perfect "wow" gift with brand name clothes, high quality winter accessories, or unique statement pieces (we're looking at you, Herschel Velvet Backpack…)
Shop for him or for her, and find more great gifts for everyone else at Sporting Life!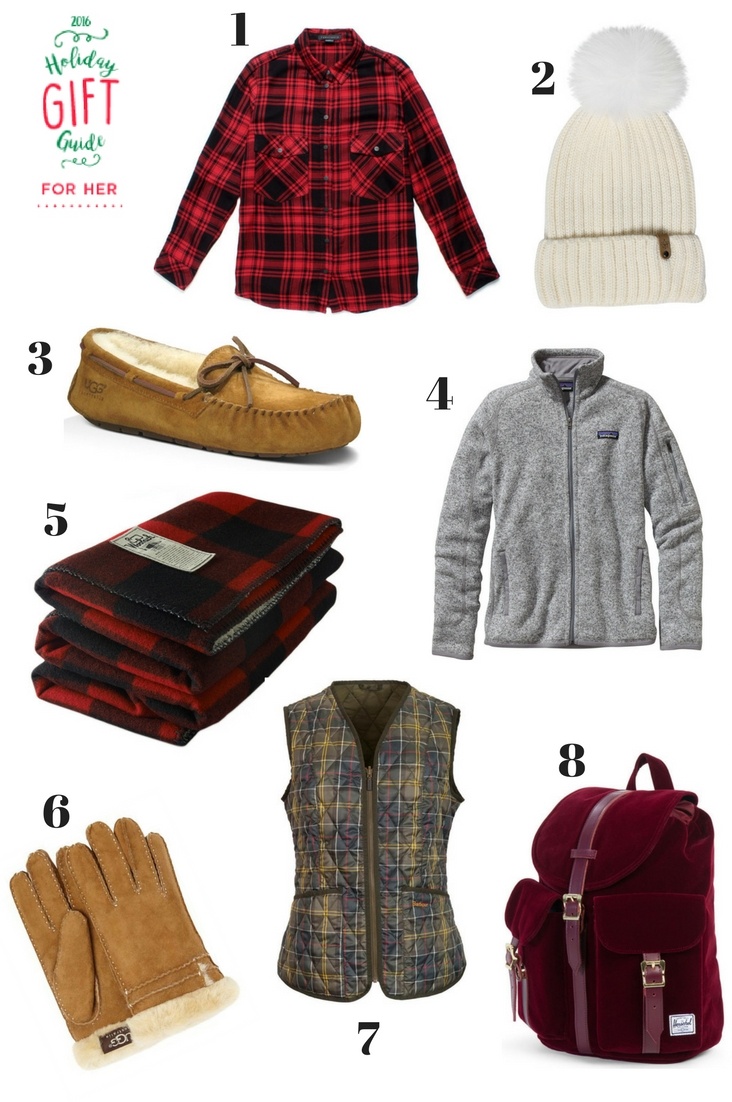 1. Sanctuary Plaid Boyfriend Shirt, $139
2. Mackage Pom Pom Toque, $165
3. UGG Dakota Moccasin, $135
4. Patagonia Better Sweater® Fleece Jacket, $169
5. Woolrich Sherpa Rough Rider Blanket, $155
6. UGG Bronte Glove, $175
7. Barbour Tartan Betty Vest, $195
8. Herschel Supply Dawson Velvet Backpack, $129.99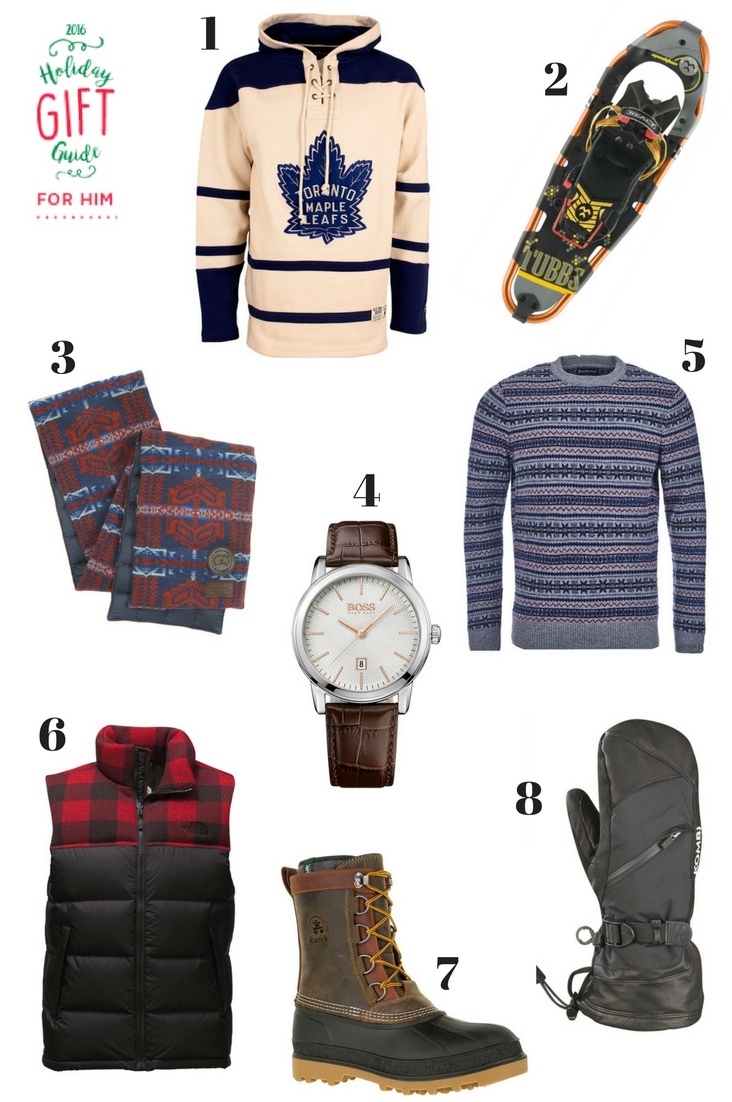 1. Old Time Hockey Toronto Maple Leafs Vintage Sweater, $130
2. Tubbs Xpedition 25 Snowshoe, $249.99
3. Canada Goose Pendleton Down-Filled Wool Scarf, $225
4. BOSS Signature Leather Watch, $239.99
5. Barbour Harvard Fairisle Sweater, $245
6. The North Face Nuptse Vest, $199.99
7. Kamik William Boot, $189.99
8. Kombi Patroller Down Mitten, $150