June has arrived, and Father's Day is right around the corner. Whether it be on the job or at home, Dad works hard. Father's Day is the perfect opportunity to get him a gift that shows him how special he is! That said, he definitely doesn't need another tie. There's something about Dads that makes them incredibly hard to shop for…luckily, Sporting Life has got you covered!
Which Dad is your Dad? Based on your Dad's lifestyle and interests, Sporting Life has something for everyone. Keep scrolling for some awesome gift ideas for all kinds of Dads, shop my picks for each Dad type, and click on a category image to shop even more gifts on SportingLife.ca. No matter your budget, there's something to be found that will make any husband, Father, or Grandfather feel appreciated.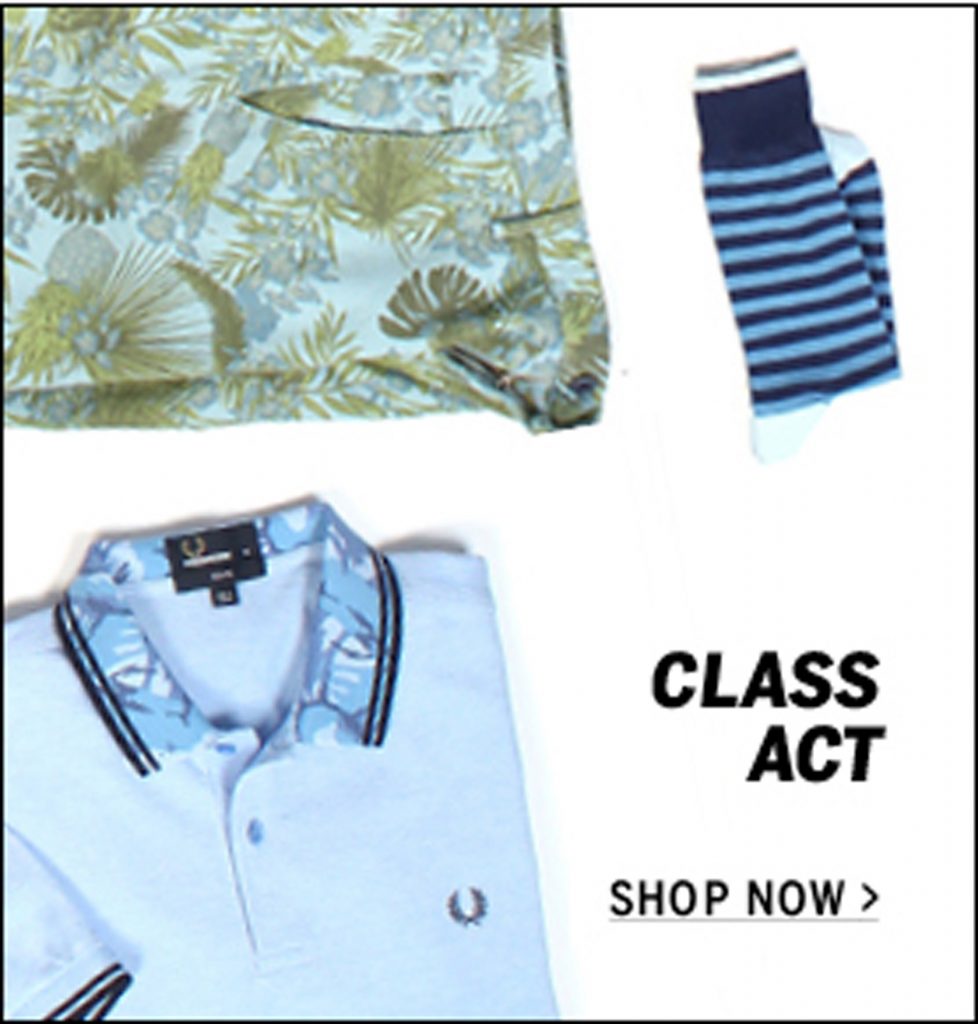 Class Act Dad
This Dad is a lover of the classics. A blazer and loafers are his go-to accessories, and he loves the tried and true styles Sporting Life has to offer. Why not take the opportunity to update his favourite pieces? Replace the plain brown boat shoes with a pair of navy lambskin Sperrys. If you're looking for a last minute gift, here's a chance to elevate the usual, boring pair of socks. Pick a fun pattern and give Dad a bit of subtle flair!
Tech Squad Dad
Go go gadget Dad! For the man who loves to integrate technology into his active lifestyle, check out our selection of sport electronics. He'll love being able to track his progress on his run or analyze his tennis swing. You may be roped into watching GoPro footage of his morning bike ride, but it's worth it to make Dad feel like a kid again.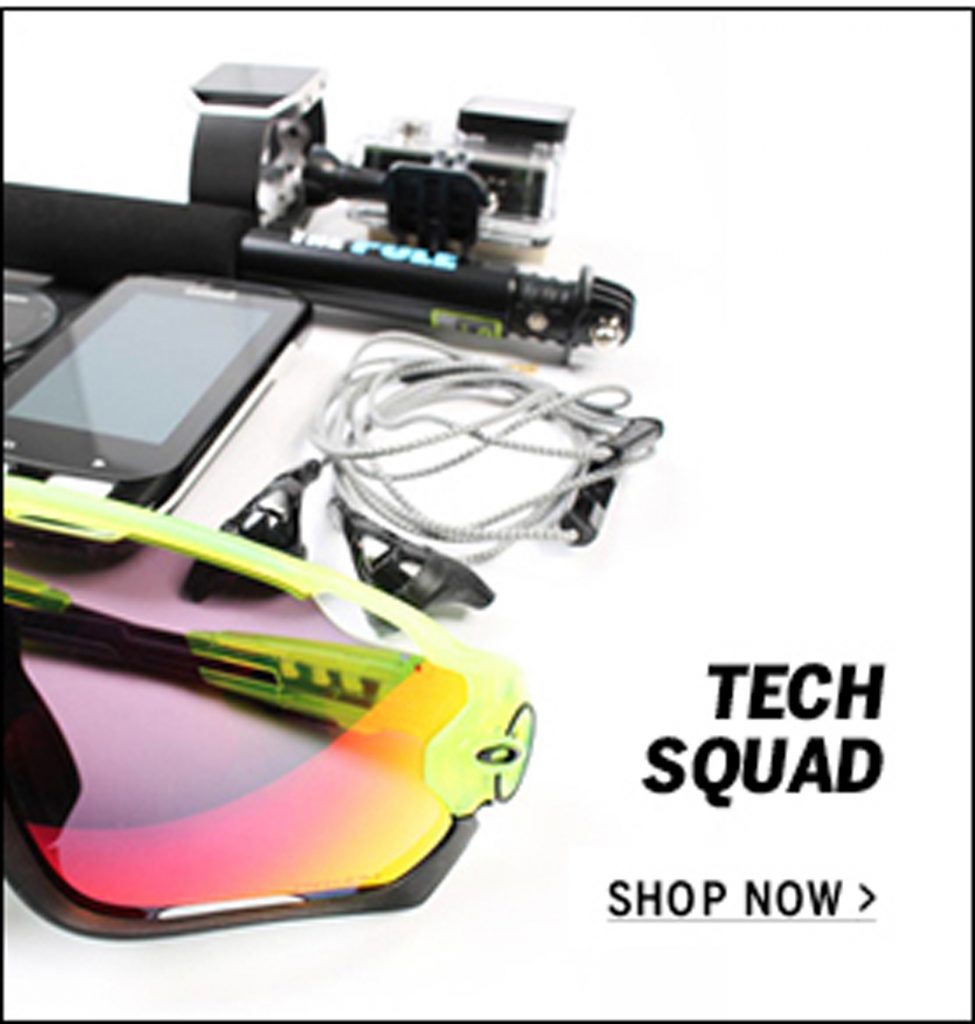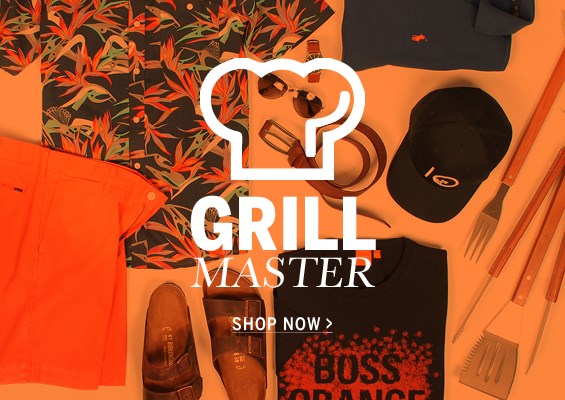 Grill Master Dad
Barbecuing: the ultimate Dad pastime. Whether he's enjoying the great outdoors at the cottage or simply firing up the coals in the backyard, the grill master Dad loves his time outside. Help him look the part with a checked button down, a technical jacket, and some cool sunglasses. He'll look straight out of a Food Network program, and you just might get a home cooked meal as a thank you.
Rock & Roll Dad
Parents sure do love the glory days, and your rock & roll Dad will love a modern take on his old look. Bring back the classic Ray-Ban wayfarers, or pick up a funky t-shirt featuring his favourite band.  With bands like Black Sabbath coming to Toronto this summer, this is the perfect time to bond with Dad over the classics!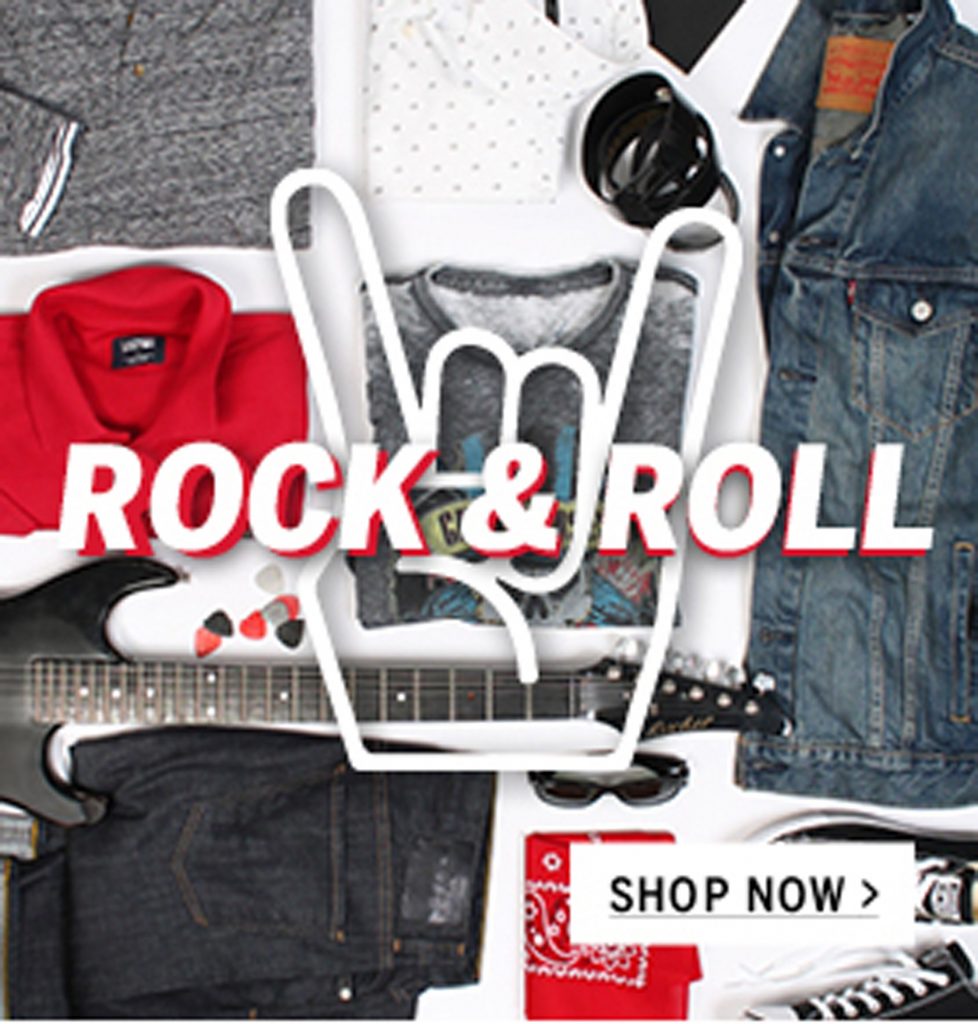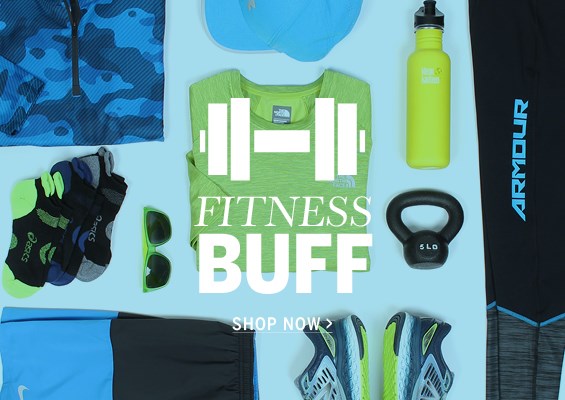 Fitness Buff Dad

For those with a fit Dad, it must feel awesome knowing that your Dad makes his health a priority! If Dad isn't quite a fitness buff, it doesn't hurt to nudge him in the right direction. Treat him to a Nike Hypercool running shirt to beat the heat, or a pair of funky sunglasses for the brightest summer days. Even better, why don't you and Dad set a fitness goal together: maybe set your sights on the 2017
Sporting Life 10k
?
Globetrotter Dad
Adventure is this Dad's middle name! He loves travelling to new places, and needs gear that is functional and fashionable. The UPF and water/wind resistant fabric in this Ex Officio jacket will keep him comfortable in any climate, but also looking sharp and ready to explore. Even if he's a retired world traveller, a pair of suspenders featuring flags of the world will spark some cool conversations about the places he's been.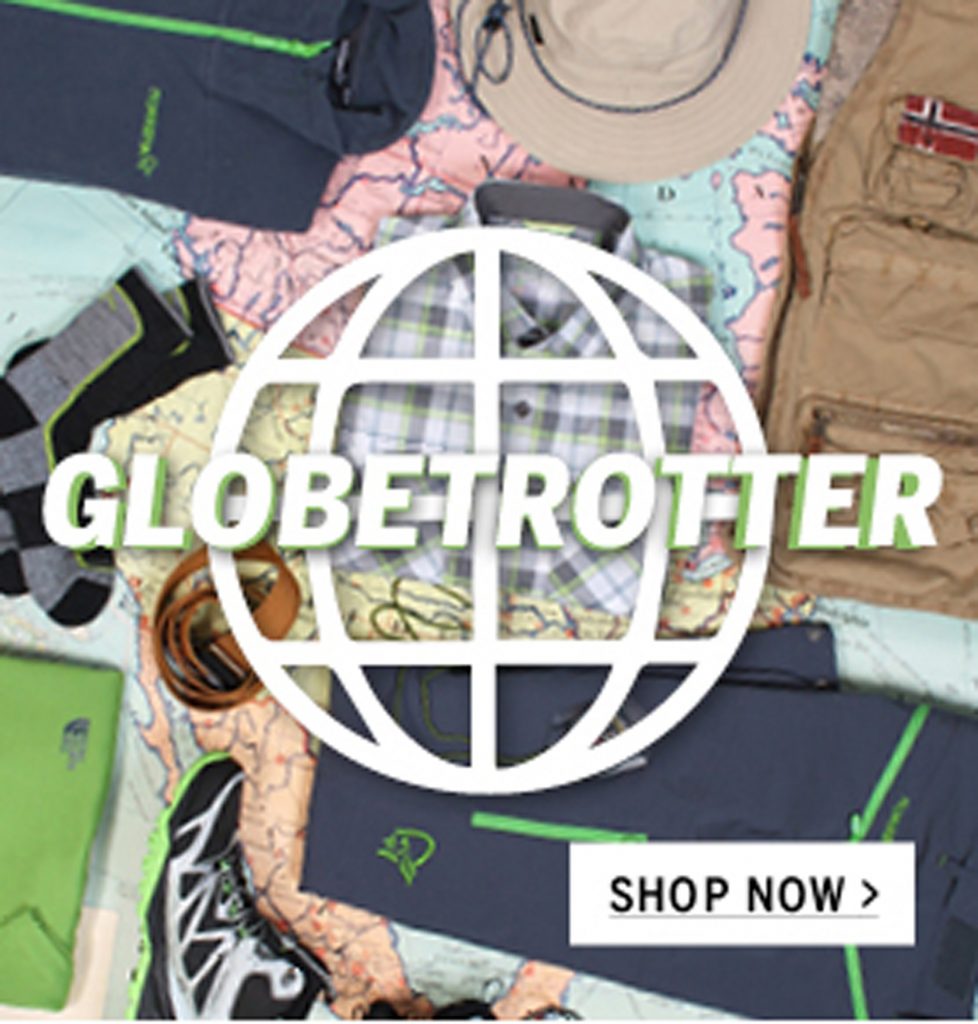 ---