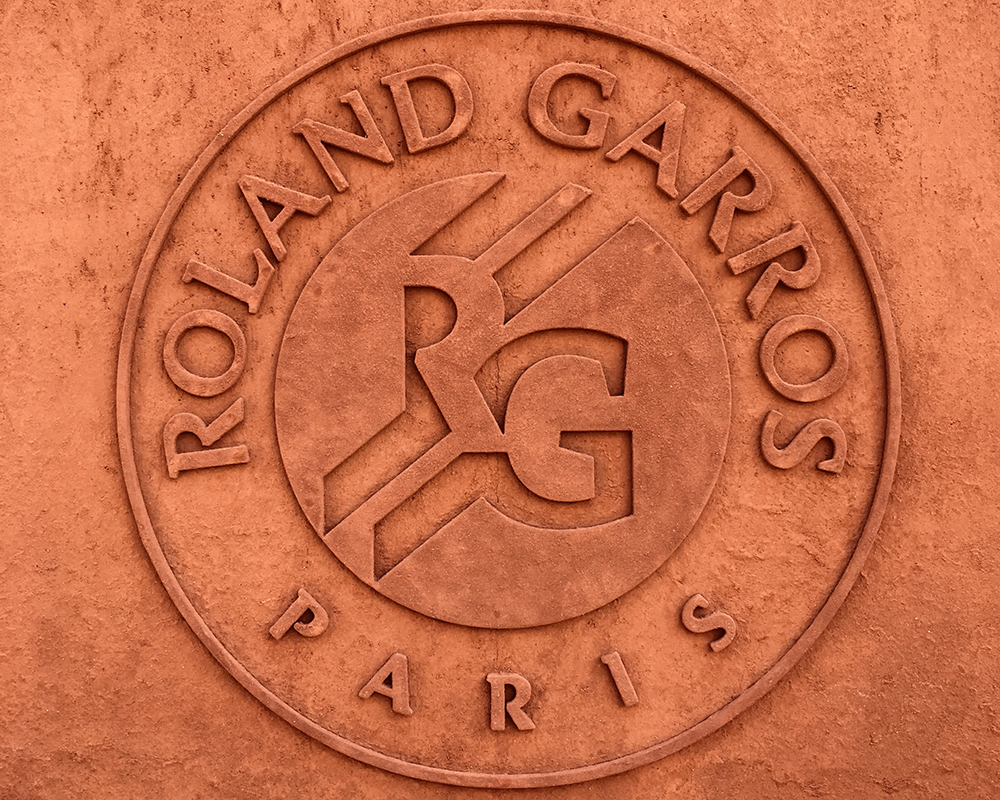 An argument could be made that the only person better with clay than Rafael Nadal was Michelangelo – and even the iconic sculptor might have said the Spaniard had better hands.
Nadal – the King of Clay – captured his 13th French Open title Sunday after defeating Novak Djokovic 6-0, 6-2, 7-5.
It was his 100th match win at Roland Garros. In the process he won his 20th Grand Slam title – tying Roger Federer for the most all-time by a male competitor.
"A very tough year, but a win here means everything to me," said Nadal.
Nadal, who is ranked No. 2 in the world has won four U.S. Open titles, two Wimbledon titles, and one Australian Open to go along with his 13 French Open titles.
With the victory, Nadal was also the first man in the Open Era to win four Grand Slam titles without dropping a set. He is the fourth player – and second man – to win a Grand Slam singles title in three different decades (the other man was his opponent Sunday, Djokovic).
He is 100-2 in his career at the French Open.
Sunday's finale was stunningly one-sided, as Djokovic won just seven games. That is three fewer, according to New York Times tennis writer Ben Rothenberg, than Nadal's first-round opponent Egor Gerasimov.
Heading into Sunday there was much talk about the historical significance of the Nadal-Djokovic match-up.
This was the formidable duo's third such meeting in a final at Roland Garros – and they, along with Federer, made up the sport's ultimate triumvirate from the past two decades.
The duo has had 56 match-ups. Twenty-nine of those went to Djokovic while 27 to Nadal with Sunday's victory This was their 16th meeting at a major and ninth in a Grand Slam final – with three coming at Roland Garros. Nadal has a 5-4 edge in Grand Slam finals.
Nadal had claimed six of their seven matches in Paris, but Djokovic was one of only two men to beat Nadal – history's best player on clay – at the French Open.
A love that never grows old: @RafaelNadal and the Coupe de Mousquetaires. ❤️🏆

Passport to #RolandGarros // https://t.co/3UnnlbHZVo pic.twitter.com/Jjp1gGz4cy

— TENNIS (@Tennis) October 11, 2020
As they are two of the sport's finest competitors, they knew each other's games better than anyone. But for as experienced as they both are with each other, neither man was prepared for what kind of conditions they faced Sunday – in an October French Open versus its usual spring slot on the calendar.
Despite all the changes – to the schedule and the number of fans and the COVID-19 protocols – one thing in 2020 was similar to many recent French Opens: the name of the winner at the end of the event.
"For me, just to play here is a true inspiration," said Nadal, "and the love story that I have with his city and this court is unforgettable."
Story by Adam Stanley