Written by: Hugh Burrill, Sporting Life Brand Ambassador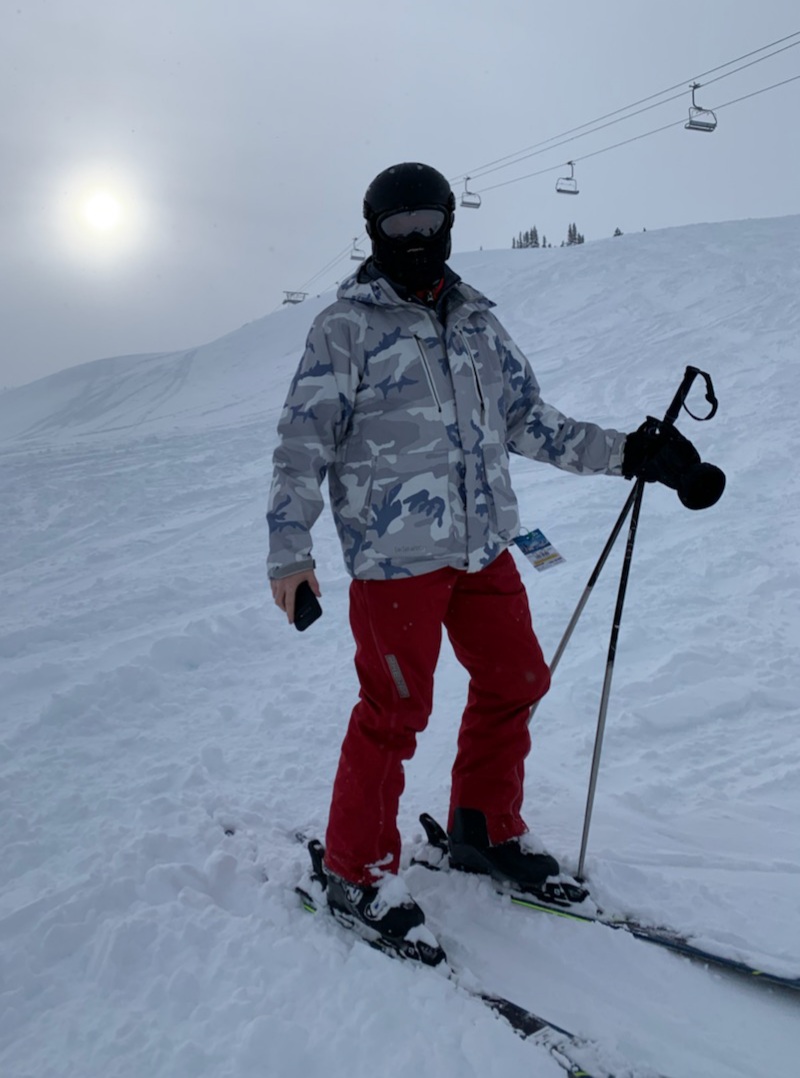 I was fortunate to report on a lot of different sports during my career in sports broadcasting.
Everything from the big four – hockey, basketball, football, baseball – to the ones you're likely less familiar with. Sports like cricket, bull riding and chess. Yes, chess is a sport. You can work up quite a sweat pondering your pawns. But one sport I never had the chance to cover was skiing. More specifically, a World Cup downhill.
That changes soon.
Follow Sporting Life on Instagram, Facebook, and Twitter, and join me as I head to Lake Louise, Alberta from November 25-28th to capture all the excitement of a race weekend.
I ski recreationally but I've always been fascinated by the men and women who do it at the highest levels. As a kid, I was glued to the TV, my heart swelling with pride as the "Crazy Canucks" stunned European crowds with jaw-dropping displays of speed on some of the most dangerous runs ever designed. Podborski, Read, Irwin … these were my weekend warriors.
I remember the stomach-clenching horror in 1987 seeing Todd Brooker lose a ski and then ragdoll, unconscious, down the infamous Streif course at Kitzbuhel, wondering how on earth does someone survive that?
There was joy again in 1992, watching Kerrin Lee-Gartner shock the skiing world with a gold medal run in the Olympic downhill in Albertville. An event so monumental, it ranks as Alpine Canada's top moment in its 100-year history. To this day, it's the only Canadian Olympic downhill gold and with only .08 seconds separating first from fifth. It remains the closest race in Olympic history.
Most recently, it was the "Canadian Cowboys" with Manny Osborne-Paradis, John Kucera and Erik Guay leading the charge, continuing this country's legacy of speed.
And now a new crop of Canadian heroes is ready to write the next chapter in Canadian skiing.
It begins in Lake Louise.
And I can't wait to see it, and for you to see it too.