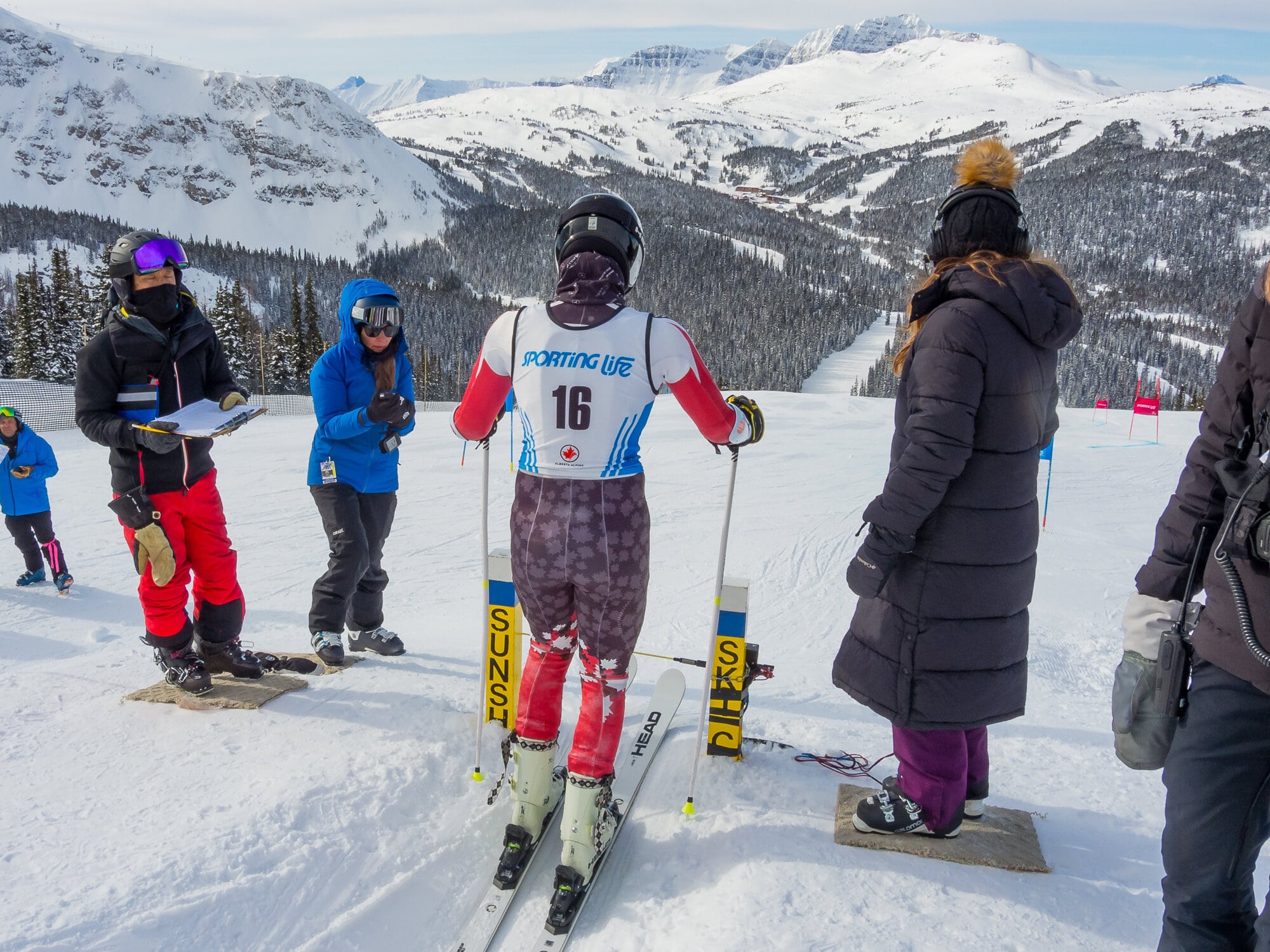 Alberta's best U16 skiers connected at Sunshine for stop number three on the Alberta Alpine Sporting Life Series, featuring three Giant Slalom (GS) races, February 25th-27th.
Skiers have been connecting at "Sunshine" (aka "Someshine", as it's more often overcast or snowing up there between seven and nine thousand feet) since Cliff White and Cyril Paris started using the CPR summer cabin built there in 1928. It's a mid-point for backcountry ski trips from Banff, to Mt. Assiniboine Lodge, nineteen kilometers southwest of Sunshine, where they were hosted by Earl Strom and the Marquis degli Albizzi.
Pat and Jim Brewster started leasing the cabin (now "Trapper's Saloon") and hosting ski trips in 1934. The brothers bought the cabin outright from the CPR for three hundred dollars in 1936. By 1941, Brewster transport had built a road (now "The Ski Out") up to the cabin and by 1945, Jim Brewster had installed the first loud gas guzzling V8 powered rope tow up "Strawberry"; named for the tiny nutrient dense wild strawberries that grow on the slope during the miniscule sub-alpine growing season.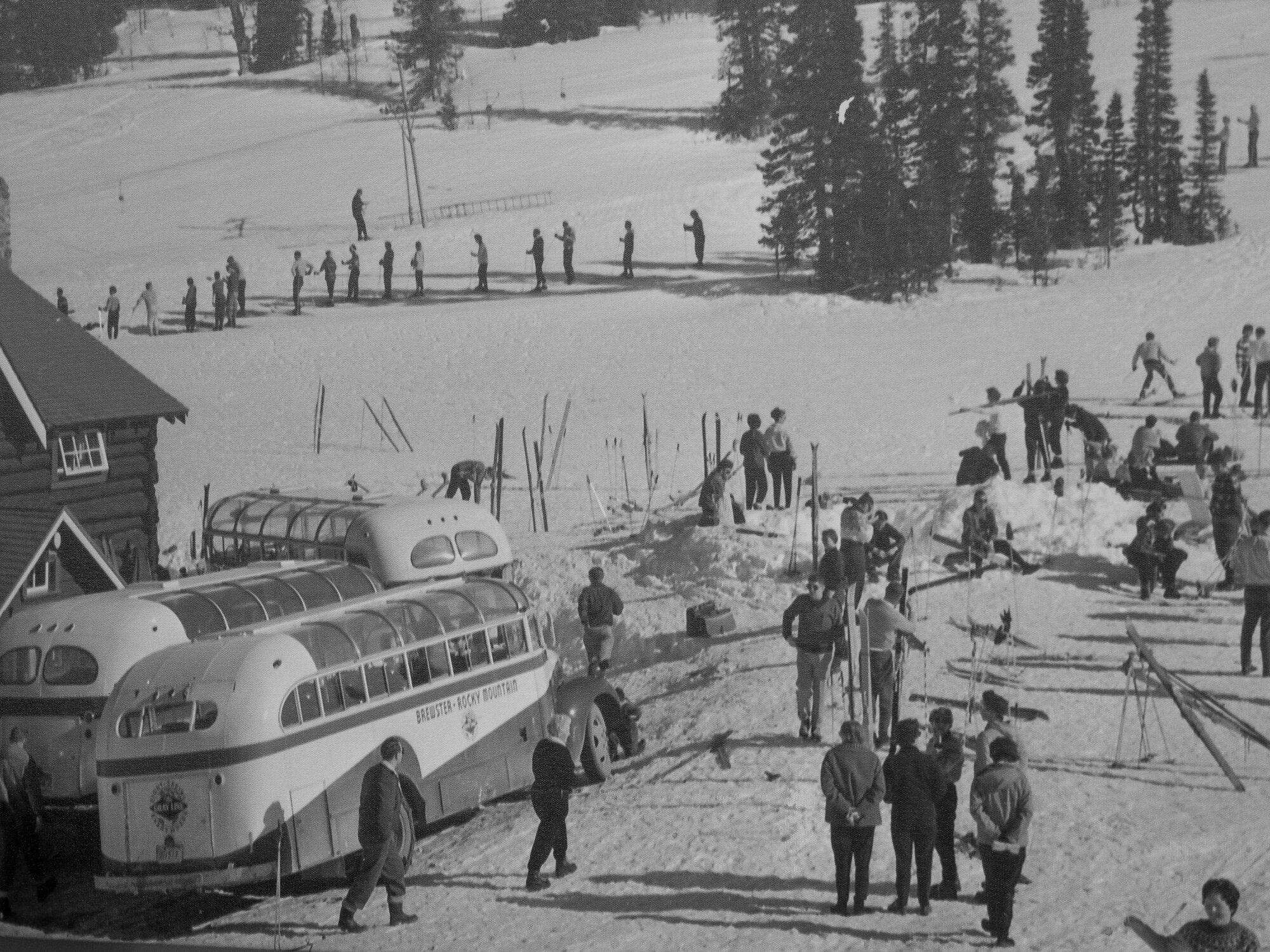 The U16's gathered to compete on one of the newer runs up at Sunshine named "Scapegoat". Scapegoat starts out flat for the first four GS turns, enabling a cheap half-second gained for the boys and girls hustling out of the start gate and skating madly along the flat. The course rolls over a series of steep pitches, along a winding flat and then drops off sharply like Adelboden for the last three turns into the finish.
Friday's first GS was indeed run under sunny skies, but it was cooler and way windier than the forecast had suggested; leaving some of the coaches wondering if it was ever going to warm up this winter. The cooler temperatures and overnight grooming did, however, create a good racing surface for the 50 girls and 47 boys entered in the race.
Calgary's Sierra Coe and Keira McLaughlin scored another one-two finish ahead of Roxy Coatesworth from Golden, B.C.
KASC's Oliver Jackson won the boys' race with Panorama's duo of Graeme Cliff and Griffin Shephard not far behind in second and third.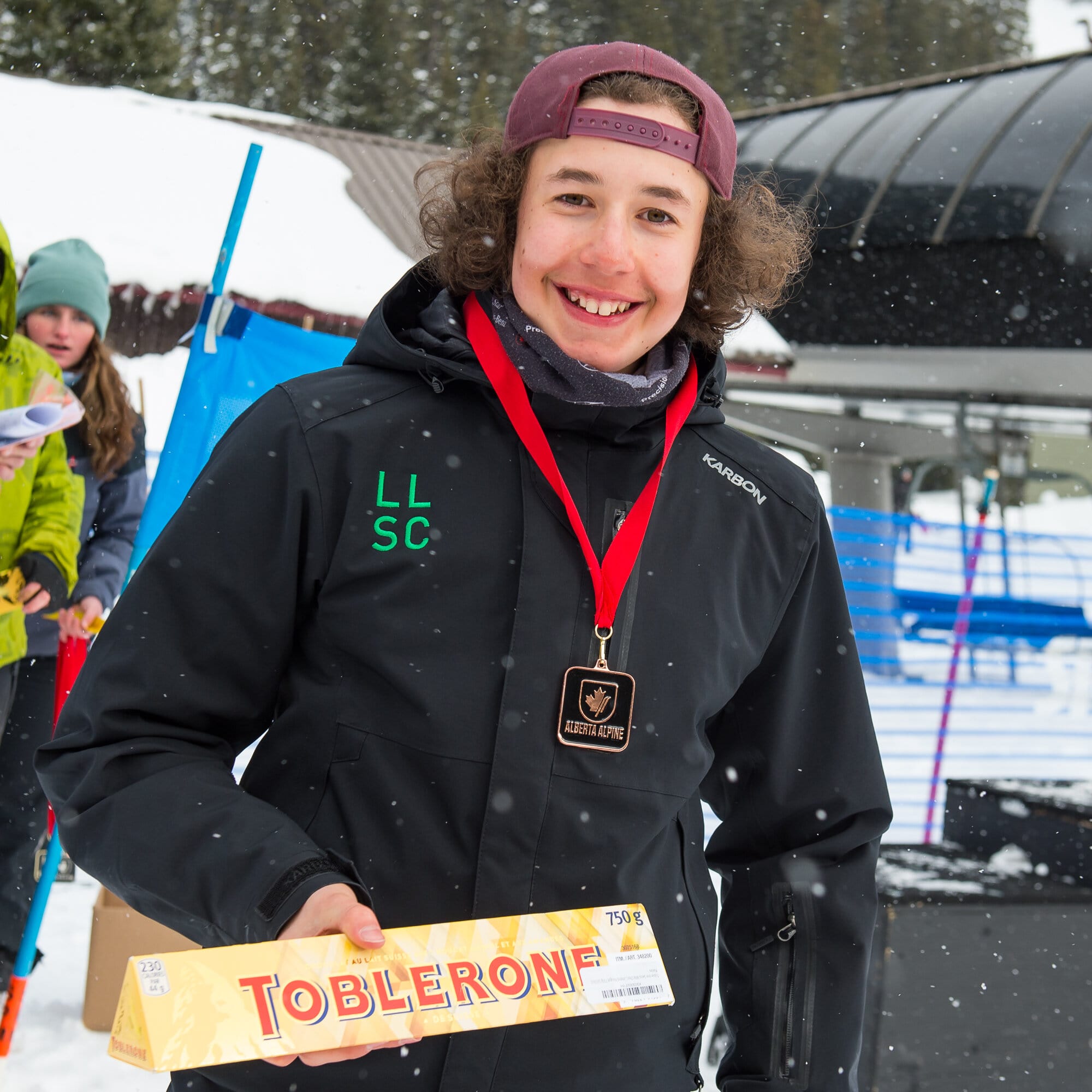 We were treated to another beautiful "sunshiny day" and warmer temperatures Saturday for GS race number two. The racetrack again held up well for the field of almost one hundred competitors.
Calgary's Keira McLaughlin won the women's race ahead of Kiersten Wilde from Lake Louise and Petra Planden from Panorama. 
KASC's Oliver Jackson won again ahead of Graeme Cliff from Panorama and Thomas Cais from Lake Louise.
The warmer temperatures continued Sunday morning for GS race number three, but by Sunday afternoon, it was snowing sideways at "Sunshine".
The Women's GS race was won again by Calgary's Keira McLaughlin ahead of Sierra Coe in second, with Lake Louise's Kiersten Wilde third and teammate Kyleigh McConnell fourth for the second day running – a mere nine one hundredth's of a second off the podium.
Sunday's gents GS race was won by Griffin Shepard from Pano, who prevailed over Nicholas Berthiaume from Banff and Dalton Blower from RHST.
Many thanks to the Sunshine Ski Club and the many volunteers from various clubs who helped stage these races for these young skiers to enjoy!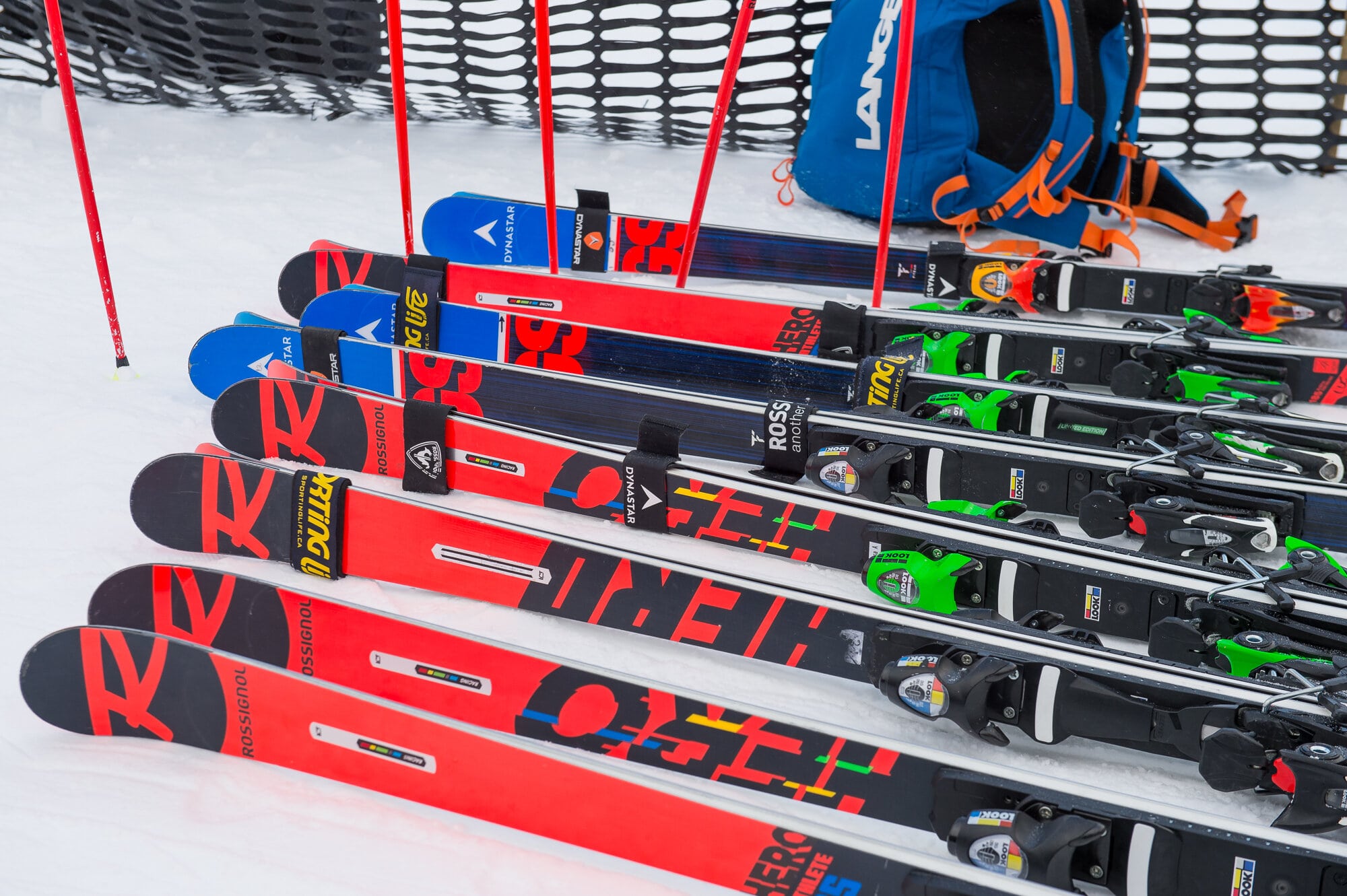 The Alberta Alpine Sporting Life U16 Series resumes again March 12th-13th at one of my favorite places on this planet: Castle Mountain.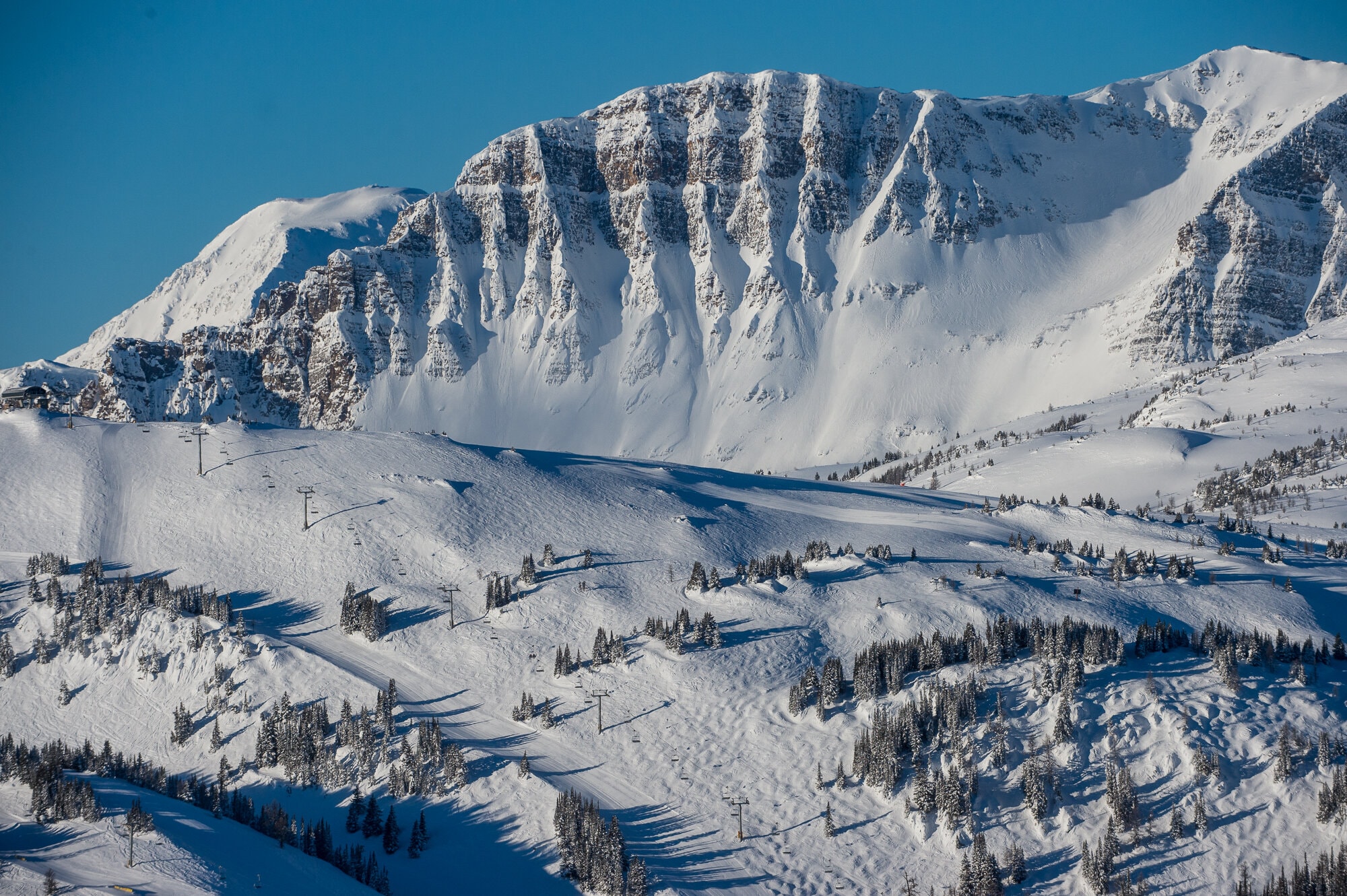 Written and photographed by John Evely. John is a photographer and coach with the Lake Louise Ski Club.