Burton has truly outdone themselves this season in terms of collaborations.
Aside from the ever-popular LAMB x Burton coalition, Burton continues to create collaborations with partners that embody the playful and creative spirit of the brand. Burton has just introduced their exclusive Star Wars and South Park collaborations, and the designs are better than we could have hoped for. Superfans of the snowboarding world will be all kinds of thrilled to find these boards under the tree!
Available in-store only, these collections are guaranteed to fly off the shelves this holiday season. Which collaboration are you most excited for this season?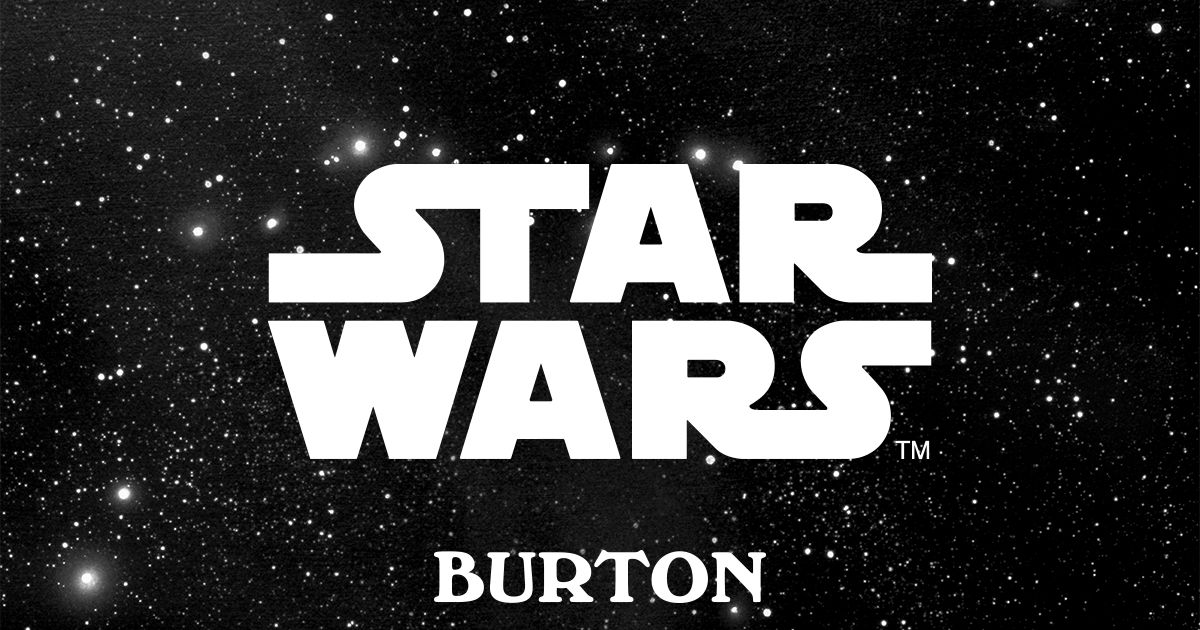 Celebrate the galactic epic with this one-of-a-kind collection featuring mind-altering artwork from the original Star Wars trilogy. Will you choose the Darkside or the Resistance? The Darkside takes on the legendary shape of the Burton Custom and – whether Sith Lord or Boba Fett – brings you about as close as you can get to cruising around in the Millennium Falcon. The Resistance's artwork features the fearless Rey and takes on the shape of the popular Lip-Stick. Ride at warp speed and keep the force on your side!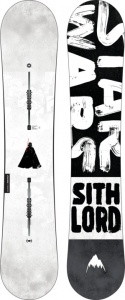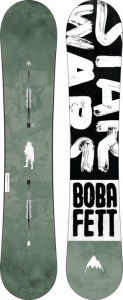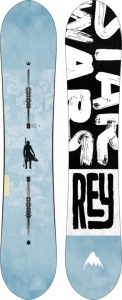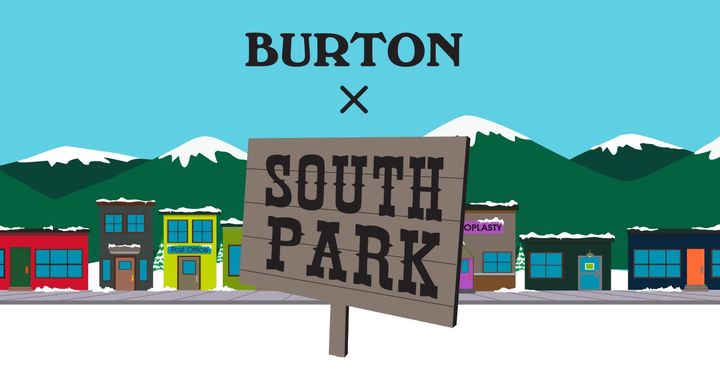 Trash talking comes easy with this one-of-a-kind South Park collaboration celebrating the most twisted animation ever. Featuring favourite characters such as Butters, Kenny and Towelie, the limited edition South Parkitect boards won't be available for long. Go on down to South Park (or one of our stores) and have yourself a time!