If you haven't figured out the perfect first day fit for this school year, now is the time to start thinking about it. You want your look to stand out, and the most fun part about shopping for the new school year is the new clothes! Here are some of the top trends for heading back to class in 2023.
Gorpcore – Hike X Style
When outdoorsy, camping looks meets streetwear style, that's Gorpcore. Its name is taken from the acronym "gorp" which stands for "Good 'ol raisins and peanuts" (aka trail mix), an essential food group for hikers and campers. Even if you're only heading to a study session, this sporty look is not only comfortable, but totally on trend.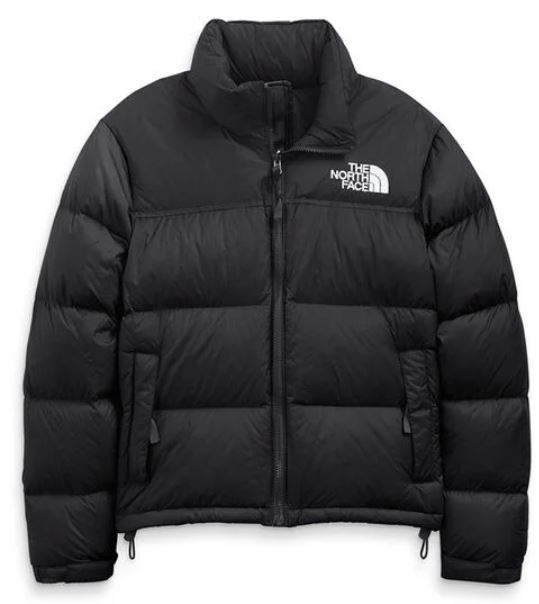 Its oversized baffles and boxy style have made The North Face 1996 Retro Nupste an icon. Inspired by the design lines of the original '96 version, this jacket offers serious warmth thanks to the down insulation and water-resistant exterior.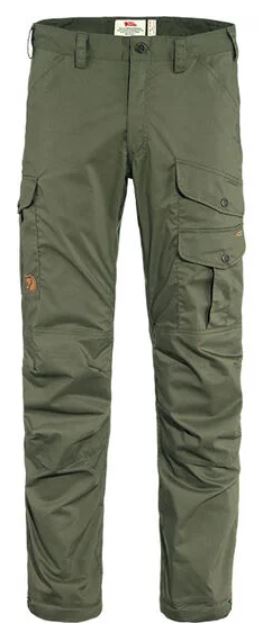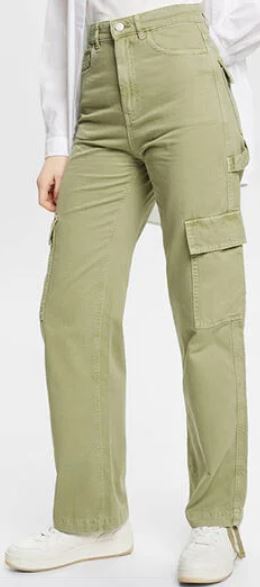 Cargo pants are a Gorpcore trend must-have! Known for their practicality when going out on hikes, they're now the most fashionable item, they're both stylish and comfortable. You can dress them up or dress them down, cargo pants are here to stay and are a must-have back-to-school item this season.
Shop even more styles to get the Gorpcore look!
Bringing back the 90's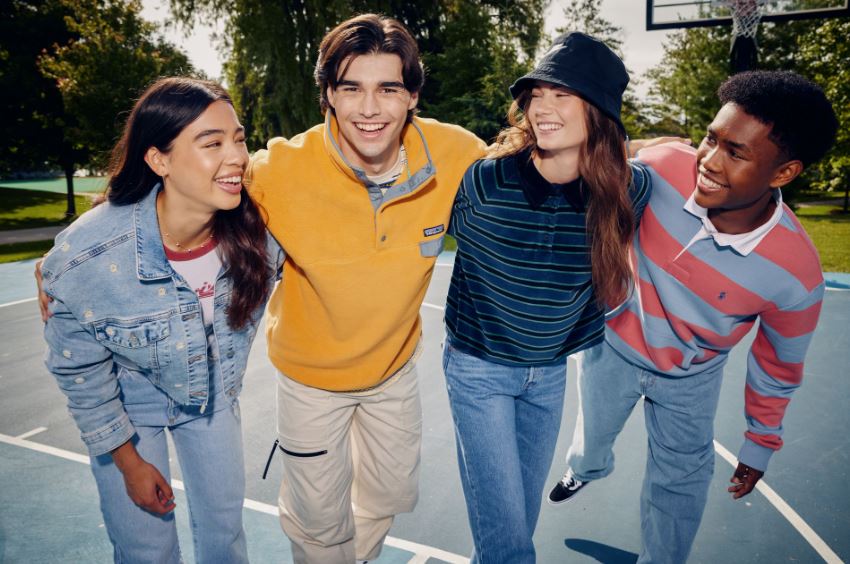 From baby tees to wide leg jeans, the '90s have returned and are a major back-to-school trend you can't miss out on.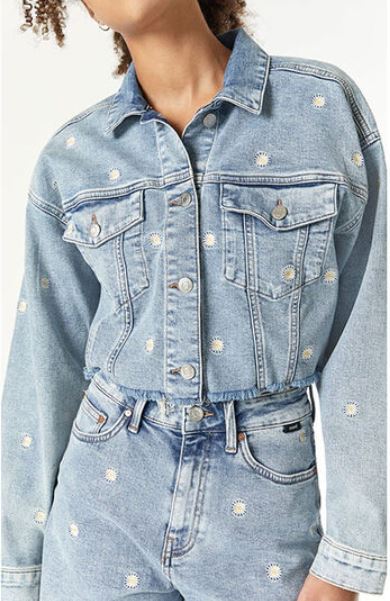 Denim jackets were a '90s staple and this version from Mavi has that retro vibe thanks to the front pockets and flower details. Slightly updated with the cropped length for a roomy feel, throw on denim pants for the ultimate '90s outfit.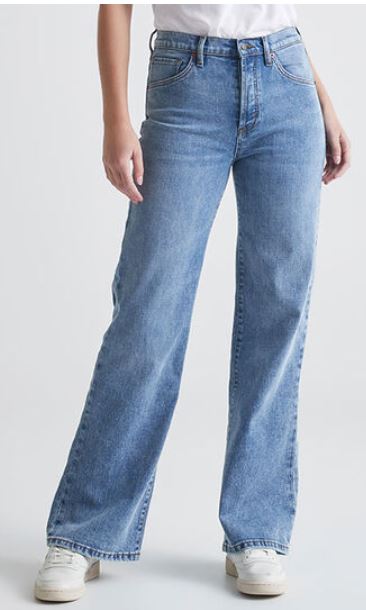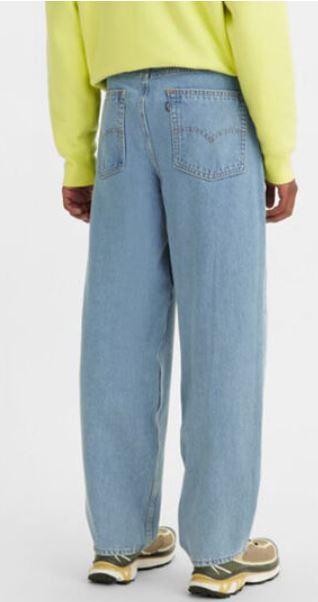 Wide leg jeans were the pant of the '90s, and for guys in the 90's it was all about that super baggy jean. Long, and loose baggy jeans are really having a moment, they are one of the coolest ways to look on-trend this year.
Shop our selection of styles that will bring you back to the 90's
Prep Collegiate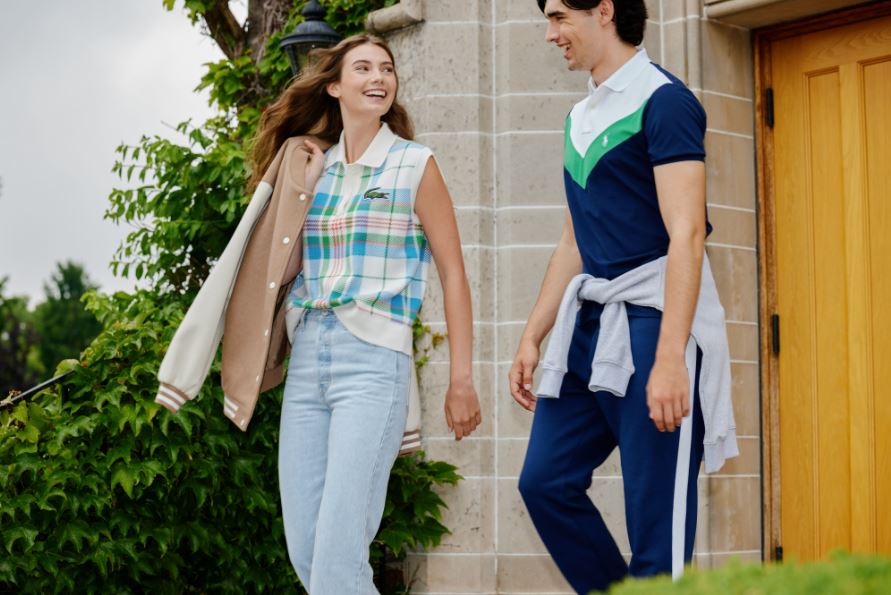 Nothing screams back-to-school quite like the Ivy League look with varsity-style jackets, collegiate cardigans and polo shirts. This season, wearing the classics will give you an A-plus in style.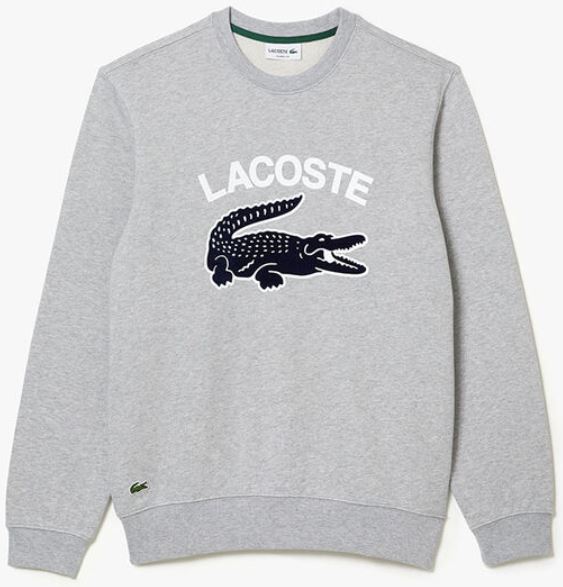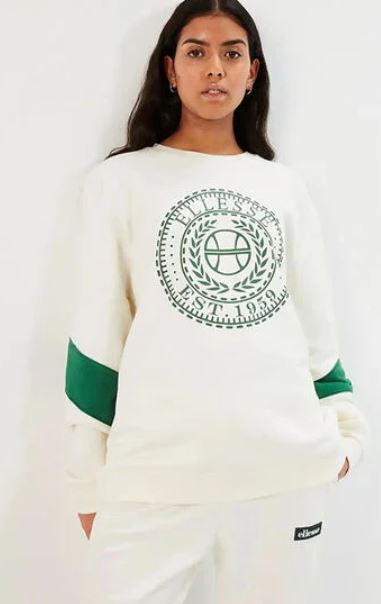 Gym class never looked so good! These retro-inspired workout styles can take you from gym class and beyond. Can be worn alone or layered with your favourite tee or polo, these cozy styles are perfect for those cool fall days.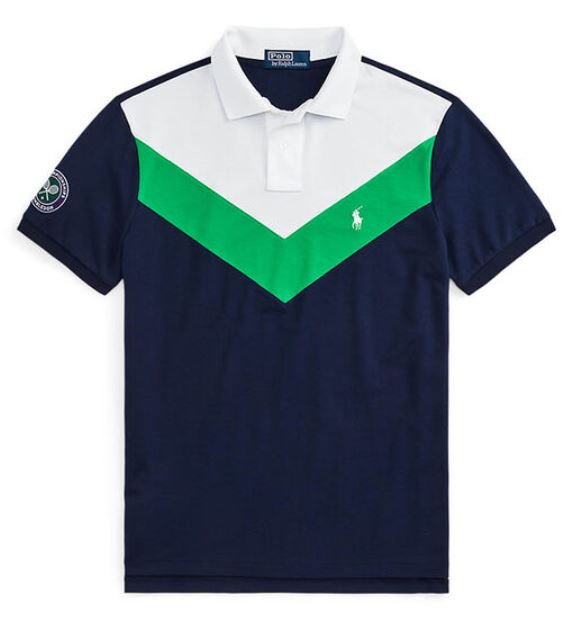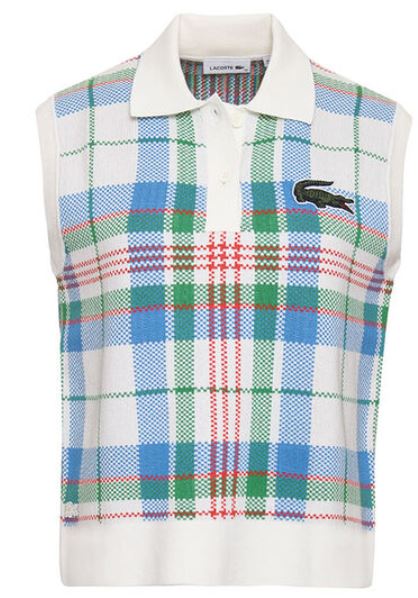 Turn up the volume on the traditional Ivy League look, from chevron details to classic check patterns these collared polos take a modern interpretation of the classics. Embracing your scholarly side has never looked chicer!
Shop even more styles to get you the prep collegiate look!
Check out our complete Back to School Guide for everything you need to head back to class in style!