Your back to school wardrobe isn't complete without fresh footwear. To simplify shopping, we've rounded up the top 4 sneaker trends of 2023 and the best picks for every style seeker.
Black & White Sneakers
This season one of the biggest sneaker trends that's back is black and white sneaker. This trend oozes effortless cool, not to mention, this back-to-basics style easily pairs with everything in your closet. We've selected out top monochrome kicks to elevate your fit, from a pair of classics or more trendier styles, such as those with a chucky platform we've got you covered!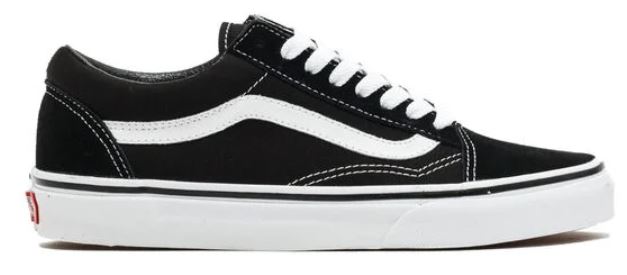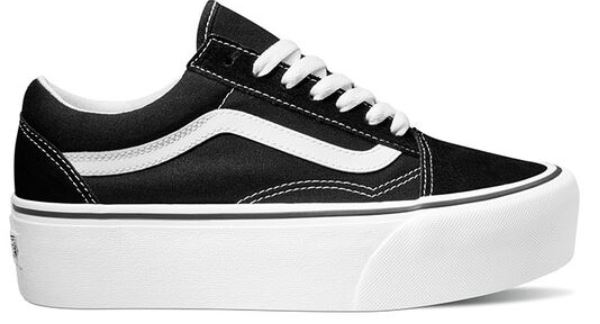 There's nothing more iconic than the Vans Old Skool Skate shoe, which earned it's legendary status in the '90s. A low-lace top up with a durable canvas upper, it's one of those sneakers that get cooler with wear. For a more trendier look, pick up the Stackform, a chunkier take on the original. This version features a 34mm height, which is perfect for wearing under loose '90s wide leg jeans.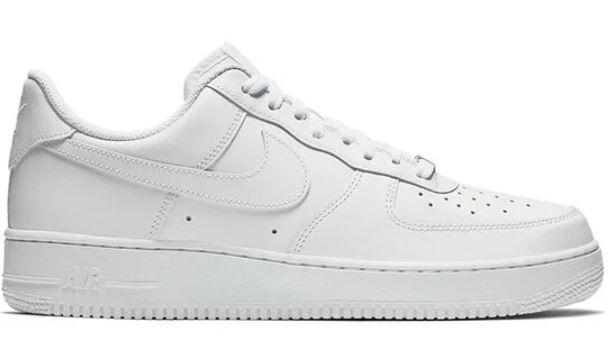 Originally created for the basketball courts, the Nike Air Force 1 sneaker is a timeless classic and a must0have for an sneakerhead (especially an all-white pair). It features a low-top design with a leather upper and incredibly comfortable Nike Air cushioning. These clean kicks will pop however you style them.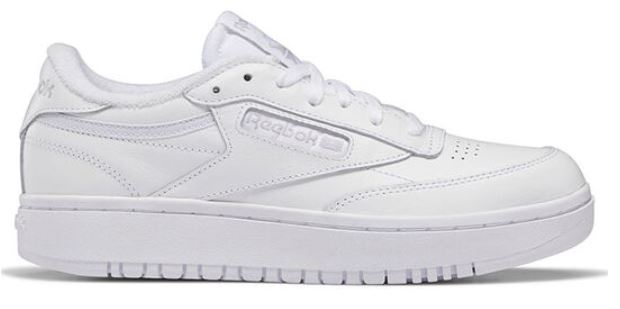 Inspired by the tennis courts, the Reebok Club C Double sneaker in white is a minimalist statement that instantly elevates any back-to-school outfit. With a stacked midsole for a chunkier profile, the upper is made of leather for a clean finish.
Check out our full assortment of black & white sneakers
Gym Kicks
Step up your footwear game with athletic shoes that can take you from gym class to the streets without missing a beat. Every shoe on this list is comfortable, it's hard to walk those halls in confidence if your feet hurt!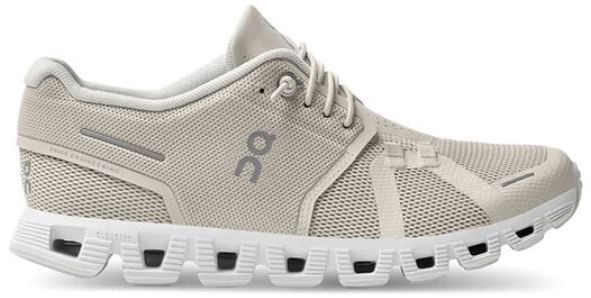 The On Cloud 5 runner is the ultimate combination of style meets function. Incredibly lightweight, crafted with sustainable materials, and patented Speedboard technology that promotes flow motion, this sneaker is made for movement.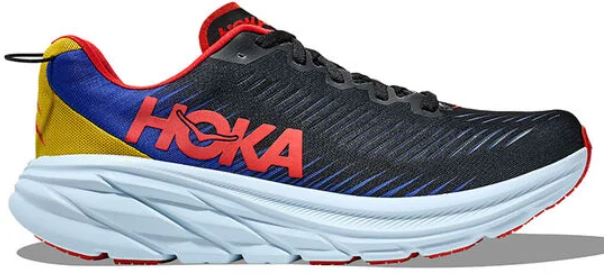 Featuring the best cushion-to-weight ratio on the market, the Hoka Rincon 3 has an exceptionally light silhouette. With a light midsole foam, vented mesh upper for added breathability, this running shoe is all about results.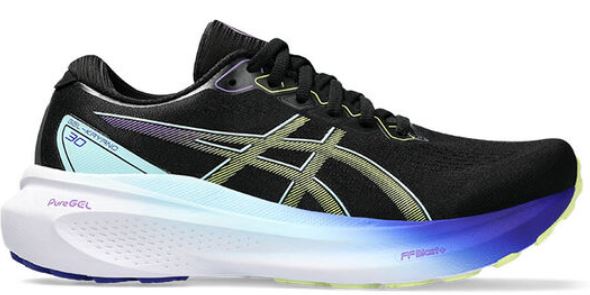 The Asics GEL-Kayano 30 is a runner's running shoe, designed to provide serious stability and cushioning. Packed with features including an Ortholite sockliner, reflective details and the brand's 4D Guidance System for a more balanced stride, this runner can handle everything from short runs to marathons.
Check out our full assortment of Gym Kicks
On Court Classics
Old School icons have never felt so fresh, with brands reimagining classic silhouettes and styles with a modern twist.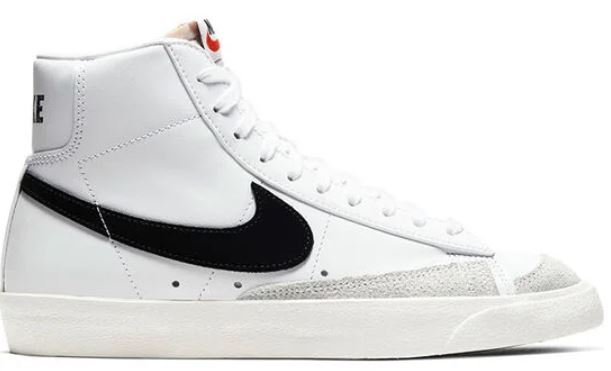 Inspired by old school basketball style kicks, these Nike Blazer Mid'77 High Top sneakers pair perfectly with any back-to-school look. Made with a combination of leather and synthetic materials, the oversized swoop on both sides adds a pop of drama.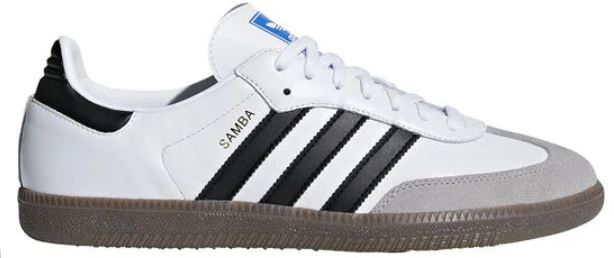 As one of the most iconic sneakers of all time, the Adidas Samba shoe was born on the soccer field and has now found fans in the fashion arena too. This version, the Adidas Samba OG, has the look and feel of the original, but with a suede t-toe design, gum rubber outsole, and soft leather lining.
Shop all On Court Classics
Pops of Colour
As one of the year's biggest trends, making a statement with bold footwear is a fashion-forward choice for back-to-school. These footwear styles will add a pop of colour to any outfit!
The New Balance 327 is a bold blend of retro and right now unlike anything in your closet. Crafted with premium materials, these sneakers have an upper design that celebrates NB's iconic '70s silhouette while adding contemporary details like a bold N logo for a fresh take on all-time classic.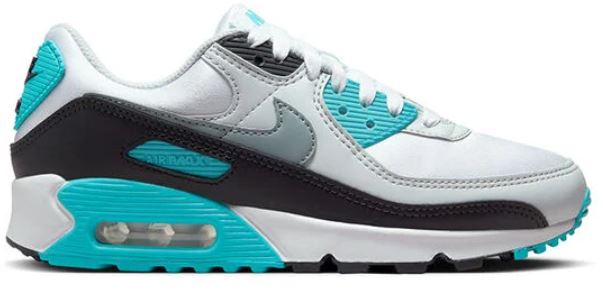 The Nike Air Max 90 is a '90s icon. These kicks embody the essence of sneaker culture and continue to make a bold statement with their fashion-forward flair, unbeatable versatility and comfort.
Shop styles that add a pop of colour to your wardrobe
Check out our complete Back to School Guide for everything you need to head back to class in style!