You know that feeling when you wake up the morning after a hard run and can't move? Your legs probably feel as heavy as cement and walking down the stairs is a challenge in itself. We've all been there — but it doesn't have to be that way!
Creating your own recovery plan is an essential part of your exercise program and can help relieve soreness, boost your overall performance and make it less likely you'll get an injury. Here are the basics to consider when you're pulling together your post-run recovery plan.
Hydrate
Appropriate hydration comes in three phases: before, during and after physical activity. As part of your recovery plan, make sure you plan to hydrate right after you're finished your run and drink at least 8 oz. of water. Usually, water will do the trick, but you can also consider a sports drink. When selecting a sports drink, look for one with potassium and other nutrients that help increase energy or electrolytes. Steer away from drinks packed with calories from added sugar or that have a lot of sodium.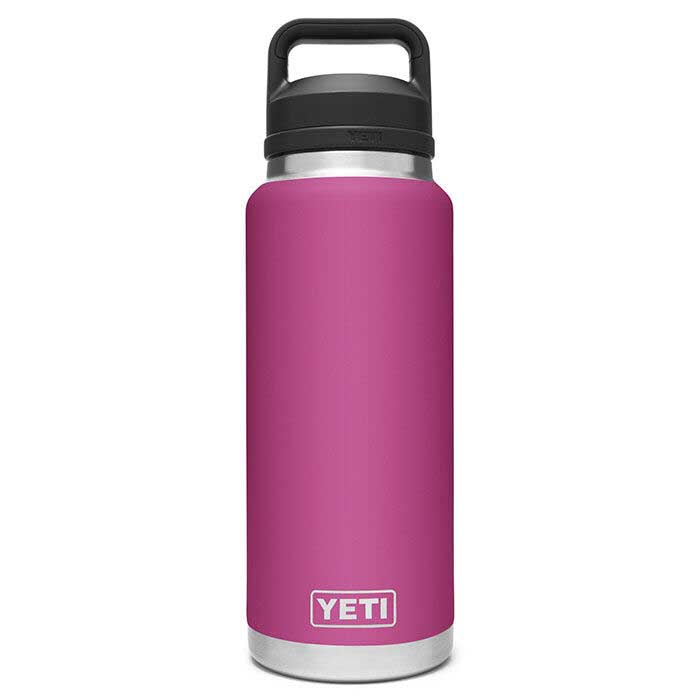 Tip: If you've driven to a trail, pack an extra water bottle to drink on the way home (you don't want to rely on the same supply you used while running). Forget to hydrate often? Set an alarm with a reminder!
2. Stretch
We know we should do it, but sometimes it's easy to skip! Make sure stretching is part of your recovery routine by planning for it. Even if that means stretching outside your front door before you can head inside, or tacking on a few minutes onto your exercise time specifically for it. Stretching your muscles after a run is an excellent jump-start for muscle recovery, helping to release muscle tension while helping your joints become more flexible. Plus, just 5-10 minutes of stretching can make a difference, so it's not a big commitment.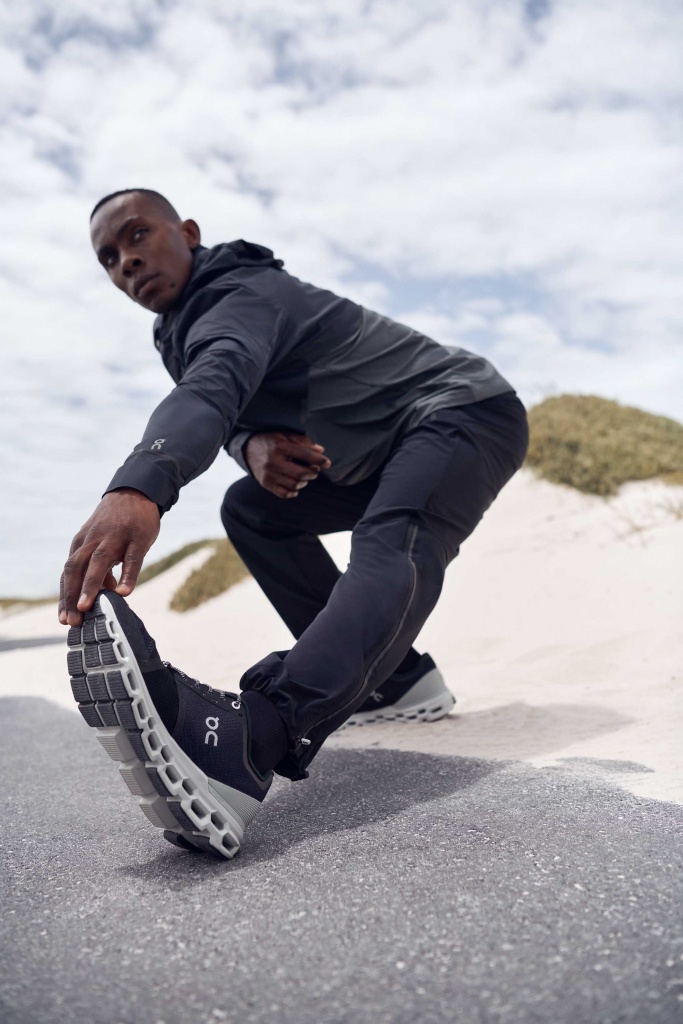 3. Massage
Getting a massage after a run will help to mitigate muscle soreness because it reduces inflammation. It also helps reduce your overall recovery time so you can hit the pavement sooner or more frequently. It's best practice to get a massage as soon as possible after you exercise, however, getting a massage from a professional can be expensive and inconvenient since you need to book in a time.
Want to take your at-home massage game to the next level? Try out a foam roller. They are made to replicate the feeling of a real massage, but you have the control to really work out those sore spots at your own intensity and pace. Or, consider the Theragun Elite Massager for a powerful deep muscle treatment that will melt away all of your tension. Did we mention it comes with a case for travel?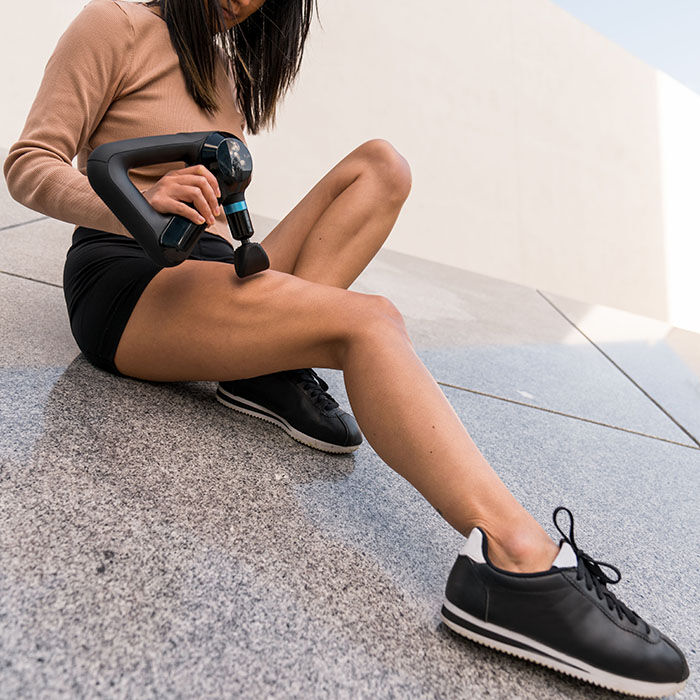 4. Sleep

By happy chance, March 19 is World Sleep Day — a day to advocate for and educate the world about the importance of sleep for achieving an optimal quality of life and improving global health. While sleep is important each and every day, take extra care during periods of intense activity. Getting adequate, high-quality sleep allows your heart to rest and your cells and tissues to repair.
Creating a recovery plan doesn't have to be hard. Experiment and see what works for you, and then share your progress with us on social! Ready, set, recover!