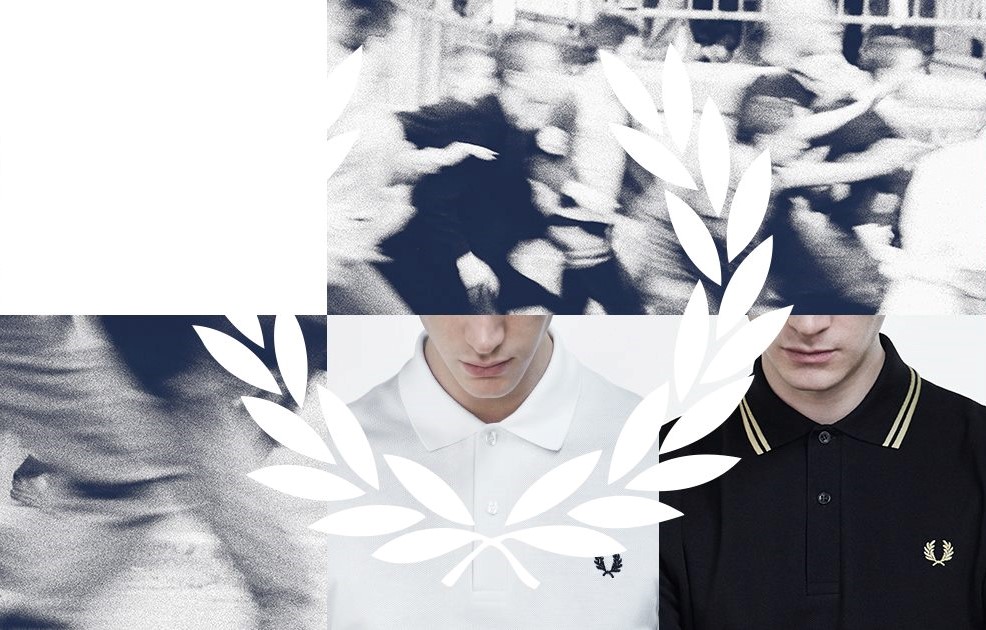 "I was generally regarded as the best dressed player of my time…" -Fred Perry
Today – May 18 – marks the birthday of a British sporting icon and the founder of one of our favourite tennis brands. Fred Perry would have been 108 had he been alive today! In the early-mid 1900s, Fred Perry was one of the best tennis players in the world. We want to honour his birthday by shining a spotlight on his wildly successful brand that we love so much.
The Man
After growing up in Stockport, England and learning to play tennis on the public courts near his family's home, Fred Perry went on to be a world tennis champion – starting with table tennis! Perry was the world table tennis champion at the age of 19 before making the switch to lawn tennis. He went on to win Wimbledon not once, but three times in a row.
1928 – World Table Tennis Champion
1929 – World Table Tennis Champion
1933 – US Open Champion
1934 – Australian Open Champion, US Open Champion, Wimbledon Champion
1935 – Australian Open Champion, French Open Champion, US Open Champion, Wimbledon Champion
1936 – US Open Champion, Wimbledon Champion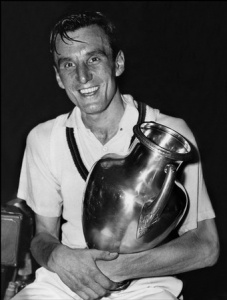 "Oh, and he created an instantly recognizable and enduring piece of British clothing."
The Shirt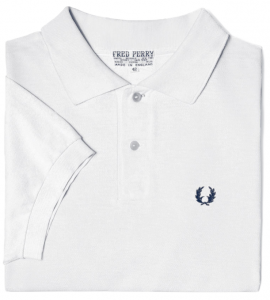 The original Fred Perry polo was the M3. It came in one colour – classic tennis white – and is a pure representation of Fred Perry. Perry designed and wore the shirt himself, proving its wearability on and off the court in 1952. Fred Perry polos have a classic and clean fit; a simple, streamlined silhouette proudly made in Leicester, England.
The twin tipped M12 came next. This was the first (but not the last) shirt to feature the signature Fred Perry twin tipping. While Perry's shirt was always fashionable, this is the shirt that took the brand from courts to streets.
The logo for the Fred Perry brand is the laurel wreath, based on the original Wimbledon symbol. This brand and symbol went on to inspire not only tennis players, but fans and people from all sorts of communities; from musicians to film makers. The laurel wreath became a part of British subculture in the 1950s and has been adopted (but never forced) by every subsequent generation. "The uniform of the non-uniform", the laurel wreath represents belonging without losing individuality. (via fredperry.com)