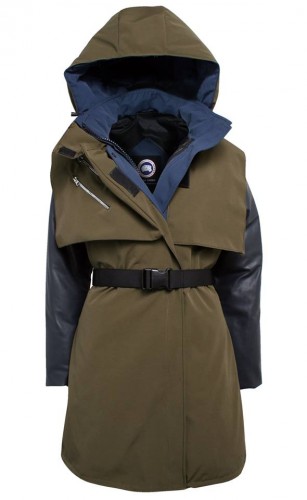 We are thrilled to announce the results of Sporting Life's Design Your Goose contest! The winner is Simple Military by Min Kim from George Brown College.
Congrats to Min Kim and all the other finalists who worked so hard on their jackets. The judges were impressed with all of your designs!
Thanks to all those who participated in the contest this year and made it such a success!
Shop the current Canada Goose collection online and in store today: