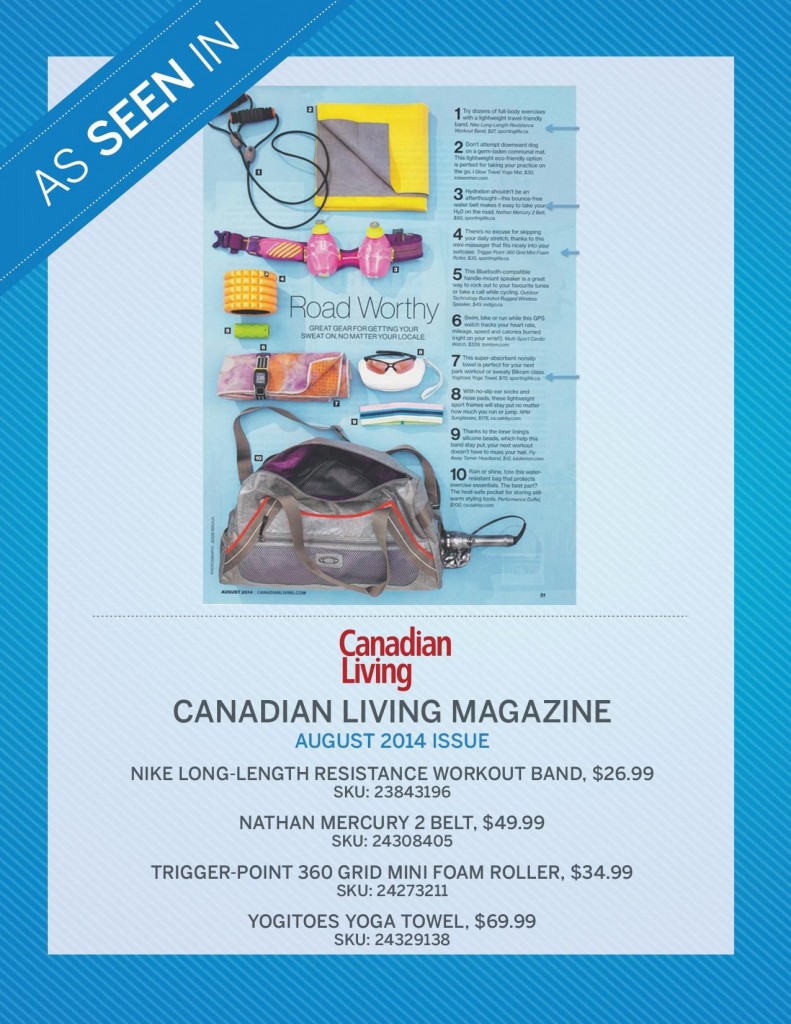 ---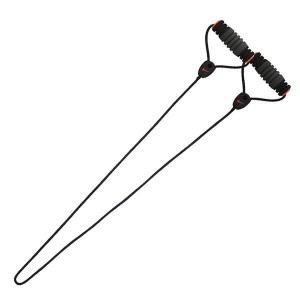 Nike – Long Length Resistance Workout Band $26.99
A portable, on-the-go training accessory; the Long-Length Medium Resistance Workout Band is ideal for tough upper and lower body exercises. This versatile tool offers a comfortable grip which will help you power through your workouts.
---
Trigger Point 360 – Grid Mini Foam Roller (5I) $34.99
At 5″ tall by 5.5″ diameter, The Grid™ Mini is the most travel friendly foam roller on the market. Featuring Matrix Technology and Distrodensity™ Zones, it provides a unique targeted massage to increase circulation and help maintain flexibility. This compact tool is perfect for traveling. It attaches to any gym bag, backpack, or can easily fit inside your suitcase.