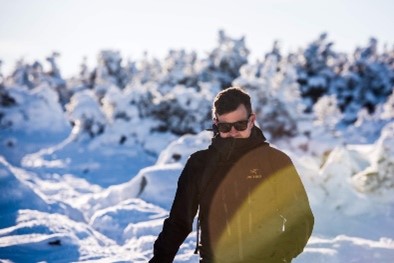 We sat down with the Director of Brand Product Marketing, Fred Norton, from Arc'teryx, to learn more about Arc'type.
Fred describes the assortment as "a celebration of some of the most iconic pieces that have joined our line over the years, that have helped define who we are, who we serve and how the mountain sports we design for have evolved."
Arc'type (tagged as Notoriously Innovative, Authentically Arc'teryx) is an assortment of the best products from all their collections. These include pieces from their Climbing offering, including harnesses (that launched Arc'teryx), their Ski & Snowboarding offering, Hardshells, Pants, Packs and more. Existing models must earn their position in the collection, and they are included if they have defined a category or are a staff and customer favourite.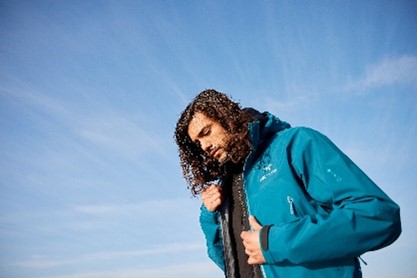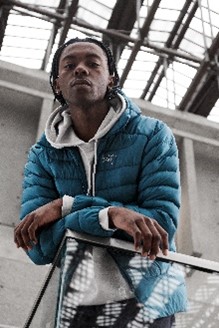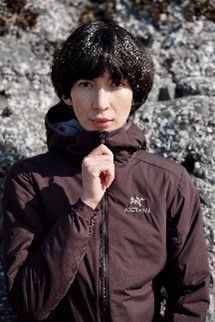 Fred explains how some products are designed for specific use. "For example, the Alpha SV Jacket, our most pinnacle hardshell for harsh alpine environments – was designed with a specific set of features for a specific person in the mountains. Then there are pieces like the Atom LT Hoody and the Cerium LT Hoody, our synthetic and down insulation go-to pieces that we see used by climbers, skiers, hikers and more. The materials used, the lightweight package, and the fact they're built to last allows them to live though multiple objectives."
All Arc'teryx gear is built to last and goes through vigorous testing. Fred describes the process: " The testing our products go through blows my mind – from raw material testing to ensure long term durability, to our athletes repeatedly putting them through their paces in the mountains, to our staff taking them out for evening and weekend objectives in our coast mountains – to leaving a jacket on the roof of our design center for months to test colourfastness – we make sure our products will stand up to what you have planned for it."
His favourites? "The Alpha SV Jacket as it is the jacket that launched our outerwear business all those years ago… and the Atom LT Hoody, aka our unofficial staff uniform. This synthetic insulation piece does it all, fits great, and provides comfortable warmth whatever you're doing outside."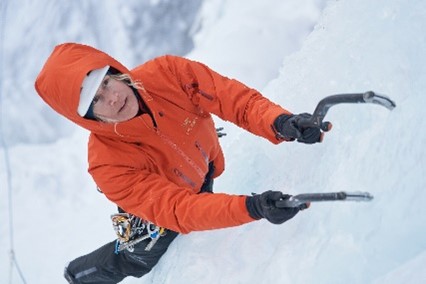 What will be your favourite pieces from Arc'type? Shop the collection at sportinglife.ca here.
To learn more about Arc'teryx products and to shop them live, join the Virtual Shopping Party on Wednesday, November 10 at 8:30pm EST. Mark it in your calendar here.