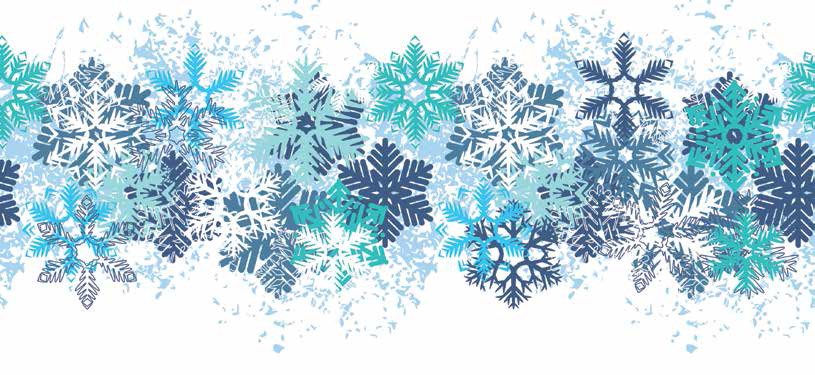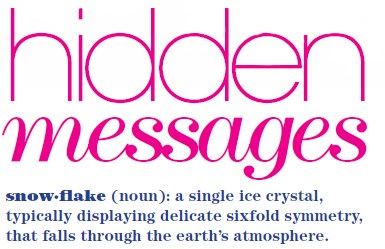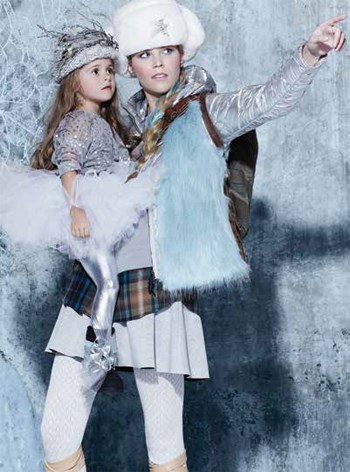 view Palatino; font-size: 18pt;">Japanese scientist MASARU EMOTO's claim may explain why snowflakes are different
IS IT TRUE THAT NO TWO ARE ALIKE?
?Scientists in the 19th century analyzed thousands of snowflake photographs in an attempt to find an identical match, even though the likelihood is somewhere in the neighbourhood of one in a million trillion. But the real question is what makes them different? For one theory, enter Dr. Masaru Emoto, a Japanese author, researcher and entrepreneur, whose discovery about water's structure in its frozen state changed most of what we didn't know about water, adding another near-mystical quality to life's most precious resource. His breakthrough in quantum physics found a connection between crystal patterns and vibrations of human speech, voice, music – and even thought. He claimed that ice crystals grow differently when the water that forms them is exposed to different thoughts, feelings and musical vibrations.
Was the late Dr. Emoto unearthing a complicated relationship between human thought and the energy of the world? Dr. Emoto premised his study of water on the notion that thoughts and feelings affect physical reality. While at first this claim may be mind-numbing to comprehend, it is worth considering: Can our spoken words really change the composition of water? His technique involved using a microscope to visually capture the crystalline structure of water at the moment of freezing, showing what the crystals reveal when specific, concentrated thoughts or energy are directed toward them.
His findings show that water from clear springs and water exposed to loving words showed brilliant and complex snowflake patterns. But polluted water, and water exposed to negative thoughts, formed incomplete, asymmetrical patterns with dull colours. Thoughts of the destructive or negative kind formed crystals very different from those formed after being sent thoughts of love, appreciation and gratitude. Some theorists have claimed that Emoto's research has resulted in a new awareness of how we can positively impact the earth and our personal health. Deep stuff indeed. The next time you're looking up to the skies, tongue outstretched as you reach for a snowflake (we all do it), it might be worth a thought as to whether Dr. Emoto's theory helps you understand these magical shapes that are unlike any other.