In celebration of the Year of The Tiger, Nobis has announced the launch of its 2022 Lunar New Year Capsule Collection.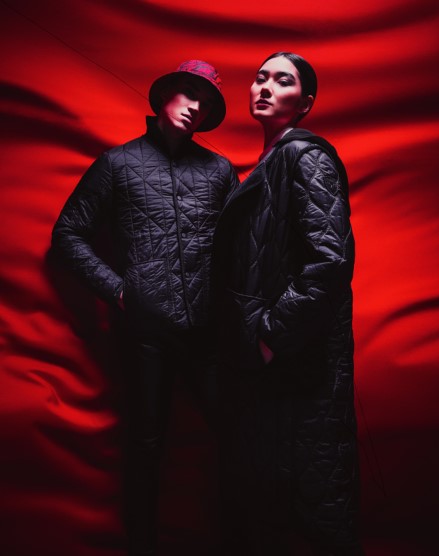 "Nobis" in Latin translates to "us," and since its inception, the brand has always celebrated culture and emphasized the importance of community collaboration and representation.
This year, Nobis is partnering with Toronto design firm Palettera to develop a special edition print that celebrates the themes of bravery and courage, and places it at the forefront of the capsule.
"[We] are honoured to introduce our very first Lunar New Year capsule that has given Nobis the opportunity to get involved with respected cultural champions and creative community experts who have played integral roles in bringing this collection to life," saysKevin Au-Yeung, President and Co-founder of Nobis. "From design to creative, each person involved truly embodies the core values we represent at Nobis and we are thrilled to offer a unique opportunity to share a new narrative around the cultural significance and importance of this monumental celebration through fashion," adds Robin Yates, Vice-President and Co-founder of Nobis.
The three-piece limited-edition capsule features two quilted mid-layer jackets and a reversible bucket hat which were brought to life through the eyes of renowned Toronto director & photographer Justin Wu.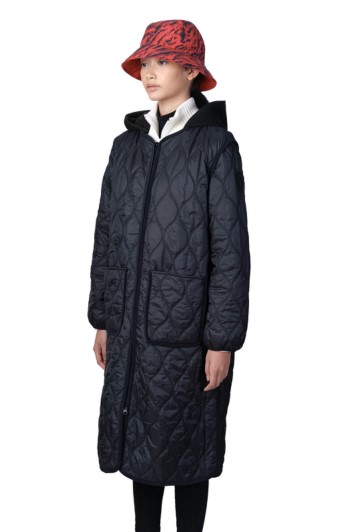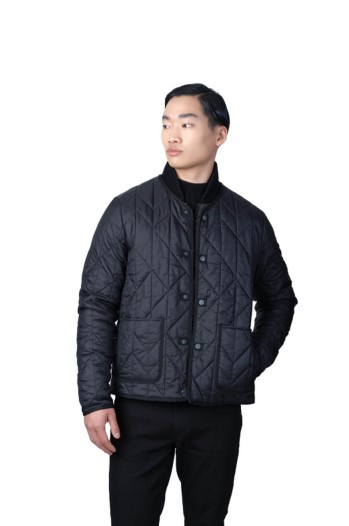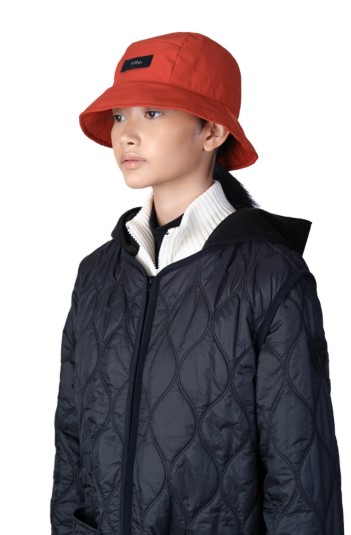 Shop the entire collection here.