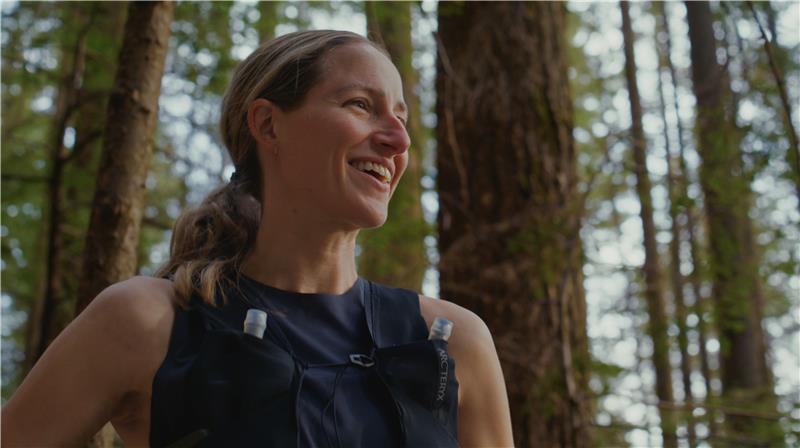 Morgan has been with Arc'teryx since 2019. After earning her BFA from Parsons in New York and working in the luxury market for many years, Morgan is thrilled to be based in the Coast Mountains of BC where she's able to combine her two passions – a love of the outdoors and designing highly technical apparel that is both refined and functional.
As Design Director of Women's Mountain Run and Climb, Morgan is driven by the belief that the beauty of design is the symbiosis of form and function, which Arc'teryx achieves through its minimal design ethos and commitment to continual refinement. Morgan is an avid trail runner herself, often testing her designs in the rugged mountains near her home in Squamish.
What inspired the Norvan Kit collection?
Over the past few years, Arc'teryx has been on a journey to be the go-to brand that solves real problems for mountain athletes.
Born in climb, Arc'teryx is inspired by the next generation of climbers bringing the sport to life in cities and at crags across the world. The connection from climb to run is undeniable. What we learned while creating harnesses led us to packs, then ski and snowboard. And now, Arc'teryx is delivering some of the world's best trail and running products.
New for SS23, Arc'teryx is excited to showcase the first ever Norvan Run Kit – a head-to-toe adventure run system inspired by the unique terrain and climate of the Canadian Coast Mountains. Morgan Cooper, Design Director, Women's Mountain Run and Climb, takes us on a mountain run journey through her design of the Norvan pieces. This revolutionary system pushes the boundaries of design with a minimalist esthetic. By partnering with remarkable group of Arc'teryx run athletes – Kat Drew, Janelle Smiley, Eric Carter, Adam Campbell, and Emma Cooke Clarke – Morgan and team have designed a collection that sets new benchmarks in product innovation, enabling athletes to push further into the mountains than ever before.
What does a typical day as a Design Director look like?
I primarily work in the Design Center, located in North Vancouver, BC, with a couple of days per week working from home in Squamish.
During my time in the office, I rarely sit at my desk – it is go, go, go! We meet as a team to review concept samples and prototypes. The cross-pollination of ideas makes for stronger designs and products overall, and it is an incredibly fun part of the job to have the design team bounce ideas off one another. We are typically working on more than one season at a time. For example, we will review prototypes for one season, while sketching and concepting for the next season, and review material developments for the season further out.
Overall, my primary focus is on ensuring the team is clear on our objectives and has the space and resources to do what they do best. I personally love working directly on products, so I make sure to carve out time to be hands-on as much as I can.
Can you walk us through your design process, from concept to execution?
Each season officially kicks off with a time we call Makers Phase. It is a 2–3-month span of time in which design is given the time to ideate freely. Each designer who is dedicated to their activity is typically participating in that sport, so everyone likes to put a priority on making and testing their gear outside. This is the root of how Arc'teryx was born and why the product became what it is today. The values inside the design center are truly focused on making first. It is the core of what sets Arc'teryx apart from other companies, and every designer and developer at Arc'teryx is deeply passionate about the way we build and test. During Makers Phase we anchor our designs around solving problems in each activities group. The language directed at problem solving allows us to identify a sharp point that justifies the "why" for an individual design or kit as a whole. To identify the key solves for each season, we work closely with our athletes. They provide us with invaluable insights into the highest levels of their sport which allows us to unlock design innovations that may not occur to us otherwise.
At the end of Makers Phase, we present our vision to our cross functional partners and go into workshopping the adoption of these designs into the line architecture as a whole. From this point in the season, we transition from working as a small design incubator to having the full resource of Arc'teryx product development teams and expertise to commercialize our concepts.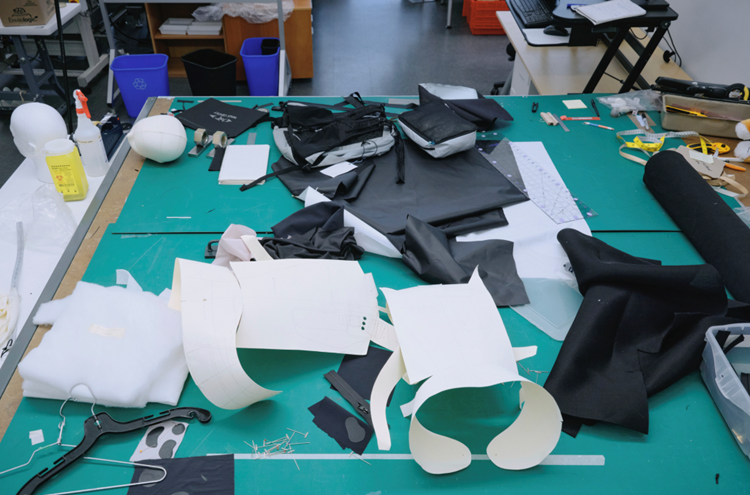 What is your go-to pre-run fuel?
A piece of toast with peanut butter always does the trick.
How do you live your Sporting Life?
I love to get outside and explore the local trails. As a Squamish local, you can often find me testing out our latest designs on the trail network in my backyard.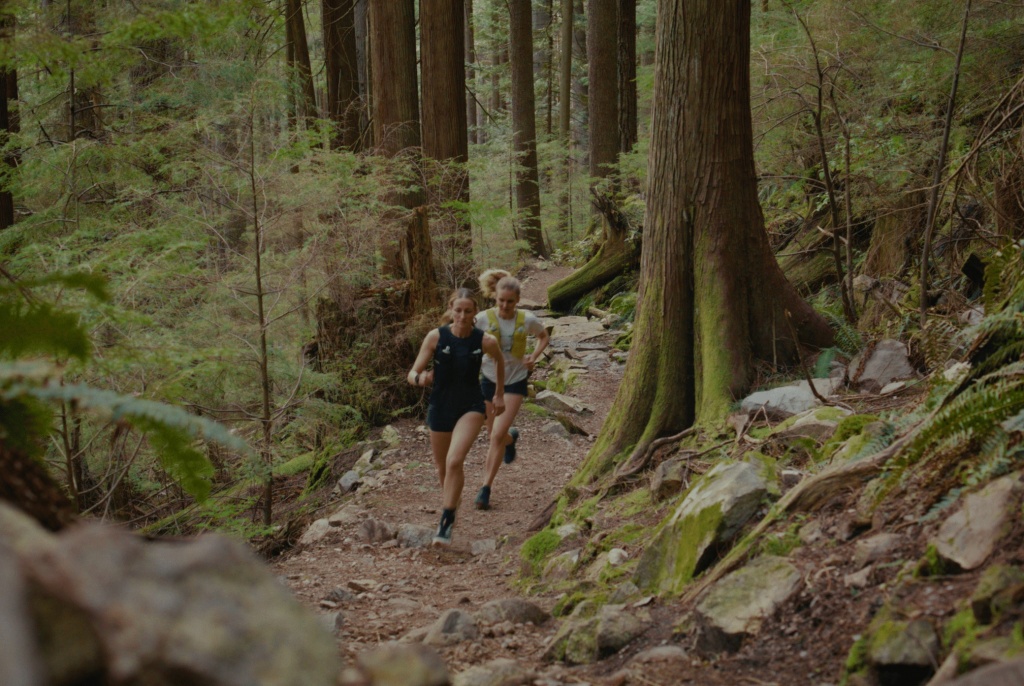 How would you describe your personal style?
I am an unwavering minimalist. I believe in quality over quantity.
Shop our entire collection of Arc'teryx products for Men and Women.