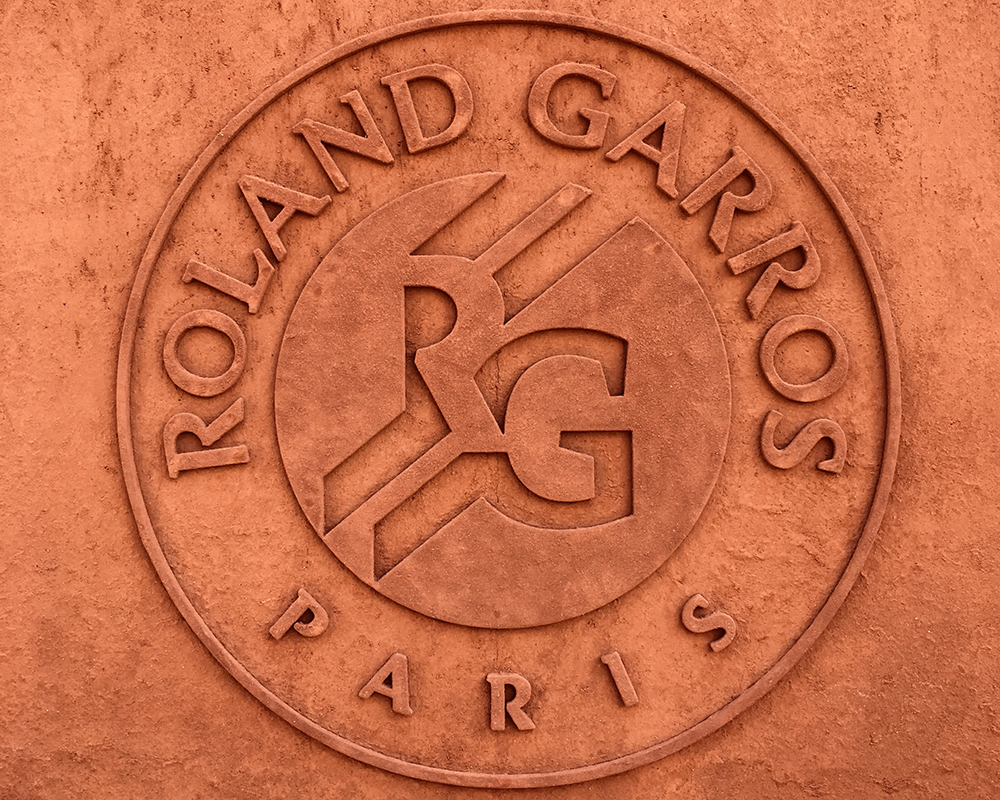 Polish teen Iga Swiatek made history at Roland Garros, as the 19-year-old won her first Grand Slam event – and first tour-level tile – at the 2020 French Open.
Unseeded and ranked 54th, Swiatek beat American Sofia Kenin (who was looking to become the youngest to win two Grand Slam events since Serena Williams in 2003) 6-4, 6-1. In the process she became the first Polish tennis player to win a Grand Slam tennis trophy.
The young star, after she blasted a forehand winner to end the match, had her hand over her mouth in shock at what she just accomplished.
This was only Swiatek's seventh major tournament. She had never been past the fourth round in her career to this point.
Poland's first major champion! 🇵🇱👏

Iga Swiatek is the first woman to win @rolandgarros without dropping a single set since Hall of Famer Justine Henin in 2007 💪

Congratulations, @iga_swiatek! pic.twitter.com/IZeYId88pI

— Tennis Hall of Fame (@TennisHalloFame) October 10, 2020
Swiatek became the first woman to win at Roland Garros without a seed since 2007 when Justine Henin pulled off the feat.
Although Swiatek's victory may read like a Cinderella story at first blush, the list of opponents she took down leading into the finale was no fairy tale. She beat 2018 French Open winner Simona Halep and 2019 runner-up Marketa Vondrousova en route to the finale.
"It just had to be another underdog to win a Grand Slam," said Swiatek. "It's crazy."
That friendship is everything @iga_swiatek @naomiosaka ❤️ pic.twitter.com/cO9XtO3vdk

— Beata🎾 (@flyingwithfed) October 10, 2020
Swiatek's opponent, Kenin, was 16-1 in her career in Grand Slam matches prior to Saturday in Paris. She required a medical timeout to deal with a leg issue during the second set. She saw a trainer and had her left thigh wrapped for the duration of the match.
There were also moments of frustration for the young American who kicked her racket after she lost points.
"A great tournament. A great match," Kenin told Swiatek during the trophy ceremony.
Sunday's finale put a bow on the COVID-19-impacted French Open, which moved dates for the first time in its history. Some top women including defending champion Ash Barty and three-time Grand Slam winner Naomi Osaka did not enter this year's championship.
Still, Swiatek's name will go down in the history books. She is now a Grand Slam winner.
"Two years ago, I won junior grand slam. Now I'm here. I don't know what to say," said Swiatek. "I'm just overwhelmed."
Story by Adam Stanley