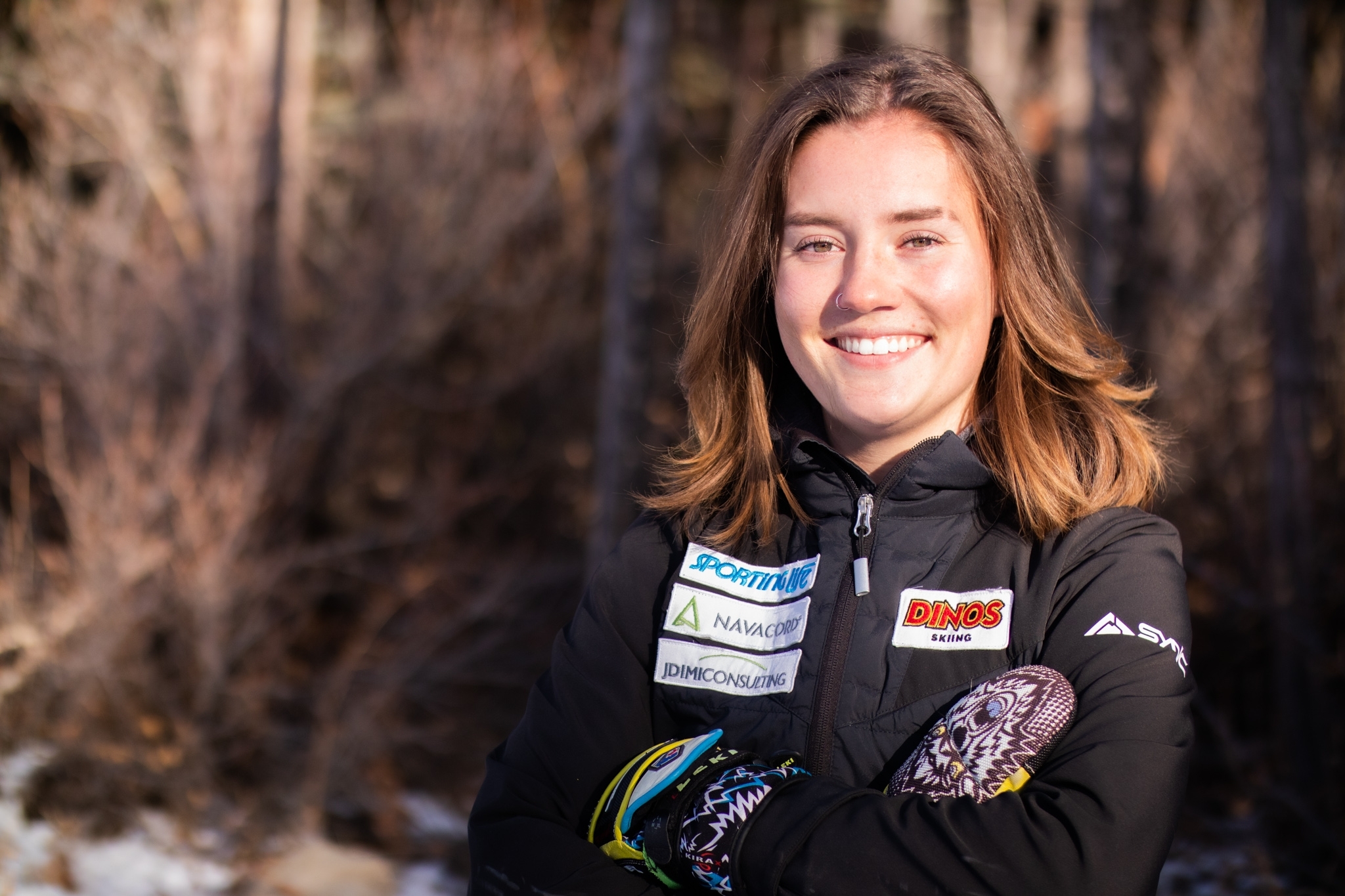 Content is presented by Sporting Life, National Partner of Canada's Ski Teams.
From tackling the slopes to mountain biking, Kiersten Vincett has done it all. At the age of two and a half years old, Kiersten learned how to ski and by the age of five, she was already participating in ski races.
She got an early start because of her biggest inspiration – her father. Kiersten's father was the head coach of their local ski hill so it was a natural fit that she would fall in love with the sport.
Read more about Kiersten and some fun facts below.
Kiersten's Biggest Milestone
My biggest milestone was competing in my very first World Cup this year. It was an amazing learning experience for me and it was humbling to be compared to the best in the world. Not many people are given the opportunity to compete against the best in the world, making this milestone even more memorable.
Kiersten's Favourite Ski Destination
My favourite place to ski in Canada is Sun Peaks and locally, Lake Louise. I hold both places very near and dear to me and both will always have a special place in my heart.
Kiersten's Favourite Part about Being on the Team
My favourite part about being on the Alberta Ski Cross team is being the face of the ski cross community. The volunteers are like family, the team has amazing comradery amongst the athletes, and they welcome and encourage any newcomers to try it out.
Mentor & Favourite Canadian Athlete
Apart from my father being my mentor and life-long coach, my favourite Canadian athlete is India Sherret. We ski, bike, and climb and she's a great motivation. She pushes me to be the best version of myself. She is always open and willing to discuss lines or features on courses and is also an amazing advocate for athlete's mental health. India is just a wonderful human being and I am lucky to call her my friend.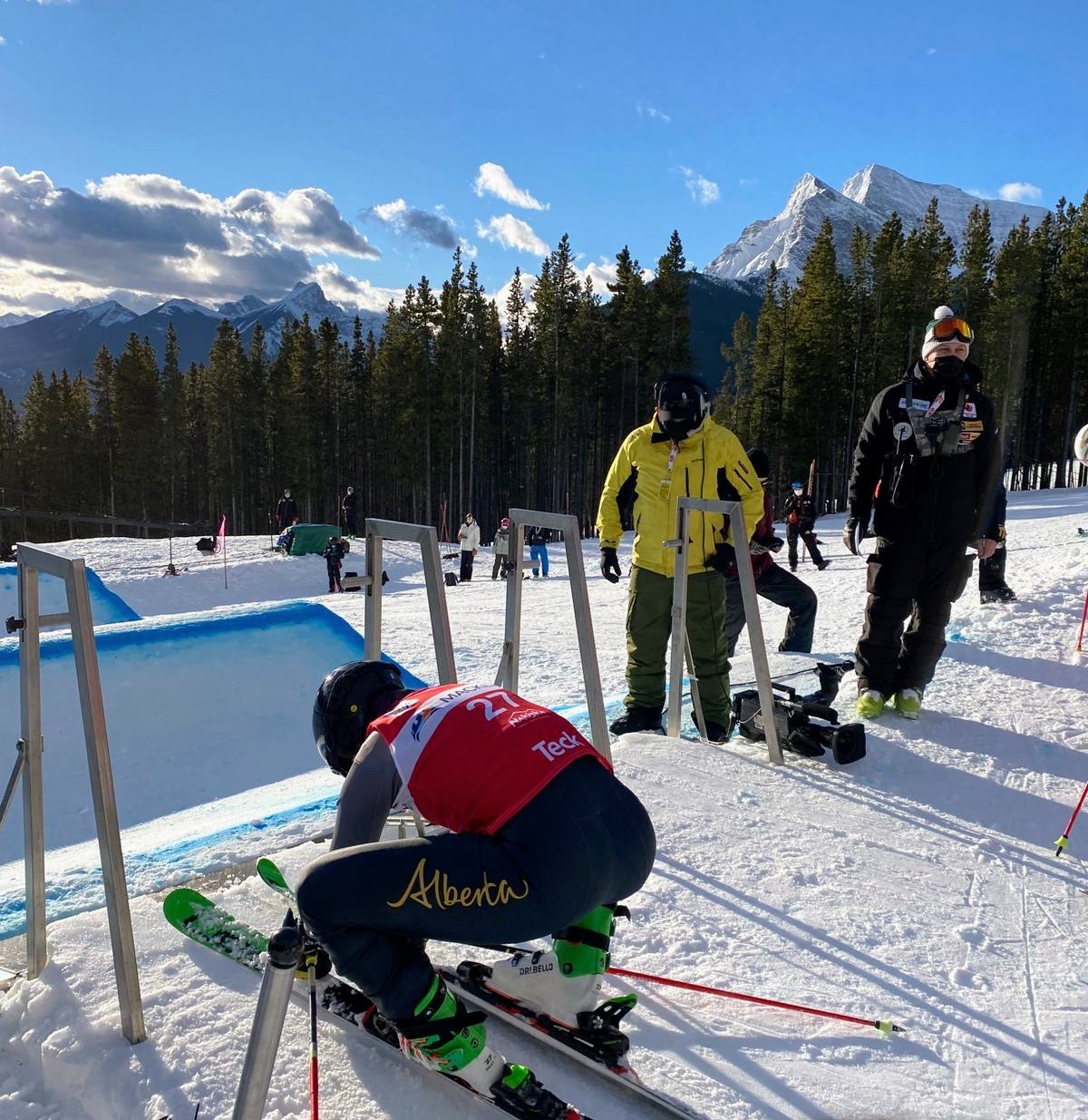 Race day routines are so important. The routine I stick to the most is loading into the gate before heats. I have a soft focus and do some deep breathing to try to slow my heart rate down. When the athletes are called into the gates, I crack my neck, click my poles, and then settle into the gate before the craziness of head to head racing starts.
What Kiersten Loves about Sporting Life
My favourite thing from Sporting Life is not a product, but a service. When I need my race skis ground or prepped, Sporting Life is the only place in the city I trust with my skis.
Stay tuned for more spotlight stories from our Canadian ski athletes. You can also gear up like the pros do by shopping our one-stop Ski Shop.