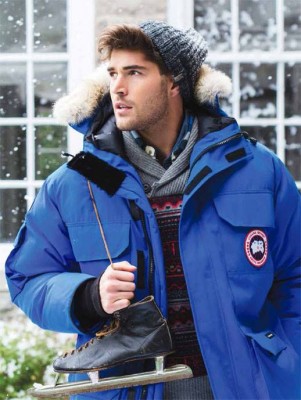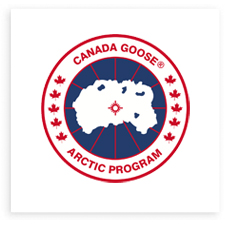 As the days of cold weather finally start to subside, it's also time to learn how to properly care and store your beloved Canada Goose parka. Your coat has kept you warm and stylish throughout the winter season and now you're wondering how to keep your Goose looking great for next season.
Here are 5 simple tips straight from the Canada Goose headquarters to help you maintain your coat:
Tip 1
Your parka should be stored in a cool, dry place; either hanging or laying down flat.  Feel free to add a fabric sheet to the pockets to ensure a fresh smelling parka.
*Hang (or lay flat) your parka in a cool, dry place
---
Tip 2
Did your parka get a lot of traction this past winter? If your parka needs cleaning, take it to a reputable dry cleaner who has experience working with fur trims. If the fur is removable, then go ahead and remove it prior to dropping it off for cleaning. When your coat is returned to you, follow Tip 1.
*If your parka got a lot of play this winter season, find a reputable dry cleaner to clean it
---
Tip 3
 Spot wash stains with a bleach-free detergent & a clean, non-coloured cloth. Once that is finished, follow Tip 1 (and/or 2) and your parka will be as good as new.
*Spot clean stains with a bleach-free detergent and a clean, non-coloured cloth
---
Tip 4
If you are following Tip #2 and you can remove your fur ruff, remove it.  If it is not removable ask your dry cleaner to not treat it during the cleaning process.
*If your fur ruff is removable, remove it before dropping it off at the dry cleaners 
---
Tip 5
*Check out CG's warranty policy for any maintenance your parka may need
---
If you're looking for a jacket or vest that is more lightweight to shelter you during the changing seasons, be sure to browse the rest of the Canada Goose collection at Sporting Life in stores and online. 
Click here to check out the original post from the Canada Goose team!