This Spring, shop Columbia's earth-smart raingear that does good for our planet and offers high quality protection against the elements. Now more than ever, it is important to consider our environment when choosing our clothing. Sporting Life is proud to carry the Outdry Extreme Eco Jackets for men and women, that are dedicated to protecting our forests.
Features and Facts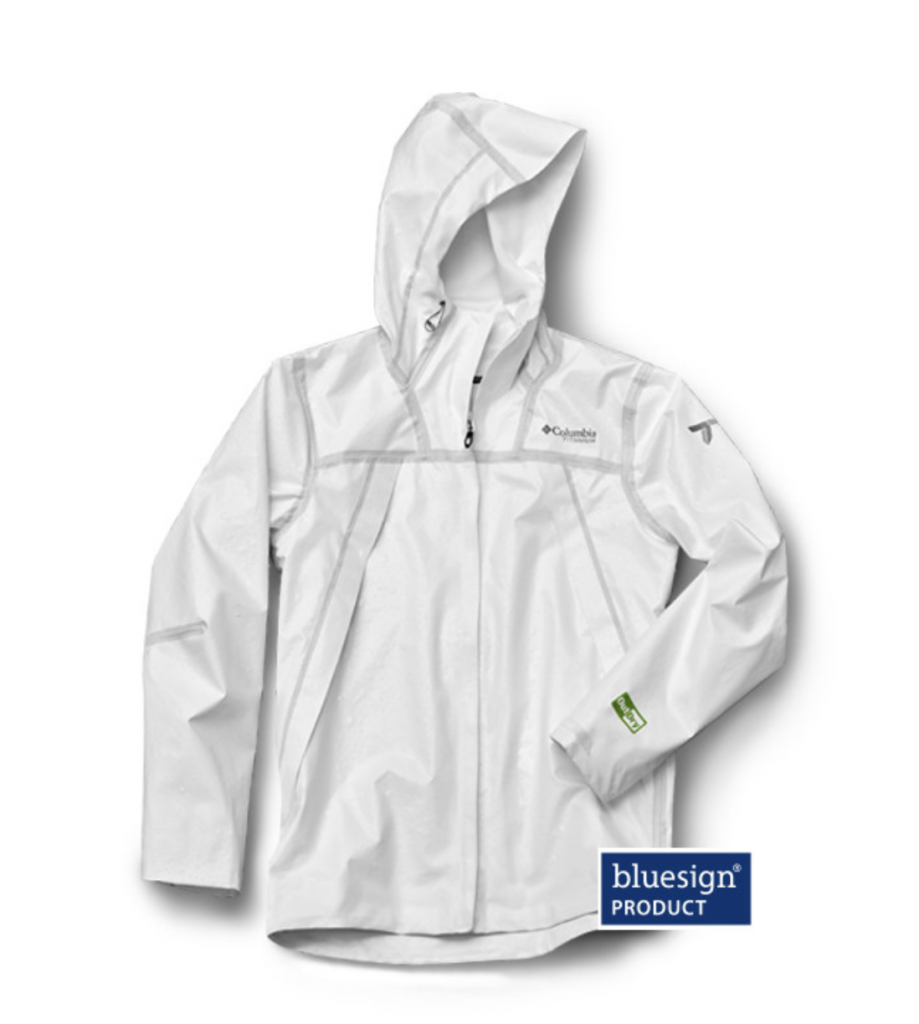 100% recycled fabric made from 21 plastic bottles
No PFCs sre intentionally used in this product. (May contain trace amounts)
Made from dye-free fabric which saves over 13 gallons/51 liters of water when compared to a standard dyed jacket.
Dry wicking fabric with advanced moisture management
Outdry Extreme: No wet out with ultimate breathability.
Fabricated with recycled trim. Labels, toggles, zipper pulls, thread and eyelets are all made from 100% recycled content.
Columbia's Outdry Extreme Eco Jackets are bluesign® approved.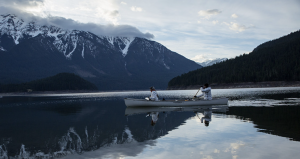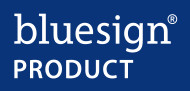 bluesign® product labeled textiles contain components that are resource saving and sustainably manufactured according to the bluesign® criteria. That includes not only fabrics but also accessories such as as zippers, buttons, buckles etc. Furthermore, the suppliers and manufacturers have been verified for their compliance with the bluesign® standards controlled by bluesign® experts.
Pair your Columbia Outdry Extreme Eco Jacket with this eco-friendly backpack from Fjällräven!
Since it's debut in 1978, the classic Kanken backpack from Fjällräven has been a popular staple. Now with the environment in mind, the Re-Kanken backpack is made entirely from polyester that's recycled from 11 plastic bottles and dyed with SpinDye technology that radically reduces the amount of water, energy and chemicals used. This timeless accessory now saves our precious natural resources and is an every day companion with the same genius design as the original ready to be carried and travelled with and recycled again in the distant future.