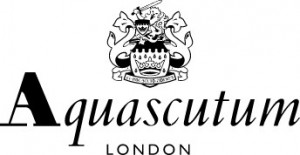 Founded by John Emary, Aquascutum began as a Mayfair tailors in 1851. From the beginning, fine craftsmanship and technical innovation have been at the forefront of the brand, and two years after opening, Emary created and patented the first waterproof textile. This unique development led to inspire the brand's name, which translates as 'water shield', from Latin. The company's growing success led to a relocation of the flagship store to 100 Regent Street in 1895.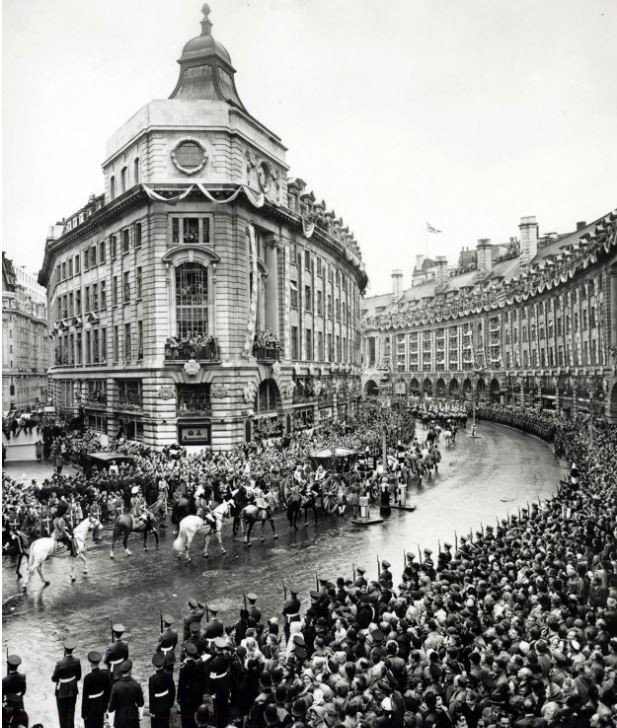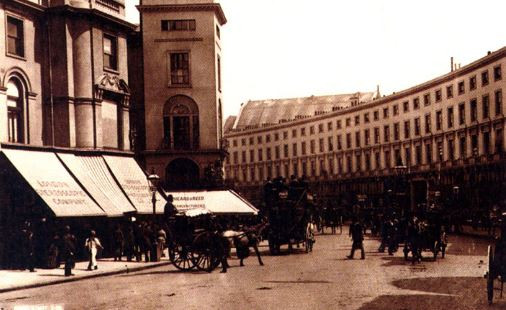 Aquascutum translates as 'water shield' from Latin.
A favourite of King Edward VII, his majesty became the first royal client, ordering a coat in the Prince of Wales Check. In 1897 a royal warrant was received, marking the beginning of a long patronage with the royal family. Soon after, in 1900, Aquascutum began designing outerwear for women. The functionality of the coats and capes became popular with the suffragettes.
---
THE TRENCH COAT
AQUASCUTUM TRENCH COATS ARE DESIGNED FOR PROTECTION AGAINST BRITAIN'S HARSH WEATHER CONDITIONS, WHILST PRESERVING EFFORTLESS STYLE & ELEGANCE. BROWSE OUR RANGE OF CLASSIC STYLES TO ADD TO YOUR OUTERWEAR COLLECTION.
Crafted in the United Kingdom from a showerproof cotton mix, a classic Single Breasted Trench. The item features military-inspired epaulettes to the shoulders, a belt on the waist and our iconic Club Check lining to the inside and undercollar.
•    •    •
THE DEVELOPMENT OF THE TRENCH COAT
Aquascutum developed the iconic trench coat in 1914, for use by the British military during World Wars 1 and 2. These garments received much praise from soldiers on the front line due to their waterproof properties and reliable durability. This dedication to practicality and impeccable style meant that the trench soon after became an integral part of British fashion.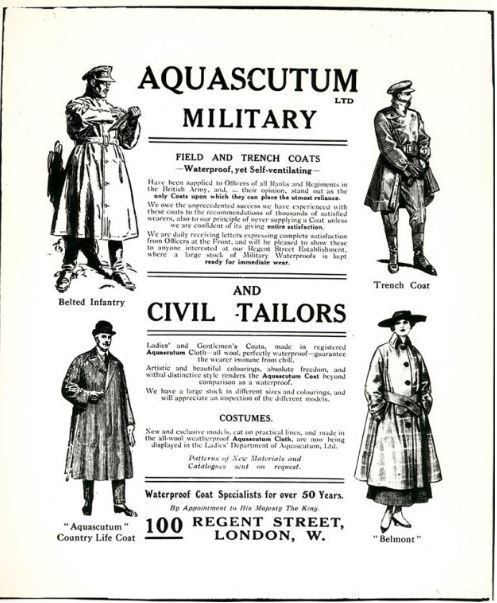 The greatest technical advance in rainwear.
1953 saw the development of Wyncol fabric for use by explorer Edmund Hilary and his team during their first ascent of Mount Everest. This high-tech cotton and nylon poplin mix was capable of resisting winds of up to 100 MPH. This fabric was then used to manufacture outerwear for sale in-store.