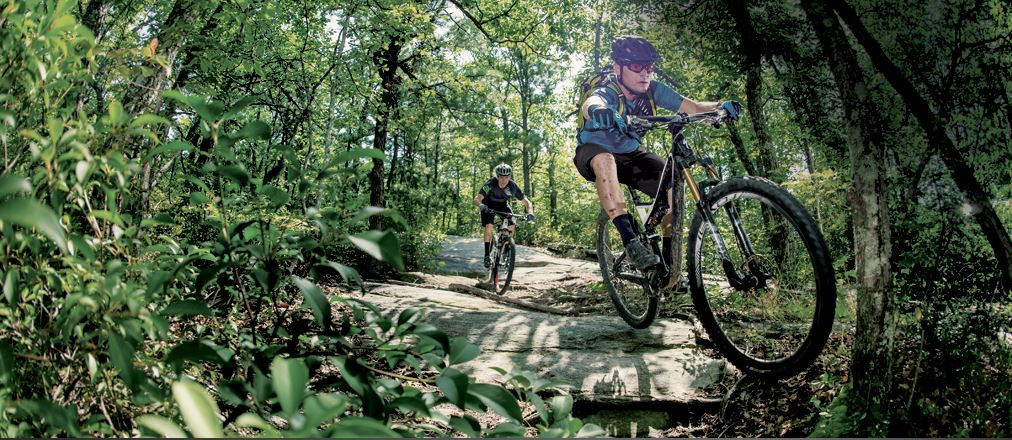 ALL MOUNTAIN TRAIL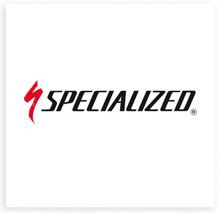 Specialized designed and engineered their mountain bikes to be the best performing machines for the way you ride. They deliver long haul performance, fun and adventure on its trails. Fly uphill with ease and rip downhill at speed with mountain bikes that will enhance your ride.
---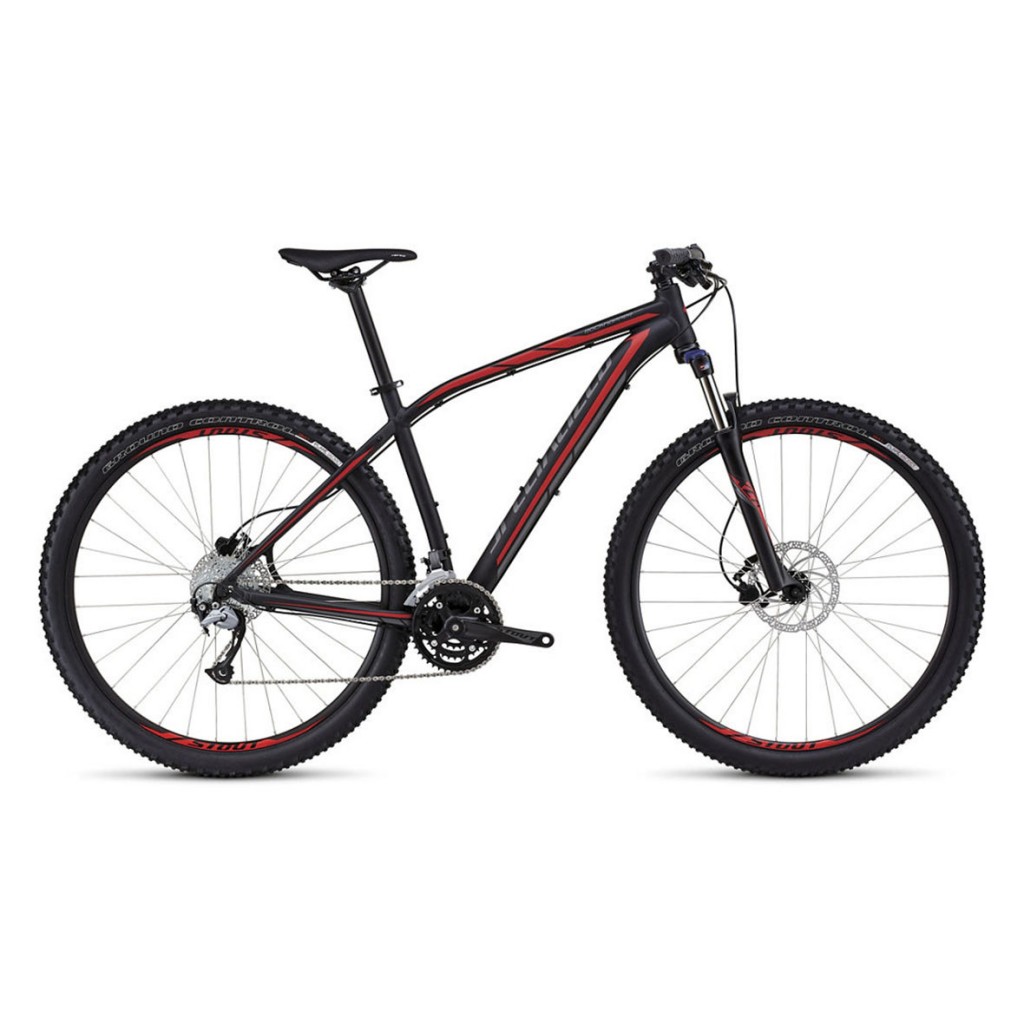 Rockhopper Sport 29 Mountain Bike, $979.99
Maybe you are finding your legs on the singletrack, or perhaps you are just dirt- curious? Either way, the Rockhopper Sport 29 Mountain Bike from Specialized is the only bike you need to live out your trail fantasies. This sleek bike places a focus on long haul performance, and they are not talking about 100-mile trail rides. It features corrosion-resistant hardware that is built to last, while all of the key components are purposely selected for their balance of strength and capability. Finally, setting everything over the top is Specialized's Trail 29 Geometry that is guaranteed to leave you feeling planted, confident, and efficient out there on the dirt.
---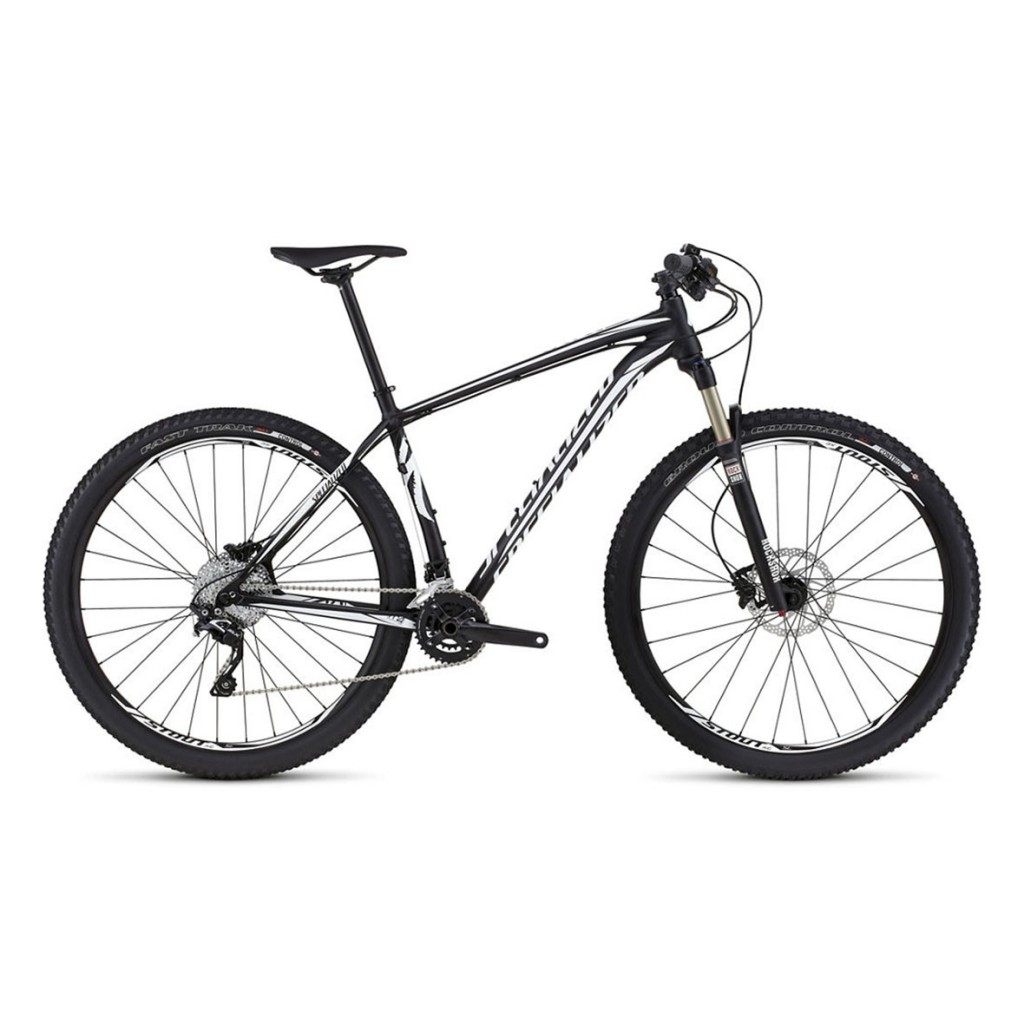 Crave Comp 29 Mountain Bike, $2,054.99
Specialized built the Crave Comp 29 Mountain Bike from a M4 Premium Aluminum that's lightweight and stiff for climbing efficiency. Meanwhile their XC 29 Geometry ensures a proper power transfer to the rear wheel and plenty of comfort for when the trail gets rough. And when it comes to components, they selected the perfect balance of precision and strength, with a double-ring crankset and a plush RockShox fork. Whether you're starting out or a seasoned vet, you'll be able to benefit from its sheer speed.
Stumpjumper Comp 29 Mountain Bike, $2,674.99
When it comes to a no-nonsense design that's efficient on the climbs and handles well on the descents, it's nearly impossible to beat the Stumpjumper Comp 29 Mountain Bike from Specialized. The hardtail design ensures that all of your pedaling force is applied directly to the rear end, so it climbs and hammers on flats like a dream. To further guarantee it, you'll find that the double-ring crankset ensures a wide range of climbing gears. Combine that with their built-for-speed XC 29 Geometry, a build kit with a focus on strength and precision, and a lightweight, responsive M5 alloy frame, and this Stumpjumper becomes an obvious choice for anyone who wants speed without the fuss.
---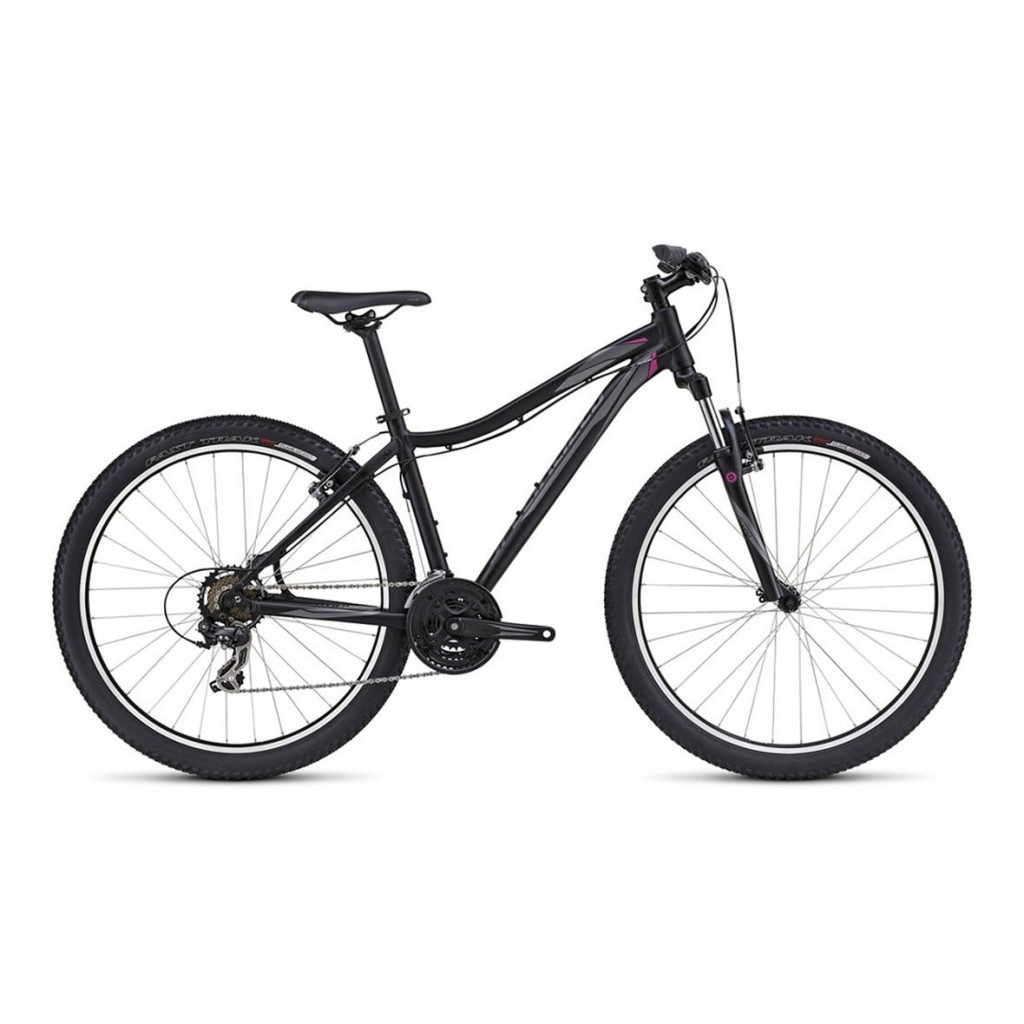 Myka 27.5 Mountain Bike, $599.99
With the women's Myka 27.5 Mountain Bike from Specialized, you get a ride that's ready to start getting off of the road and onto the path. To ensure that you hit the trail full of confidence, the Myka features a capable geometry, wheel size, and components that are thoughtfully selected and tuned for women, from the ultra-low stand over to the saddle. It's a bike that's as eager to get out there and explore as you are, so you can spend less time hesitating and more time riding. Take the road less traveled with the Myka.
Visit our Bikes and Boards Store for a test ride!