A new season means it's time to reinject new hues into your wardrobe. For fall 2023 the palette of options are so versatile you're guaranteed to find a shade that complements your style and reinvigorates your mood. From earthy sage green to dreamy lilac, these are the 5 biggest colour trends you'll want to invest in now.
Burnt Orange
As autumn ushers in so does the colour orange, which is why burnt orange is such a stunning shade to infuse into your fall looks. Try the Nike orange sweatshirt or a burnt orange colour tshirt like the one from Hooke for a simple way to wear the hue. For those who prefer a more minimal injection of colour, the On Cloudmonster shoe keeps it straightforward and cool.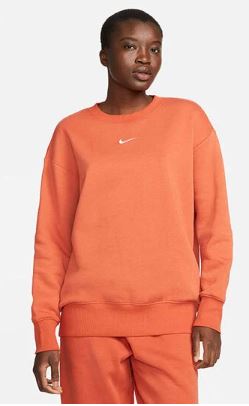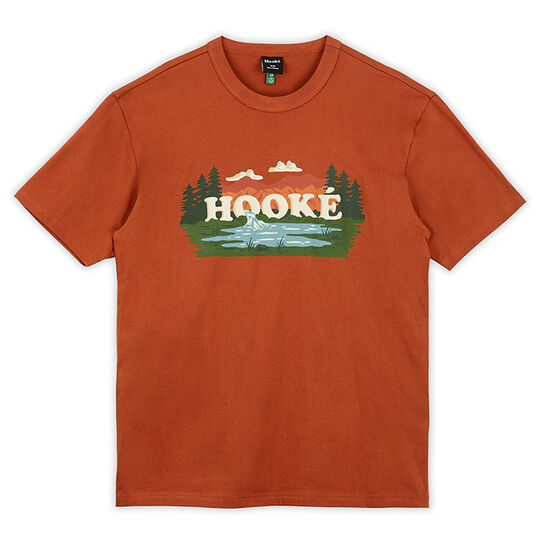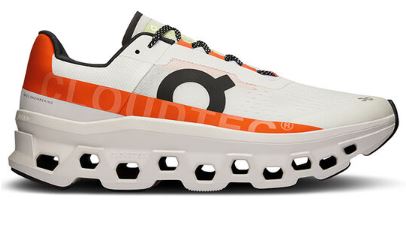 Sage Green
Popular in the home decor world, sage green is also having a moment in 2023 fashion. Evoking the serene outdoors, sage green is a surprisingly easy colour to wear as it pairs well with denim, black and other earthy shades like brown and beige. The Patagonia Down Sweater Hoody is a stylish outerwear pick, while the New Balance CT203 shoes incorporate the trend in a more subtle way.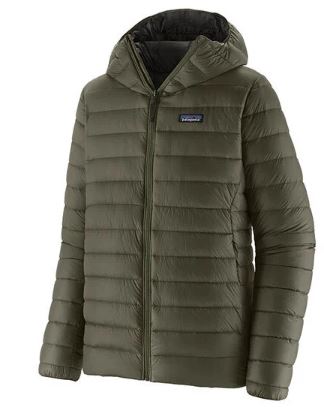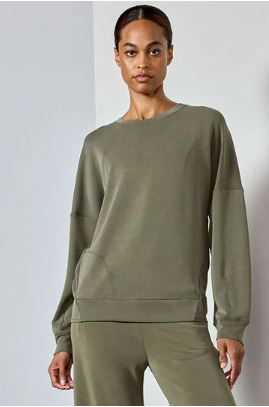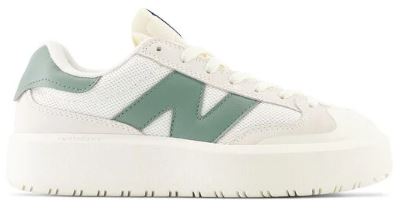 Sapphire Blue
Not just for spring, shades of blue, including the sophisticated sapphire blue is a classic colour to try this fall. Keep it casual by opting for a pair of stretch joggers or let your feet do the talking in a pair of cool blue Vans Old Skool.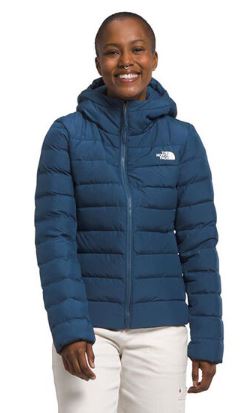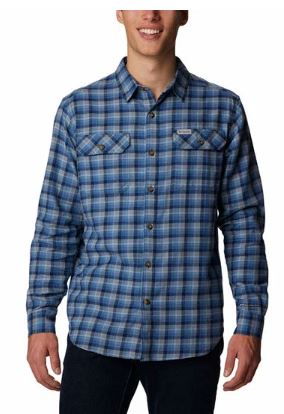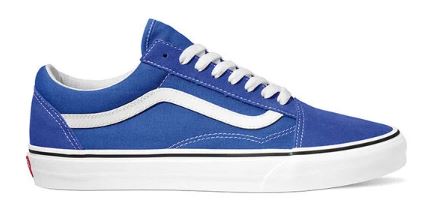 Liliac
An unexpected, but gorgeous shade to incorporate into your fall wardrobe is lilac. This dreamy hue will bring a serene vibe to whether you decide to throw on a purple adidas sweatshirt or try the trend on your feet with the womens adidas Gazelle shoes. Whatever way you choose to style it, this pretty pop of colour can make a bold or subtle statement.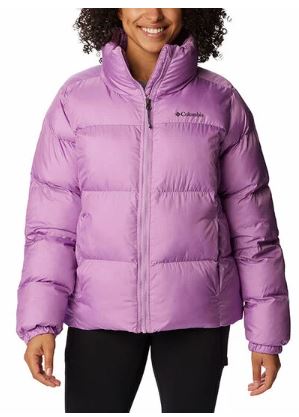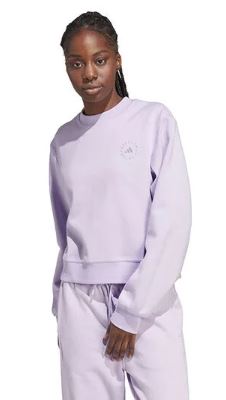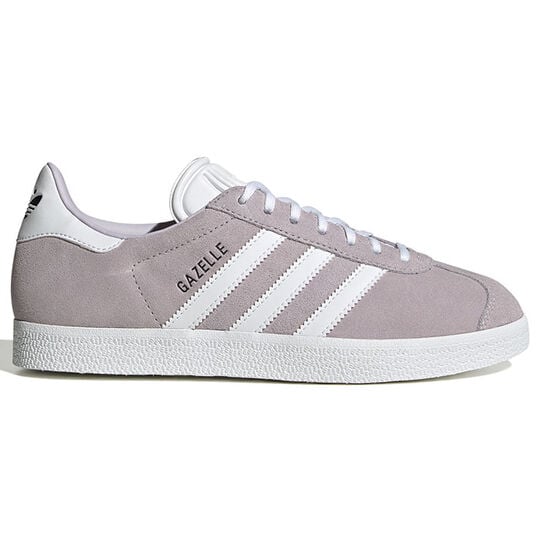 Fuschia
Considered one of the biggest colours for 2023, fuschia has been appearing everywhere from street style to the runways (and let's not forget about Barbie). Fuschia is one of those statement-making colours however you wear it, so be prepared to pop against a sea of neutrals.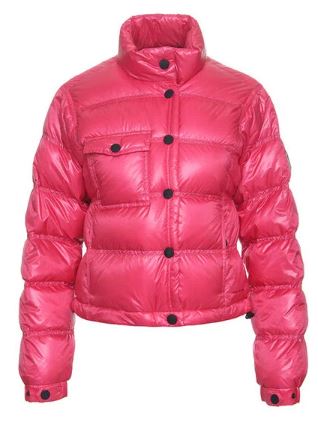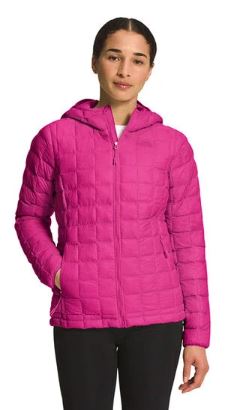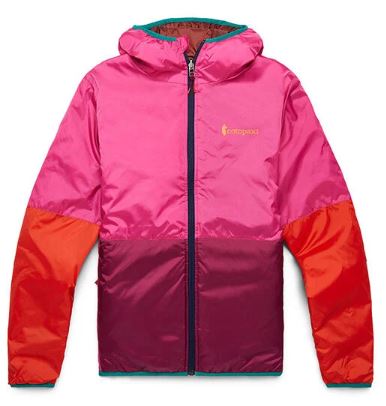 Shop all the latest Fall colour trends now!