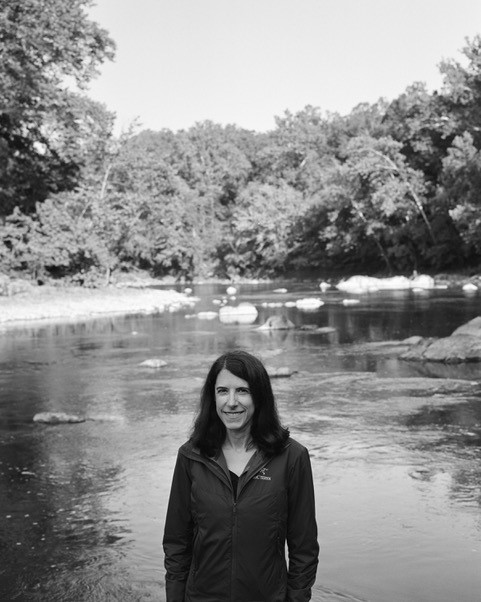 How do you define Outer Peace? For many, Outer Peace is getting outside, enjoying the world around them and exploring Canada's big backyard.
Arc'teryx believes that the path to a better self begins in nature and seeks to remove the barriers so everyone can experience the outdoors and find their outer peace.
To tell us more about her journey in finding Outer Peace, we sat down with Arc'teryx's brand ambassador, Florence Williams who shares what Outer Peace means to her.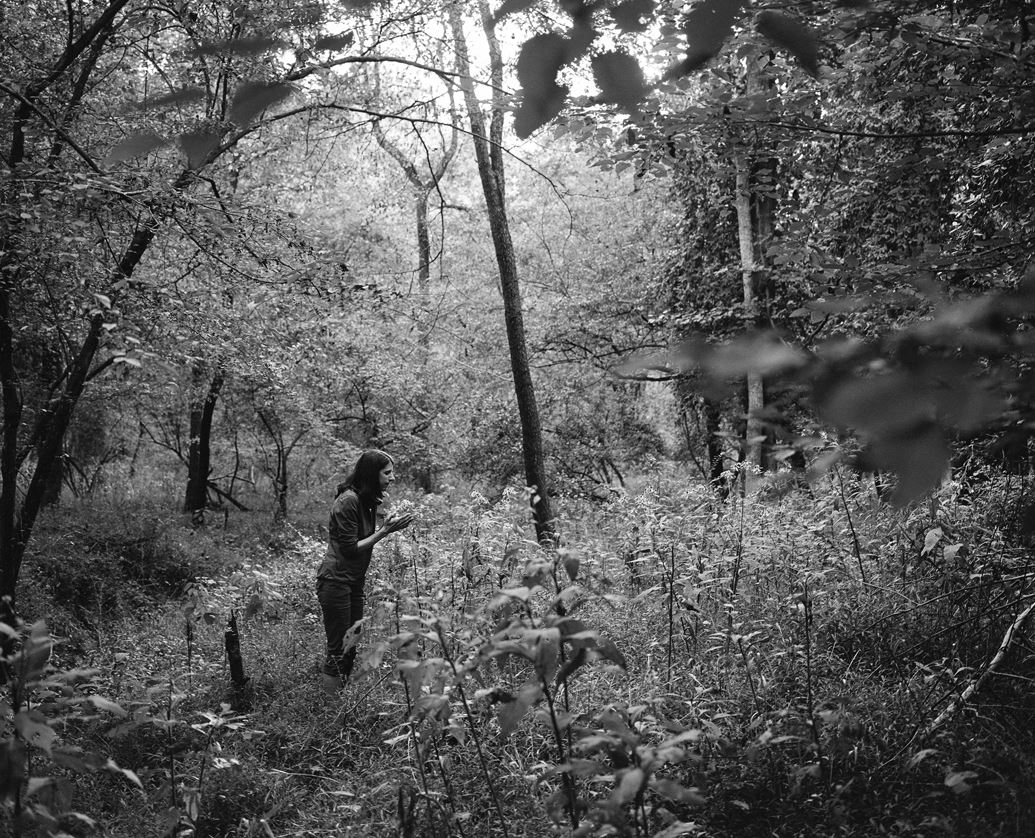 Did growing up in the wilderness as a kid impact how you became in tune with being outside and its connection to our wellness?
FLORENCE: Yes, when I was growing up, my Dad used to load up a van with a couple of canoes and we would drive out West every summer to run rivers and camp. We loved the multi-day wilderness trips like the Yampa River and Desolation Canyon of the Green. When I wasn't doing that, I lived in the heart of New York City, but just a few blocks from Central Park, one of the best in the world.
Where do you find your outer peace? What do you recommend for others?
FLORENCE: I still find my happiest Outer Peace on or near a river, whether it's a long wilderness trip or a stroll along an urban waterway, like the Potomac in Washington, D.C. A river is a metaphor for so many things passing through our lives, emotions, ideas, time. But it's also just interesting and fun and full of life.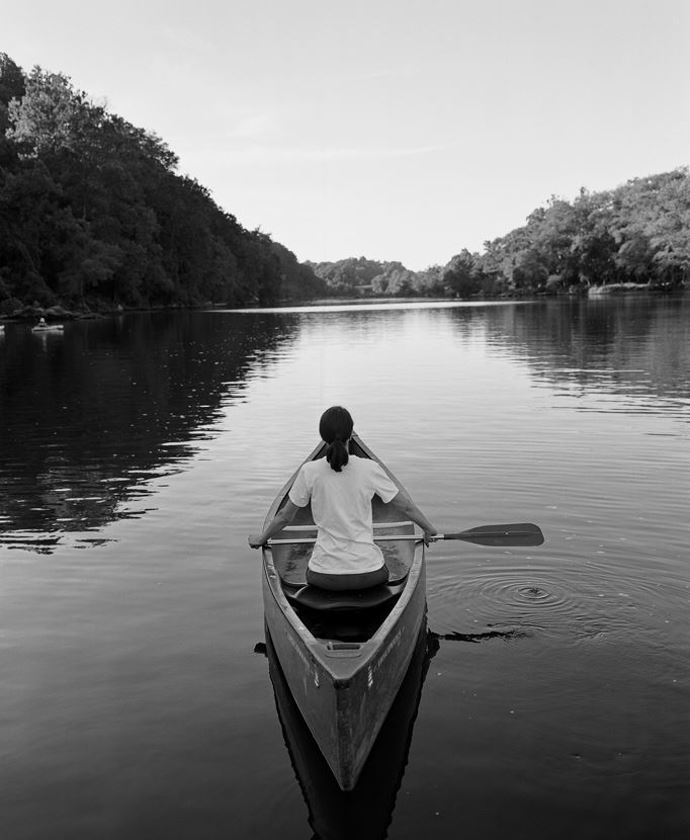 Where did your journey in finding and achieving outer peace begin?
FLORENCE: I would say the journey began in fun and adventure, and only became recognized as something more than that, something linked to creativity and mental health, over time.
What is your favourite part of getting out in nature?
FLORENCE: That is a hard one because I love going out with friends, and I also love going out alone and getting time to think and explore. It depends on my mood! But for sheer joy, I still love a good adventure like a paddle or a bike ride with good friends and family.
What are some of your favourite spots in the U.S and around the world? What have been the highlights?
FLORENCE: I love the Central Rockies, where I lived for many decades, and exploring those mountains, along with the rivers of Colorado Plateau, like the Colorado, Yampa, and Green. I also love the Salmon River flowing through the Frank Church wilderness, the biggest continuous wilderness in the Lower 48. Twice I've rafted the Tatshenshini River in Alaska, which starts in the Canadian Yukon and flows to the coast. A 14-day trip, it is incredibly spectacular, with glaciers calving off right into the river. I also love skiing and hiking in the Italian Dolomites for their beauty and adventure (and food and wine!).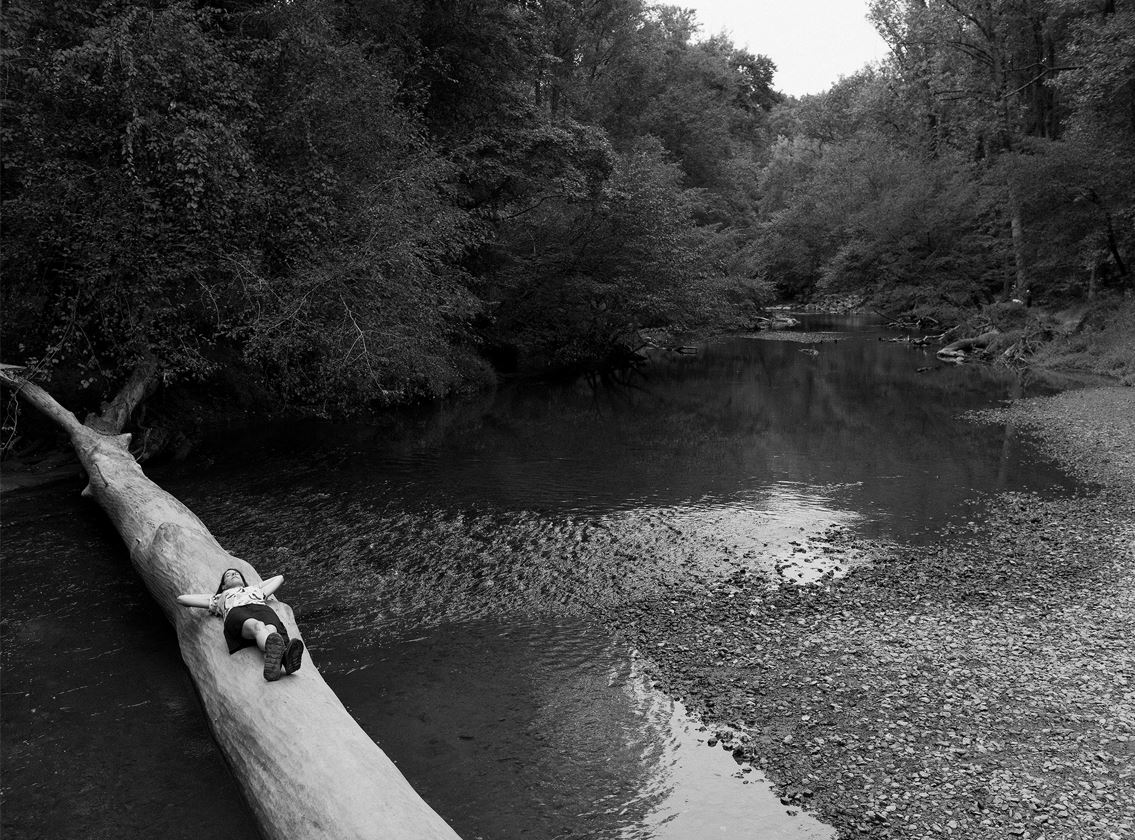 Do you think the pandemic accelerated our focus in realizing the positive connection between ourselves and nature?
FLORENCE: Yes, I think a lot of people re-discovered or strengthened existing connections to nature, discovering the comforts and joys and grounding of the natural world in a difficult time. Being outside felt like one of the few safe spaces left, and many people were needing a counterbalance to time on screens. I also think more people paid attention to their own mental-health and to the things that helped us feel better, since so many of the normal antidotes weren't available to us. The pandemic also allowed us to see the inequalities in who has access to high-quality nature, and to begin thinking about how to correct them.
In your book, The Nature Fix, what is the message you hope people will get out of it? What do you hope for future generations?
FLORENCE: The message is pretty simple: go outside, go often, bring kids with you, and pay attention to how you feel out there. Beyond that, once you're hooked, advocate for conservation, access, and equity, and pass it along.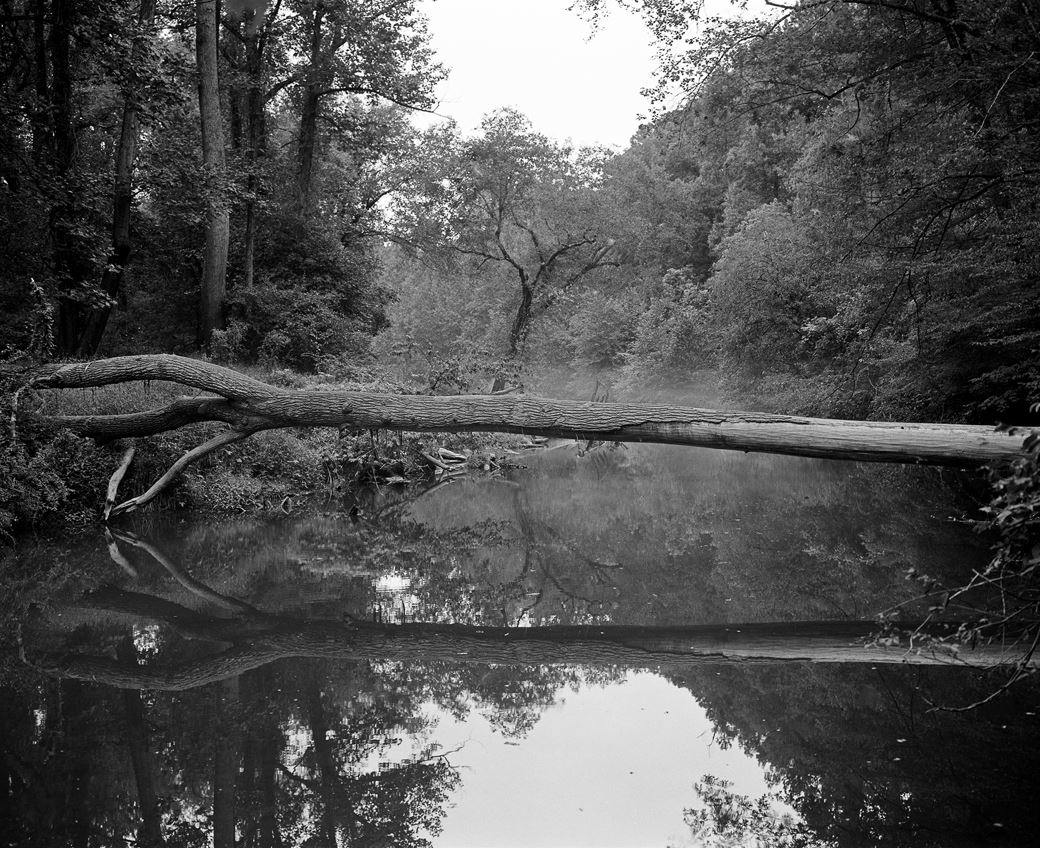 From your experiences and studies, what would you say is the hidden connection between humans and nature? What have been the most exciting surprises?
FLORENCE: I think a lot of the science reinforces what so many of us know intuitively but don't always act on: as human animals, we evolved outside, and our brains and bodies like it out there. When we get to exercise our innate "biophilia" our senses rejoice, our nervous systems feel more relaxed, and our bodies remind us that we are alive and connected. One of the biggest surprises for me was how we tend to act as better community-members, thinking beyond our own egos, when we experience the beauty of nature. Wilderness is good for civilization!
Why should people get outside more and connect with nature?
FLORENCE: Our brains and bodies are built to interact with the natural world. It's where our perceptual systems function at their best. Subconsciously, we feel at home outside, and when that happens, we become happier, healthier, more creative, and more connected to each other.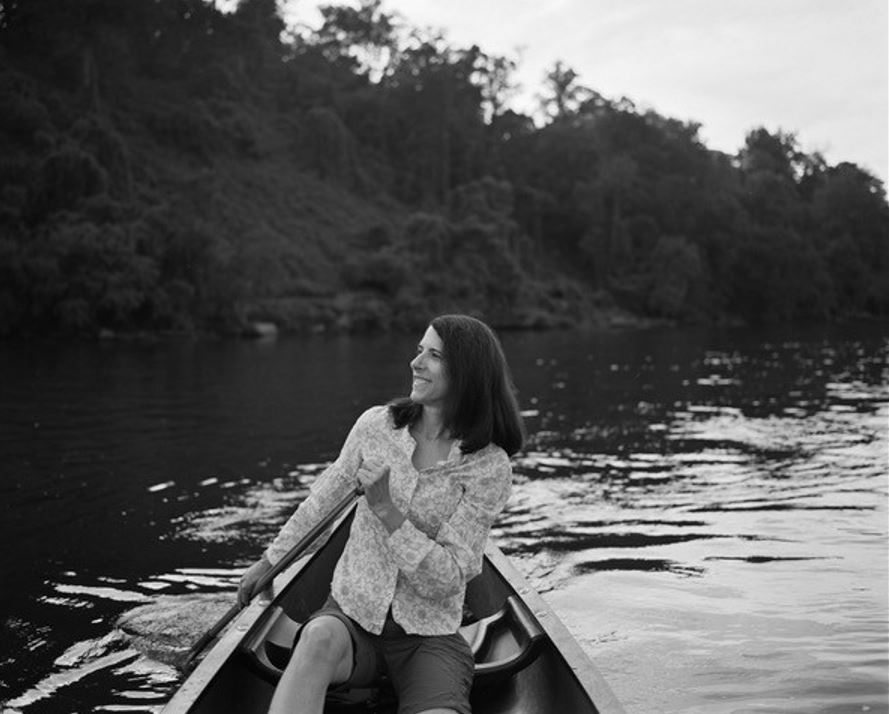 It's the little things that make a big difference, so what can we do more of to protect the places we love so that future generations can continue to enjoy them too?
FLORENCE: Preserve democracy; elect people who listen to you from community leaders to national politicians; bring kids outside so they will forge lifelong bonds with the natural world; advocate for the trees and coasts and landscapes you love.
Where do you find your Outer Peace? Shop the Arc'teryx collection here to help you find it.