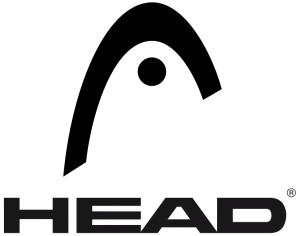 Tennis season is upon us! The Australian open has begun and it's time to gear up for the season with new racquets from HEAD. The all new GRAPHENE XT racquets introduce a new level of GRAPHENE technology. Made from the world's strongest and lightest material to provide you with optimal weight distribution for a faster swing and more power, the GRAPHENE XT racquet will give you a faster game.
---
DISCOVER A NEW ERA OF GRAPHENE
Weight on the racquet has been shifted to the tip and grip providing better movement and increased swing weight. The improved stronger material structure of GRAPHENE XT makes the racquet up to 20% lighter when compared to a conventional racquet. This ultimately allows the player to generate more kinetic energy with less effort and more power when they hit the ball.