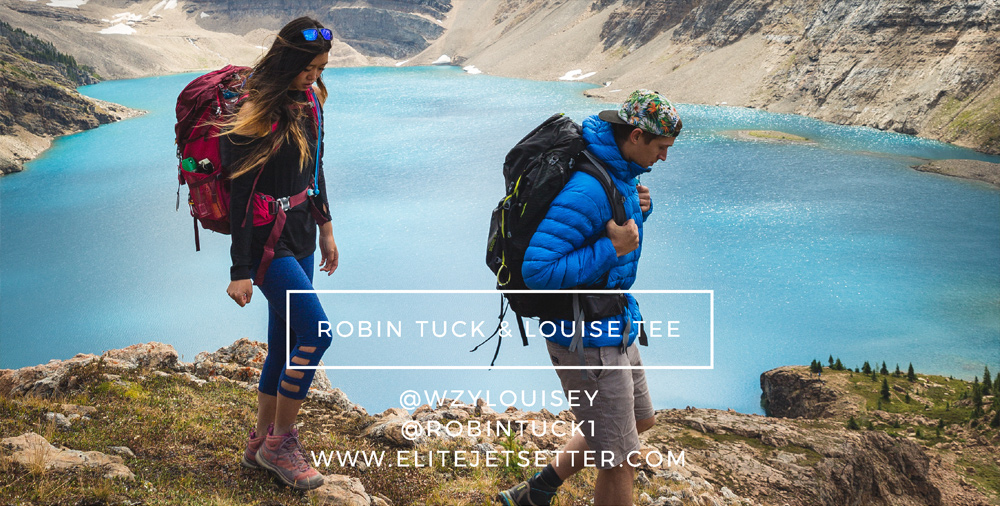 @wyzlouisey
@robintuck1
www.elitejetsetter.com
What does Sporting Life mean to you?
Sporting Life means adventure to us!
Why did you want to be a Sporting Life ambassador?
The Sporting Life brand aligns so naturally with our goals and mission to encourage people to spend more time outdoors.
Getting outside and climbing mountains. We love sharing the beauty of our backyard with the rest of the world.
What is your favourite Sporting Life brand?
Louise's favourite: Patagonia & Arc'teryx
Robin's favourite: Arc'teryx & Houdini
Your favourite place to travel?
Our best trip so far has been to Bali. The landscape, people, culture and weather make it the perfect location (aside from the Rocky Mountains). Bali is like a second home to us.
What excites you about Sporting Life?
All our favourite brands in one place!