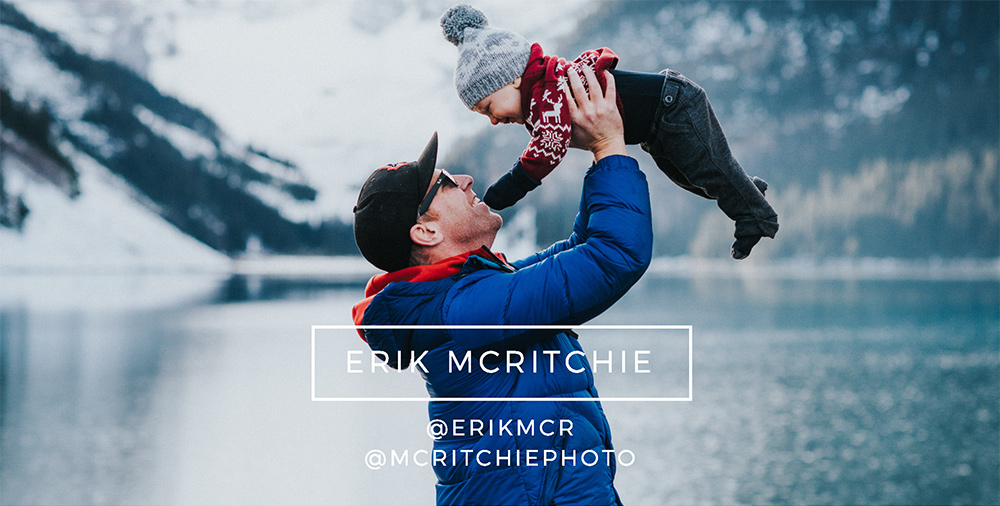 @erikmcr
@McRitchiePhoto
What does Sporting Life mean to you?
Sporting Life is about unleashing potential, setting me up in the best quality gear and equipment to really help me accomplish everything I need to outdoors with photography. Rain, snow, or Sun, I know my gear will stand the test.
Why did you want to be a Sporting Life ambassador?
To represent a store that is really about helping others to achieve their goals and dreams gets me most excited. To see individuals, families, and groups of friends equipped for adventure is super exciting to me!
I believe my life is not only about myself but that I have a responsibility to help and serve others, I try my best to live that way very single day.
What is your favourite Sporting Life brand?
The sheer quality and technical ability of Arc'teryx really impresses me, I'm also a big fan of Fjallraven.
What's the best part about being a Sporting Life ambassador?
The ability to connect with other like-minded individuals, to share adventures and experiences with each other, and to be equipped to continue to pursue these experiences with our friends and families.
What excites you about Sporting Life?
The diversity of their collection. Whether it's wearing something casually around the city, or our adventuring in the mountains, they have me covered for any and all circumstances!