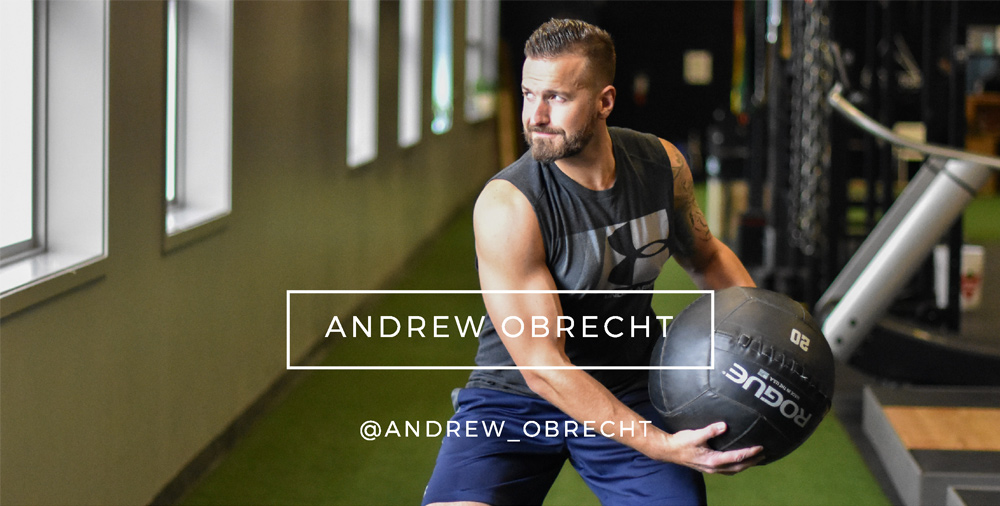 @andrew_obrecht
www.yyc-cycle.com
What does Sporting Life mean to you?
Sporting Life means a life that is rich with experiences of physical and mental growth. Getting more connected to ourselves by connecting with the world outside our doors!
Why did you want to be a Sporting Life ambassador?
I believe that we grow ourselves through lifting others up. I wanted to surround myself with a community of like-minded people and athletes who felt the same!
Doubt kills more dreams than failure every will. Play big, in every way that you can!
What is your favourite Sporting Life brand?
Nike, Adidas, Parajumpers, John Varvatos.
Do I really have to pick one?
Your favourite place to travel?
The unshakable support from a family and community that never doubts their ability to be great.
What excites you about Sporting Life?
I get excited at the understanding of what Sporting Life allows their guests to experience. To imagine all of the accomplishments that are supported through their products and people is undoubtedly amazing.