Fashion
Luxury, Outdoor, Ski & Street Style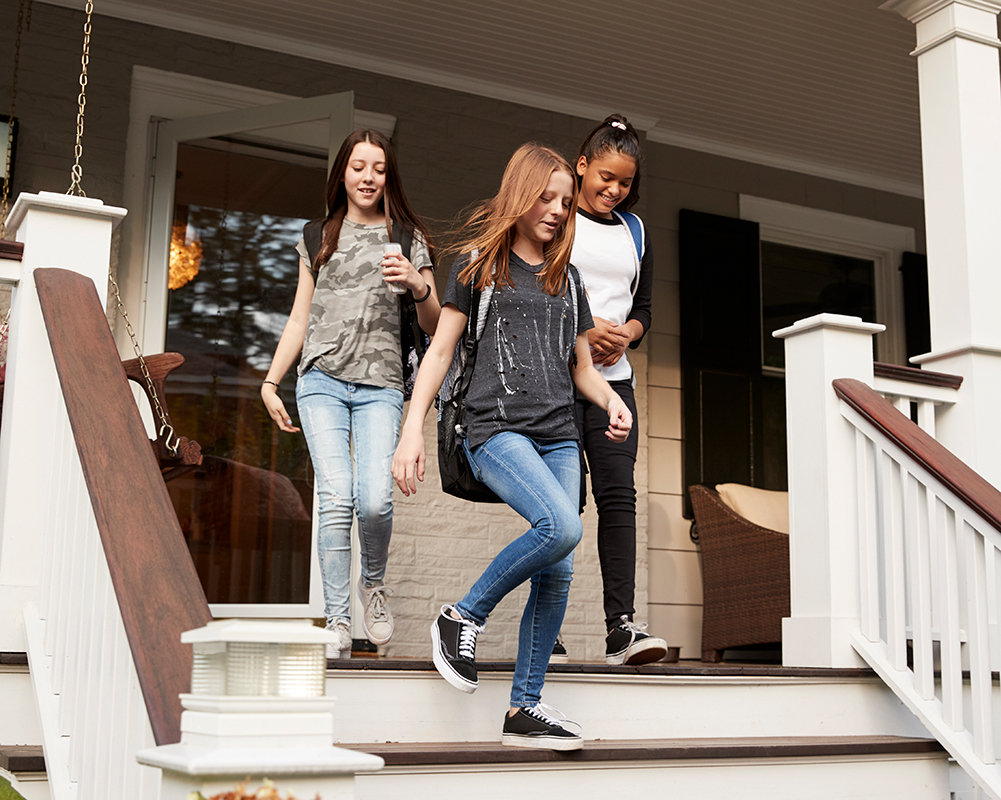 Whether the kids are learning online or in the classroom, families are looking to refresh school supplies and wardrobes during the busy Back-to-School season….
Sport
Running, Cycle, Tennis, Hiking, Ski & Snowboard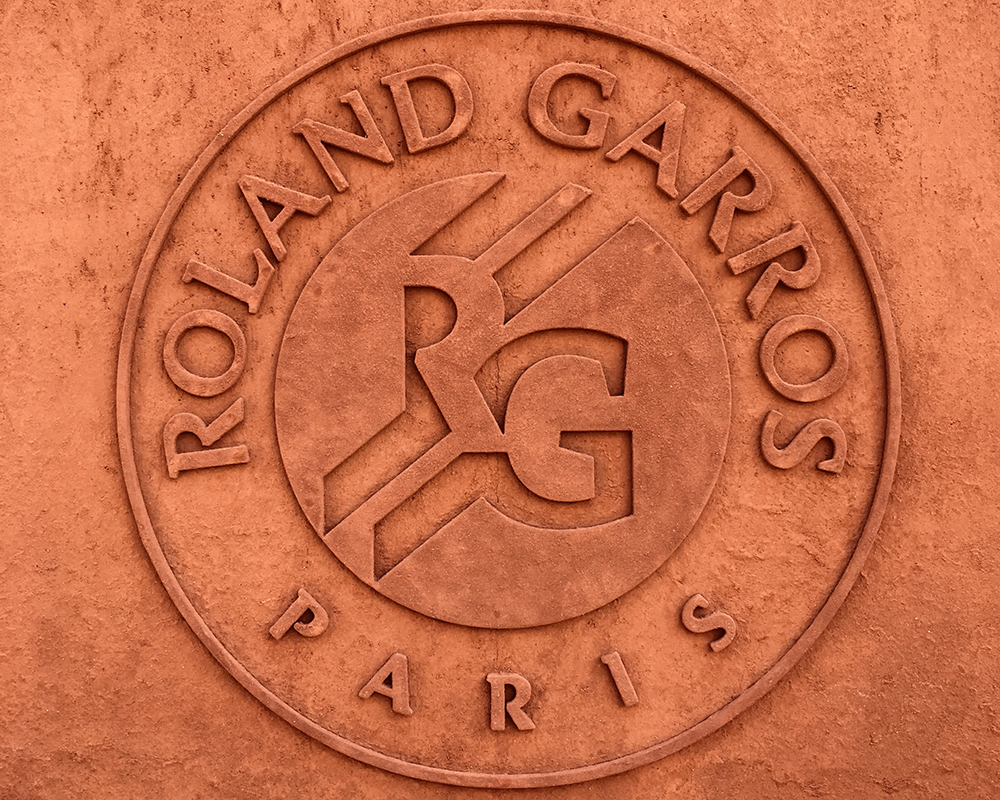 An argument could be made that the only person better with clay than Rafael Nadal was Michelangelo – and even the iconic sculptor might…
is a running & walking event held in Toronto, Ottawa and Calgary that encourages individuals to come out in support of Camp Ooch for kids with Cancer and Kids Cancer Care. #SL10K
View More
Lifestyle
Active lifestyles: Running, Yoga/Aerobics, Cycle, Tennis, Ski & Snowboard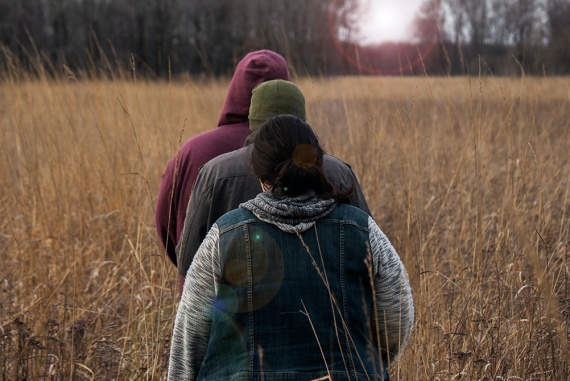 Southern Ontario boasts some of the most majestic splashes of colour during the fall season.