Fashion
Luxury, Outdoor, Ski & Street Style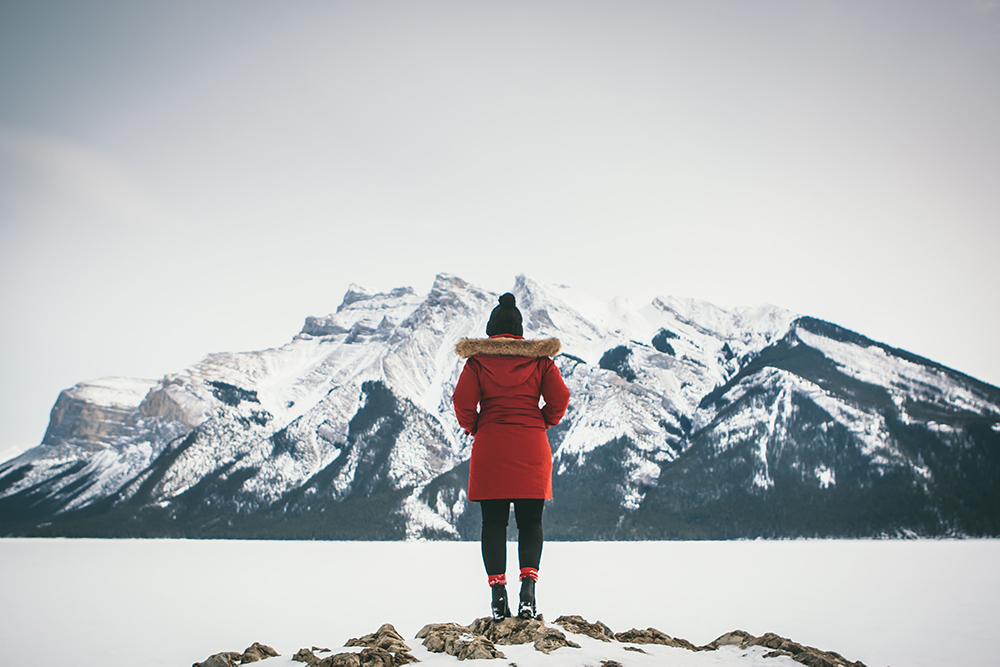 Up until now, Canada was the world's best-kept fashion secret. Canadian brands are practical, yes, but they're also bold, stylish, and possess that unforgettable Canadian charm. It's no wonder why all eyes are on Canada and our much-coveted outerwear.
Sport
Running, Cycle, Tennis, Hiking, Ski & Snowboard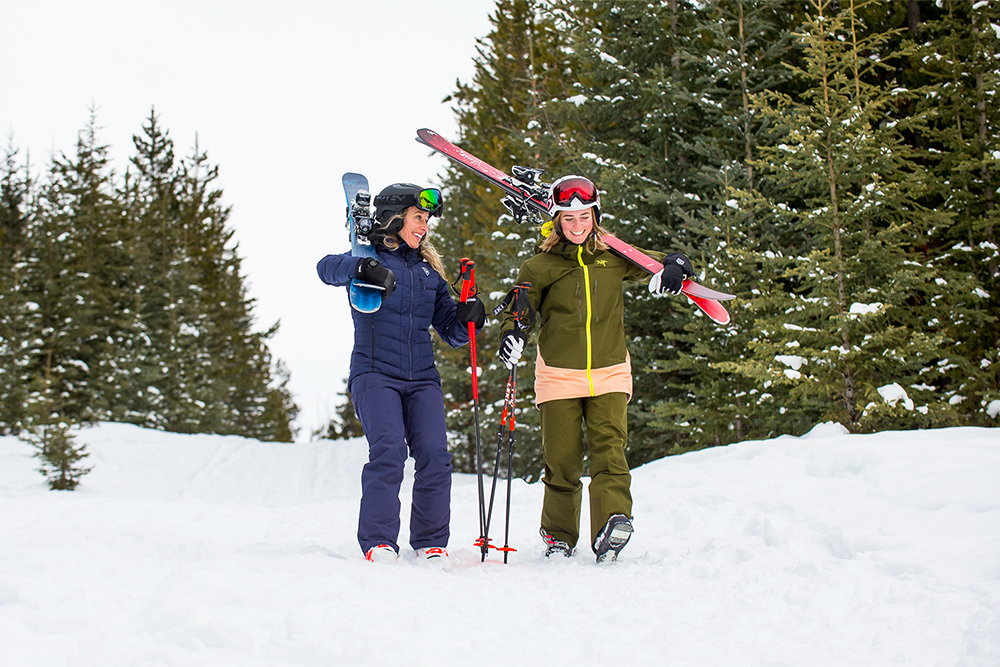 Winter can be a dreary time for those living the city life. Freshly fallen snow turns into grey slush almost overnight — a sight…
is a running & walking event held in Toronto, Ottawa and Calgary that encourages individuals to come out in support of Camp Ooch for kids with Cancer and Kids Cancer Care. #SL10K
View More
Lifestyle
Active lifestyles: Running, Yoga/Aerobics, Cycle, Tennis, Ski & Snowboard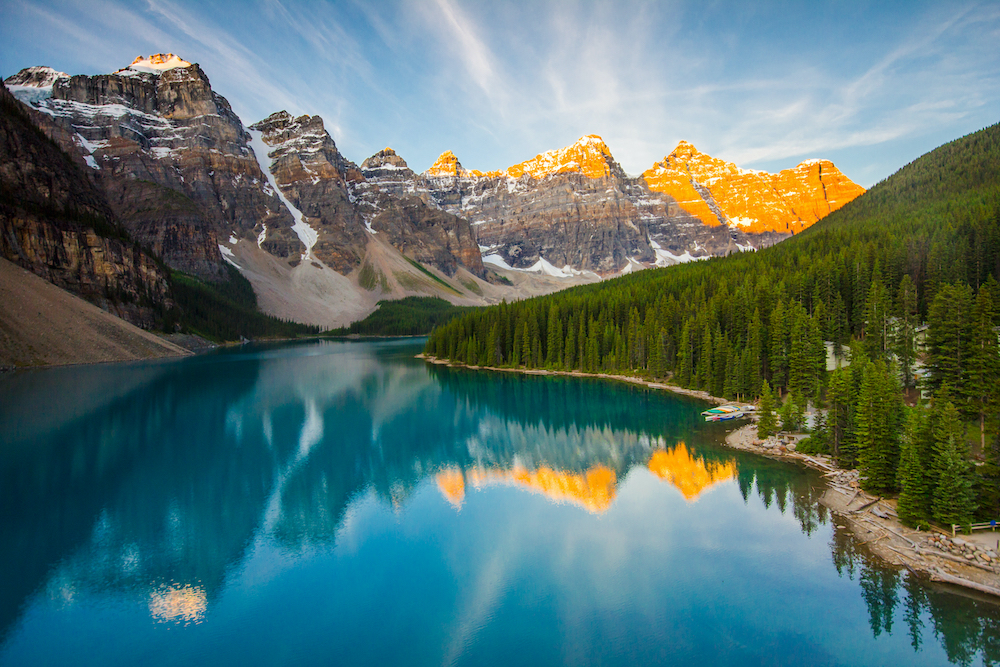 This National Trails Day, get outside and enjoy the majesty of our beautiful country. These unforgettable hiking trails will leave you with a clear mind.