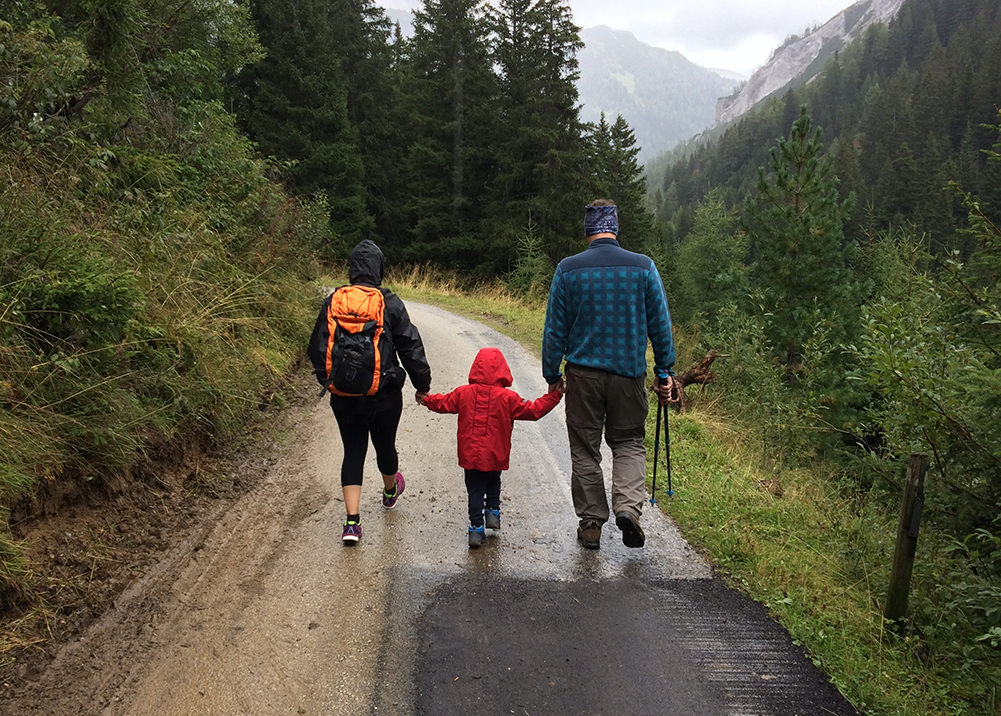 As the colours become more pronounced and the crisp fall air is undeniable, it's hard not to resist the allure of a good hike.
Whether you're a novice hiker or an experienced trail-seeker, a good pair of shoes is going to make your experience that much more enjoyable.
Hikers often turn to their running shoes but Nathalie Guimond, a senior footwear buyer at Sporting Life, warns that there's always the danger of debris pushing up through a running shoe's soft midsole.
"Running shoes are great for when you're running on the road or a path. But when you're hiking outdoors, you're on trails that are uneven and have sharp rocks, sticks, or branches," she says. "There's a reason why there are running shoes and there are hiking shoes."
Hiking shoes, on the other hand, are thicker and meant for protection and traction.
"It would be way more comfortable to have hikers. They're more supportive, you can have more protection, and you'll just enjoy the hike more," says Guimond. "You'd just feel better and enjoy your hike much more if you've got something that was designed to be on the trail."
Have you been wearing your old running shoes on the trails? Or maybe you're looking to upgrade your current footwear? Check out our favourite hiking shoes below!
The Classic:
Merrell Men's Moab 2 Waterproof Hiking Shoe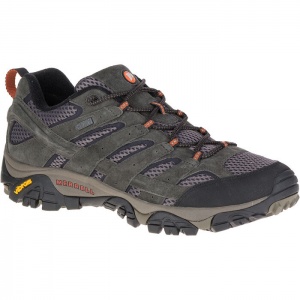 Celebrating its 50th anniversary, Merrell Moab 2 waterproof hiking shoe is one of the first models to be part of Merrell's hiking line. It's worn by more people around the world than any other in the hiking category, according to Guimond.
"It's 'Mr. Reliable,'" she says.
Waterproof and breathable, the Moab 2 has support and protection on the sole and an air cushion in the heel to give it a ton of comfort.
"It's a comfort hiker you could wear all day, every day," says Guimond."And it's just an all-around great shoe that can be worn in a variety of hiking conditions — and lifestyle conditions, too."
Most Innovative:
Salomon Men's Cross Hike Mid GTX® Hiking Shoe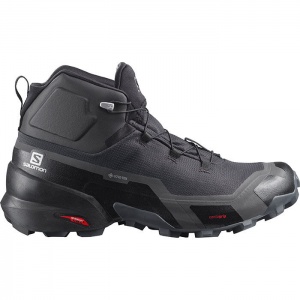 New for 2020, the Salomon Cross Hike Mid GTX® is based on a trail running shoe.
"People wanted the comfort of a running shoe with the protection of a hiker. Salomon merged the hiker with the runner to make this really cool shoe," says Guimond.
The shoe is lightweight with multidirectional lugs designed to give the hiker traction while climbing or descending.
Most Versatile:
Merrell Women's Siren Sport 3 Waterproof Hiking Shoe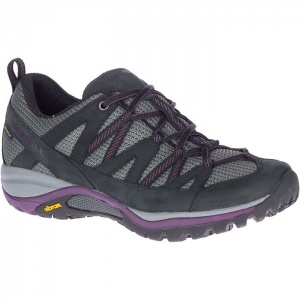 This Merrell shoe has a modern look and feel to it, but is designed specifically around for women.
Most shoes for women are just shrunken versions of men's shoes, according to Guimond, but this sporty waterproof trail shoe is designed around the unique shape of a woman's foot. The key design feature of the Siren Sport 3 is that it is a light hiker.
There are other shoes in Merrell's line more appropriate for going up big mountains with a large pact, but the Siren Sport 3 is ideal for going out on an easier trail for a casual hike.
"It's an all-day, fun, lightweight hiker," says Guimond.
Most Fun:
On Women's Cloudventure Trail Running Shoe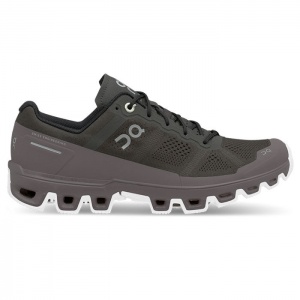 On, a new brand to Sporting Life, was born in the Swiss Alps and even counts on Swiss tennis icon, Roger Federer, as an investor and spokesperson.
The brand's Cloudventure trail running shoe is like hiking on clouds, Guimond says. It goes all-in on a lightweight design that gives users an airy feeling thanks to cushioning pods.
There are 11 pods in total, which compress and then spring back to give the user support. While the shoe is very different looking than a traditional hiker, the newness and the distinctly European flair make it stand out.
Most Comfortable:
The North Face Women's Activist Futurelight Hiking Shoe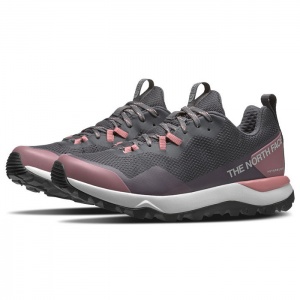 North Face brings the comfort of a sneaker to this hiker.
Guimond says people often decide to hike in their sneakers because they find the comfort just isn't there with the hikers they've tried. As such, modern hiking shoes are designed to feel more like sneakers.
The North Face Activist Futurelight Hiking Shoe, Guimond says, definitely has sneaker-comfort in mind.
"It's lightweight and breathable, and it has a super-thin membrane that's waterproof but doesn't add weight to the shoe," says Guimond.
It's a solid hiker that doesn't feel like a hiker at all.
Story by Adam Stanley