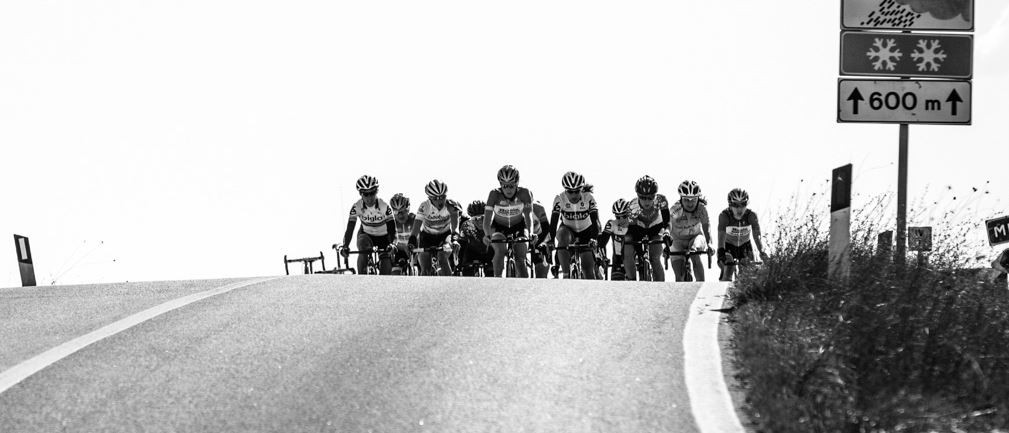 ALL ROADS LEAD TO AWESOME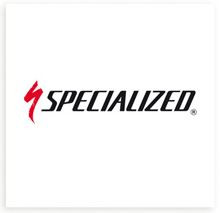 A road bike from Specialized comes with guaranteed quality and innovative design. Words can't describe the feeling a road bike gives you to ride. It requires years in the Win Tunnel, on the road, and in the lab perfecting aero and carbon, and it's worth every drop of sweat to deliver you the perfect ride. Every road bike made by Specialized embodies perfection and attention to detail.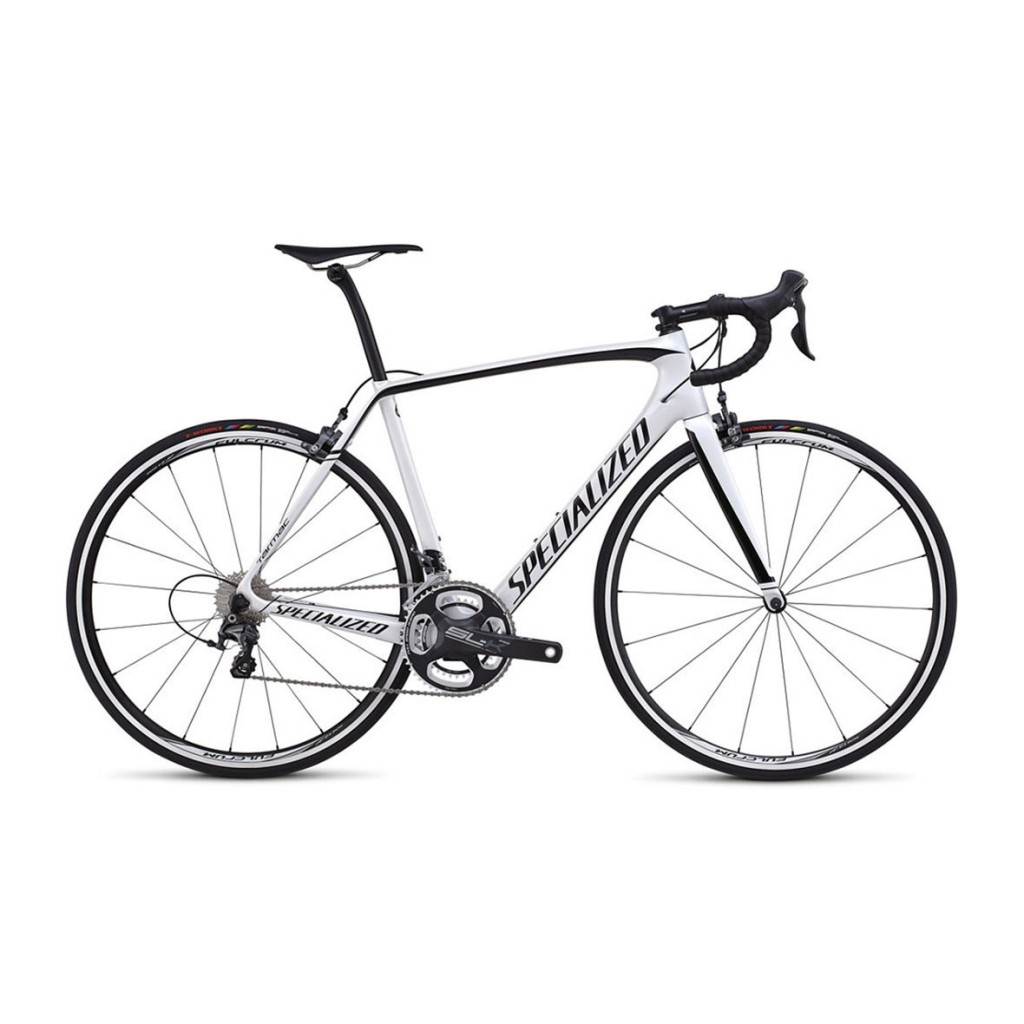 Specialized Tarmac Expert Road Bike, $5,244.99
The Tarmac Expert Road Bike from Specialized is a purpose-built race machine, equipped with the expert performance of the Shimano Ultegra 11-speed drivetrain. A FACT 10r carbon frame with a Rider-First Engineered™ design to help ensure uniform performance metrics across the entire run; making this expertly-equipped race machine ready to be put through the paces. The FACT full carbon fiber fork is specifically designed to each frame size, providing incredible front end stiffness and steering input for rapid accelerations and speedy descents. The incredibly smooth and fast Fulcrum Racing S-19 Light wheels will help transfer your power to the road. They're built with butted alloy spokes to be tough enough to handle even the roughest roads and still come back for more.
---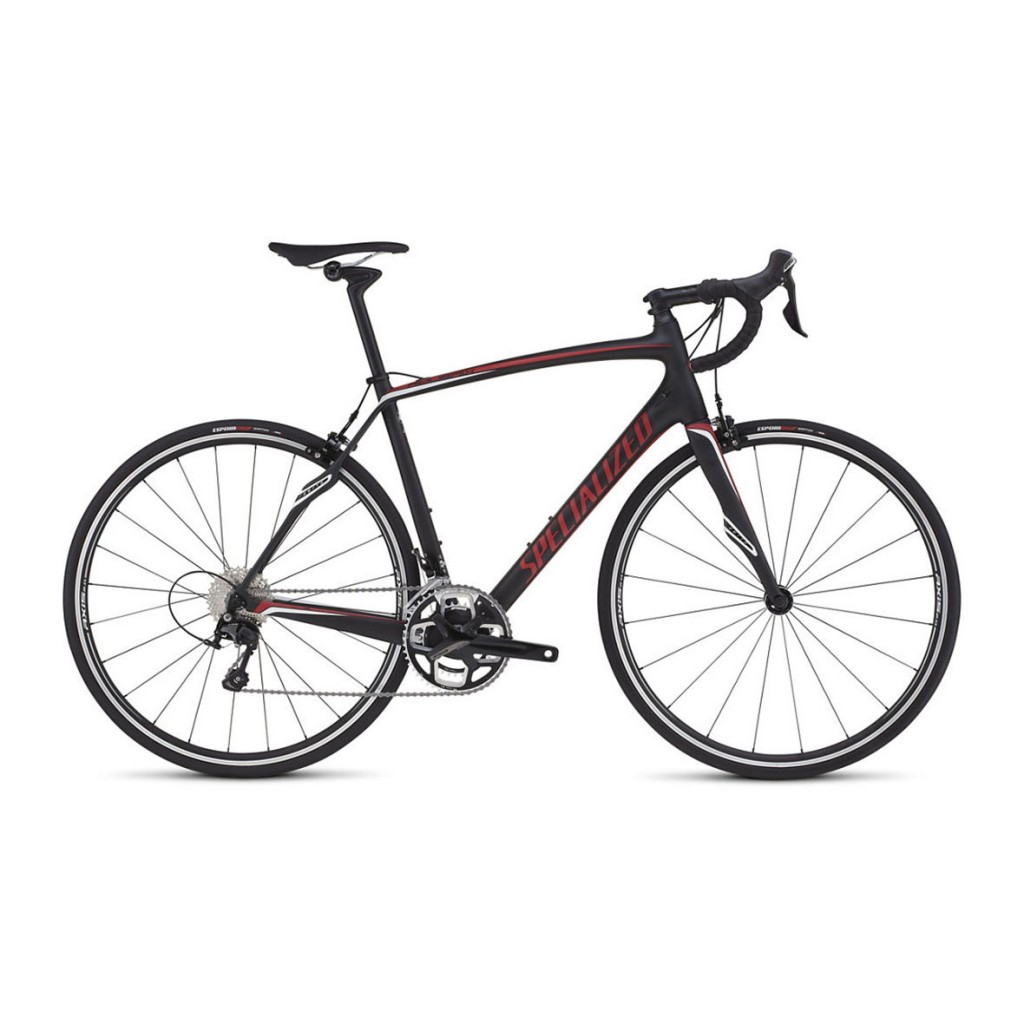 Specialized Roubaix SL4 Sport Road Bike, $2,789.99
The Roubaix SL4 Sport is an awesome addition for any cyclist looking to redefine their limits. With its responsive and compliant SL4 FACT 8r carbon frame and fork with Zertz vibration damping inserts, along with the workhorse performance of the Shimano 105 components, this bike will be right there with you no matter how long you decide to ride. The Specialized SL4 FACT 8r carbon frame has all the road absorbing, engineered compliance that you'd expect, while still providing all the responsiveness and performance you need for long days in the saddle. The Specialized FACT carbon fork optimizes stiffness while providing excellent steering response. Road chatter is also absorbed through the Zertz elastomer inserts.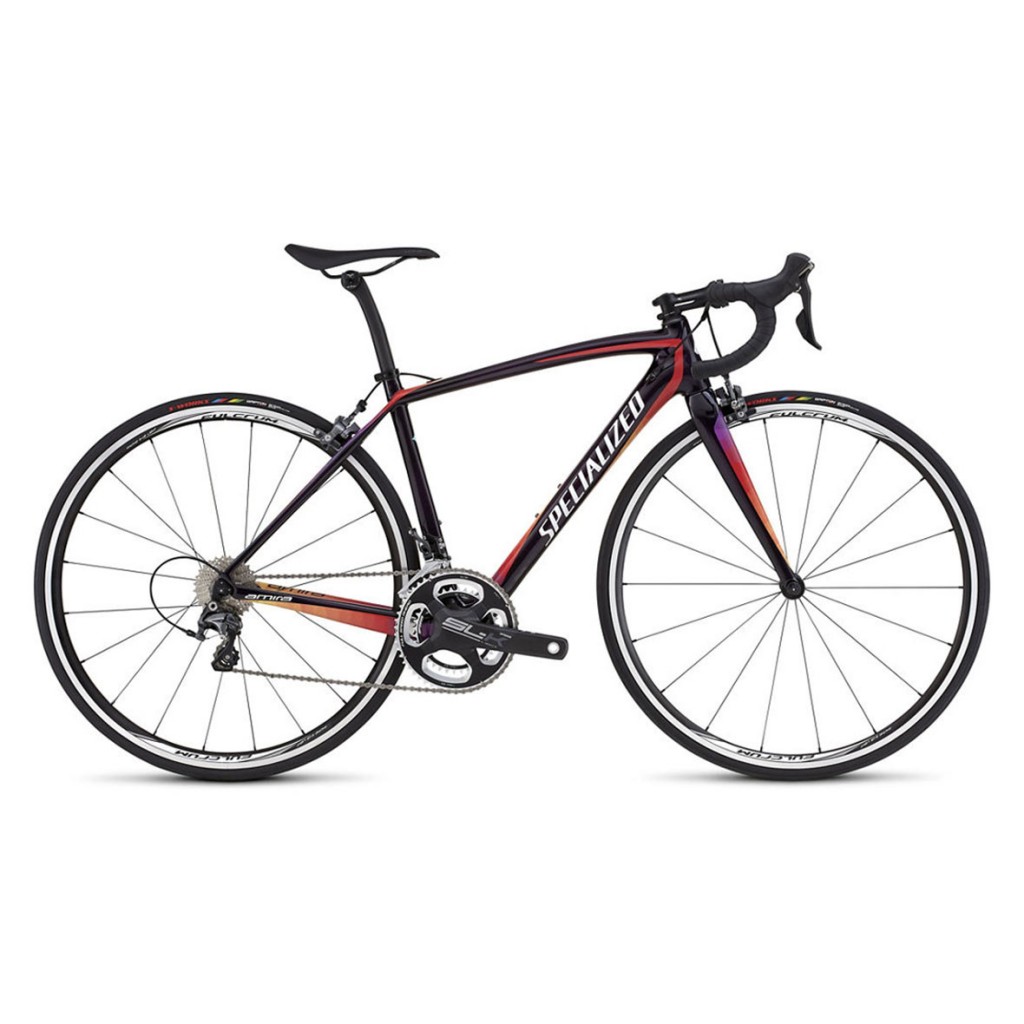 Specialized Amira SL4 Expert Road Bike, $5,124.99
If any bike was born to race and take you to that next level of riding, it's the Amira SL4 Expert Road Bike from Specialized in the replica colours of the Boels-Dolman's Cycling Team. Sprinting, climbing, tempo training rides with the group-it's the dream bike for women with competitive hearts and bodies. Enjoy the stiff, snappy, responsive ride its high-end carbon frame delivers, and shift effortlessly with the smooth and reliable drivetrain. No doubt about it, the Amira is a high-performance machine that'll help you reach your goals at speeds that'll turn heads. Experience no compromise on power and fit with Women s Competitive Geometry. This frame geo takes into account female anatomy and differences in size and power outputs, and is engineered to deliver high-performance without sacrificing ride quality.
---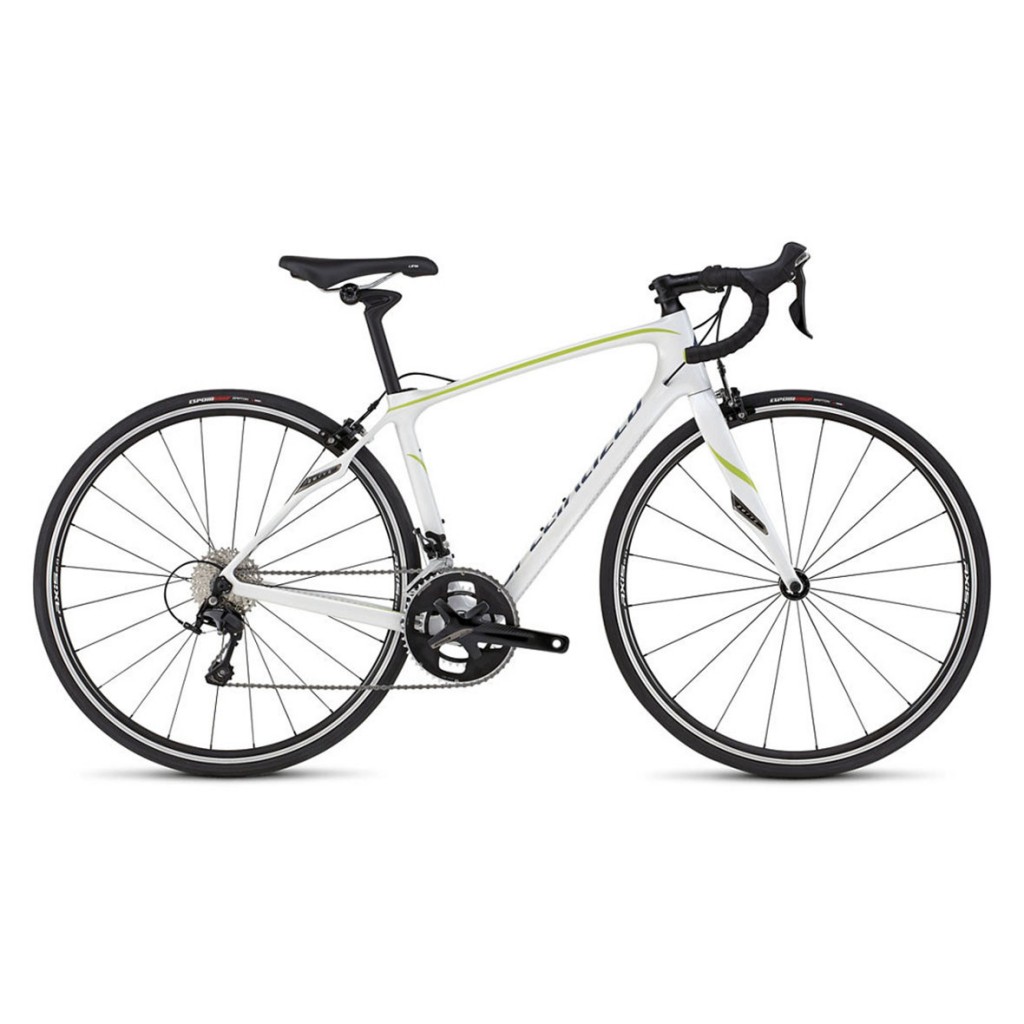 Specialized Ruby Sport Road Bike, $2,789.99
The Ruby Sport from Specialized delivers all the benefits of carbon, but with a component spec that's both lightweight and economical. With its hard-working wheel set and always-reliable Shimano 105 drivetrain, the Ruby will have you out there soaking up the miles comfortably and efficiently. So plan that epic ride, steal two or three hours to explore, or block off your Saturday-the Ruby will make sure you're performing confidently and comfortably. The Ruby is designed and engineered with Women's Endurance Geometry. This geometry improves stability and handling, giving you confidence control when climbing and descending, while also putting you in a comfortable position. Result? Many hours of efficient, comfortable riding.
Visit our Bikes and Boards Store for a test ride!