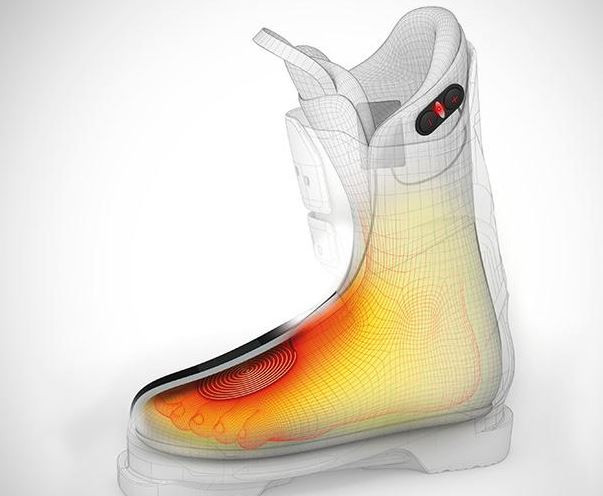 ACTIVE WARMTH ALL DAY
The Quest Access Custom Heat Ski Boot uses heat technology to keep your feet warm while you're enjoying your day on the slopes. It comes with the first fully heated liner with heating technology that guarantees warmth for 4-18 hours. The boots consist of highly insulated materials that keep the warmth inside. You can customize the heat settings for maximum convenience and comfort with 3 warmth positions: low, medium and high heat. This boot guarantees warmth and comfort in any condition for all mountain skiers.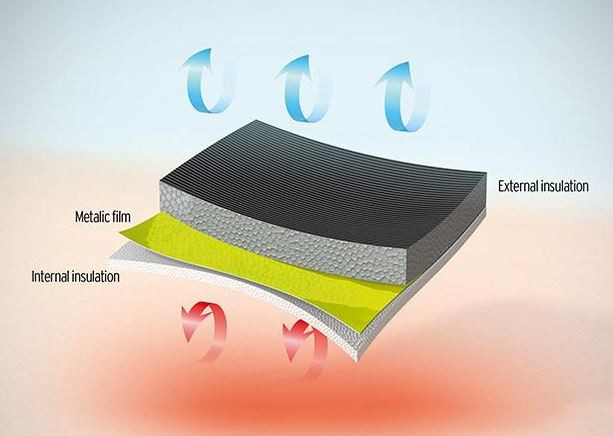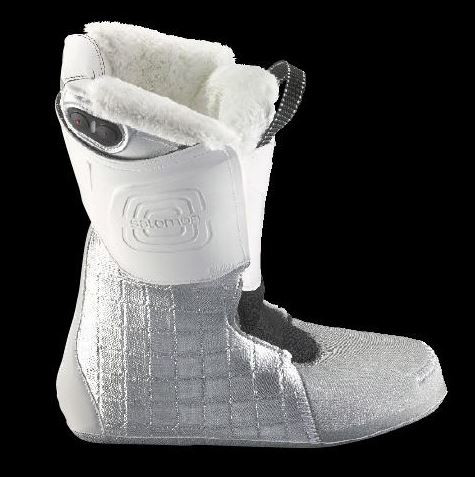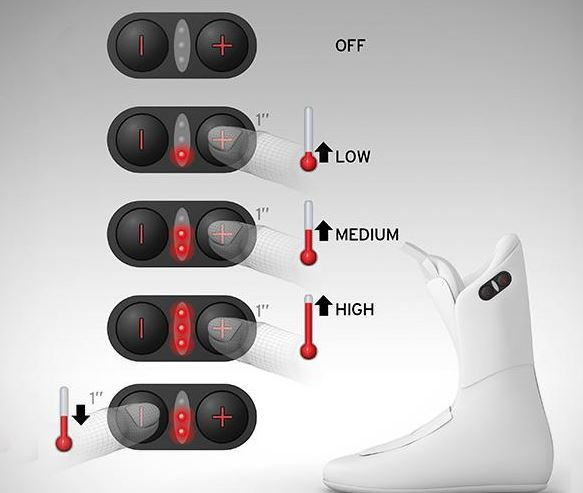 (Images: Salomon.com)
In addition to its revolutionary heat technology, the Quest Access Custom Heat Ski Boot is a perfect boot for skiers that are looking for a boot with ample stiffness, and a medium to wide fit in both the forefoot and shaft of the leg. The cuff has a ratchet buckle that can be adjusted to match just about every leg shape, especially wide calves. Salomon's Ride and Hike Technology has a switch that unlocks the upper cuff from the lower shell to make walking and hiking much easier for you. Salomon's My Custom Fit Sport Liner has 30% of the liner is thermoformable by heat to get your fit dialed in just perfectly. The Woolmetal insulation uses a blend of metallic polyester, and wool to keep you warm and comfortable on the mountain all day. If you are looking for a wide fit, with a boot that will keep you warm, the Salomon Quest Access Custom Heat will be a great boot for you.
---