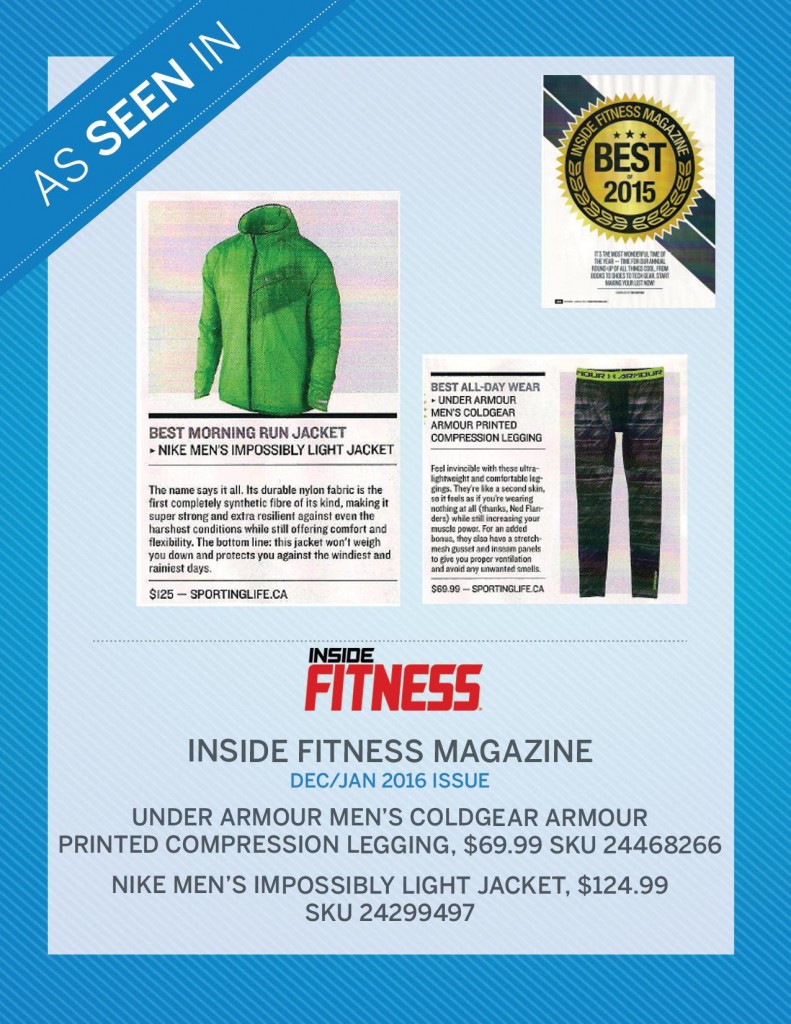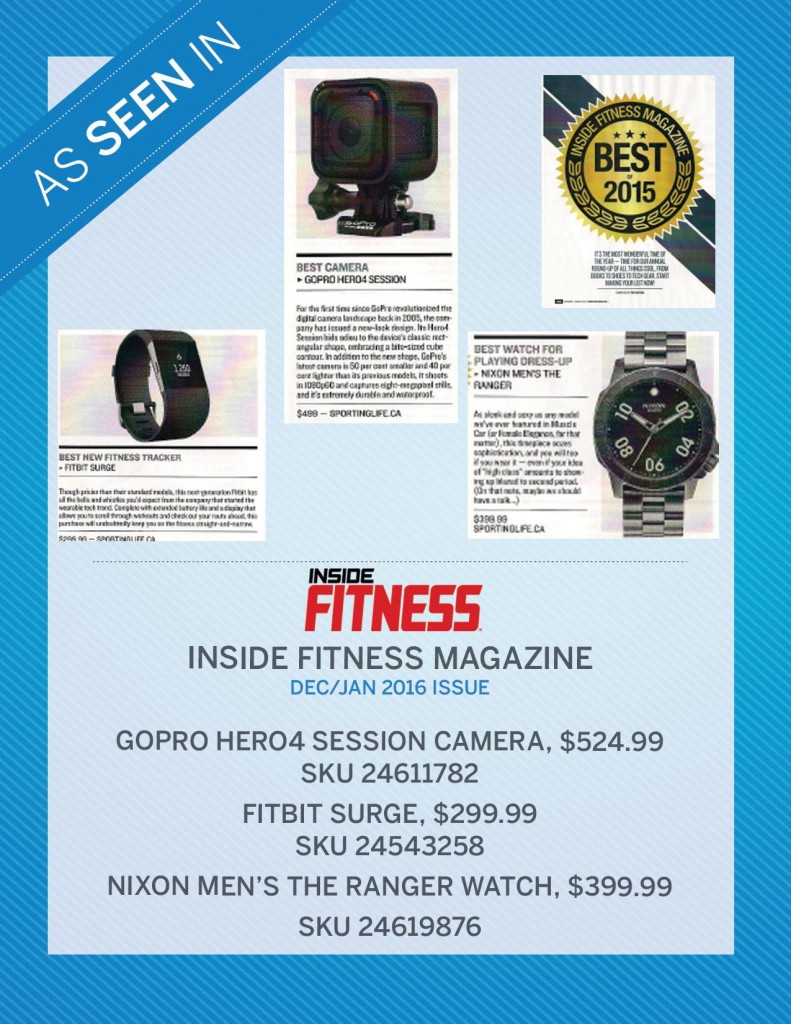 ---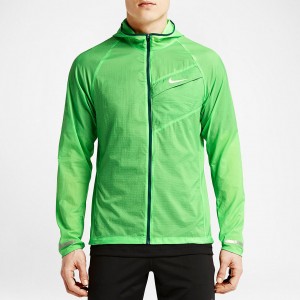 Nike 
Impossibly Light Jacket $125
Nike's lightest running outer layer ever, the Impossibly Light Jacket helps keep wind and rain at bay with durable nylon fabric. It is the ideal choice for traveling and can be folded to tuck away almost anywhere for a rainy day. Layer it over your usual training gear and get ready to keep pushing your limits, no matter what Mother Nature throws at you.

---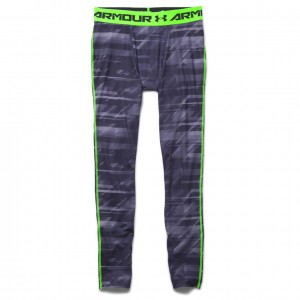 Under Armour
Heatgear® Armour Compression Legging $50

This is all the Armour you need for your next workout. The HeatGear® Armour Compression Legging wicks sweat away from the body to keep you cool, adding a level of protection that makes you feel like you can do anything. Comfortable enough to be worn all day, the four-way stretch fabric fits every curve of your body to allow for greater freedom of motion.
GoPro
Hero4 Session Camera $525
A decade of research and development have gone into GoPro building its smallest action camera yet: the Hero4 Session Camera. Unlike many other action cameras, the Hero4 Session attains its water and shock proofing without the need for any casing. Combined with its small frame and lightweight, this makes the Hero4 Session tenable where other cameras wouldn't dare.
---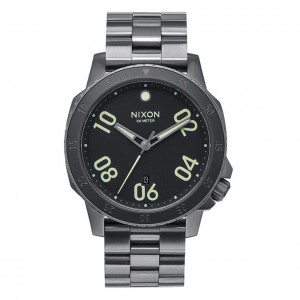 Nixon
The Ranger Watch $400
Even 007 himself would be envious with this one. The Ranger Watch by Nixon has a classy look infused with modern styling. The chunky corners and manly lines make this an inevitable watch for year round use. Glow in the dark details are seen on the face for ease of use in low-light settings.
---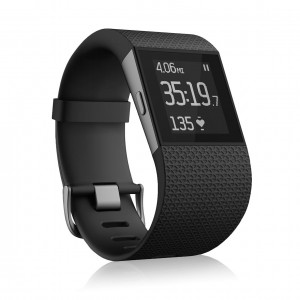 FitBit
Surge™ Performance Fitness Wristband $300

Create your own path. Track it with GPS. Don't just start. Surge™, with run time, distance, pace and elevation stats on display. See your routes as you run them, then scroll through workout summaries and split charts to stay on track while you train. Maximize training, maintain intensity and monitor calorie burn with automatic wrist-based heart rate monitoring. With continuous heart rate readings, Surge™ keeps you in the zone, all day and during workouts. Built with eight-sensor technology and best-in-class battery life, Surge™ transitions seamlessly from work to workouts, tracking real-time stats like steps, distance, heart rate, active minutes, calories burned and more, to keep you in the know, on the go.