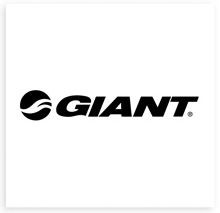 (Images Courtesy of giant-bicycles.com)
---
I RIDE PAVED ROADS AND PATHS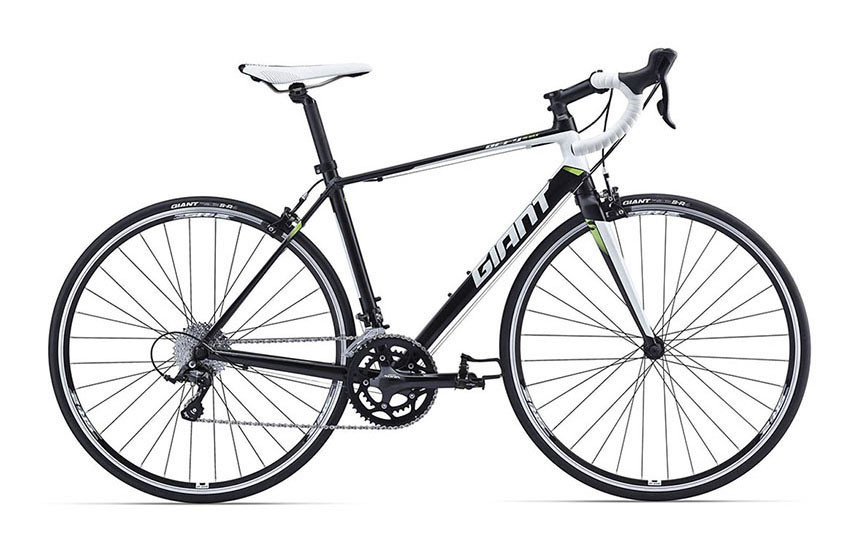 Defy 3 Road Bike, $1069.99
Created by the world's leading aluminum frame engineers, the award-winning Men's Defy 3 Road Bike from Giant has earned its reputation for delivering big-time performance to everyday road riders. Born in Giant's own in-house aluminum forging facility and engineered with ALUXX aluminum technology, it gives you the perfect blend of speed, comfort and control. Frame technologies include the OverDrive steerer tube for stiffness and sharp steering, plus a PowerCore oversized bottom bracket area for stiff, efficient power transfer.
---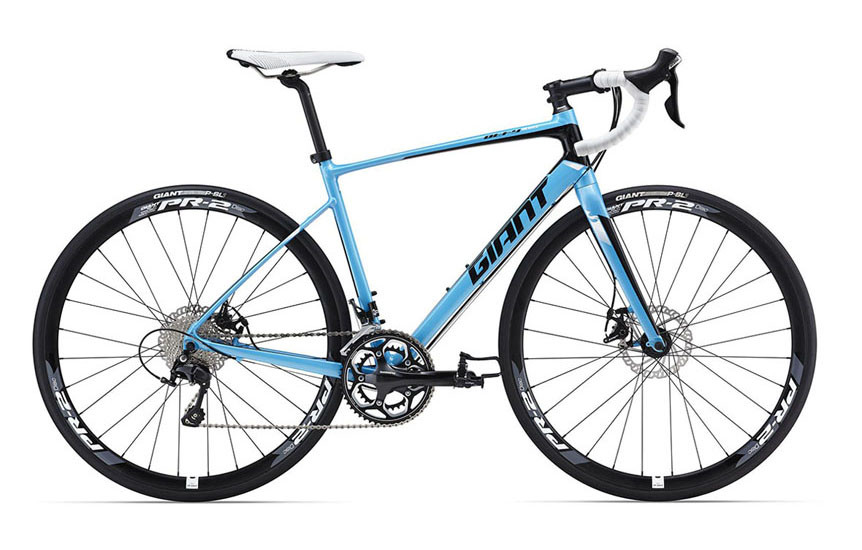 Defy 1 Road Bike, $1,684.99
Built on a frame made with lightweight ALUXX SL aluminum and proven Defy endurance geometry, the Men's Defy 1 Road Bike from Giant is a versatile choice for everyday road rides or long weekend adventures. Now featuring disc-brake technology for added control, plus the D-Fuse seatpost to smooth out the ride, it's a well-mannered machine even on less-than-perfect roads. And its combination of the OverDrive tapered steerer tube and PowerCore bottom bracket ensures precise handling and maximum pedaling efficiency, helping you stay at the head of the pack.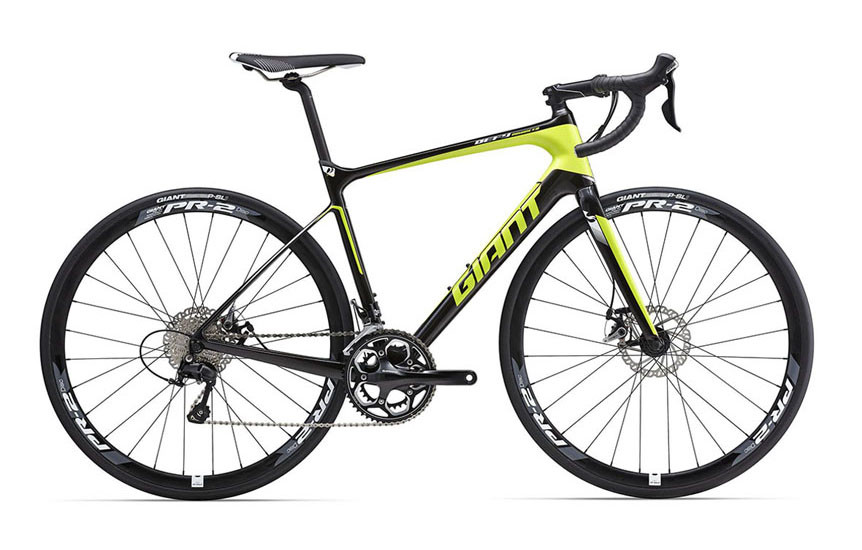 Defy Advanced 2 Road Bike, $2,219.99
Designed around the proven endurance geometry of the Defy series, and handcrafted with lightweight, smooth-riding Advanced-grade composite, the frame delivers speed, confidence and control. The Men's Defy Advanced 2 Road Bike from Giant utilizes a rear triangle which features ultra thin, flattened seatstays to reduce road vibrations, while the D-Fuse seatpost helps smooth out the road. Disc-brake technology gives you more control in all types of weather. So however far you ride, Defy Advanced helps you stay strong to the finish.
---
Visit our Bikes and Boards Store for a test ride!