Despite the inevitable and ever so annoying helmet hair, we all know that wearing a helmet during a bike ride could potentially save your life. Wearing the most fitting and appropriate head gear is also crucial as in order to protect to its fullest, a helmet needs to fit the rider properly. A common misconception is that helmets are only for kids and that once you've knocked off the training wheels you are free to ride without it. Actually, quite the opposite. As you get older and that sport intensifies, that protection becomes even more necessary. 
Helmets are meant to be replaced and we have found a way to help you grow out of your old ones and grow comfortably into a new one.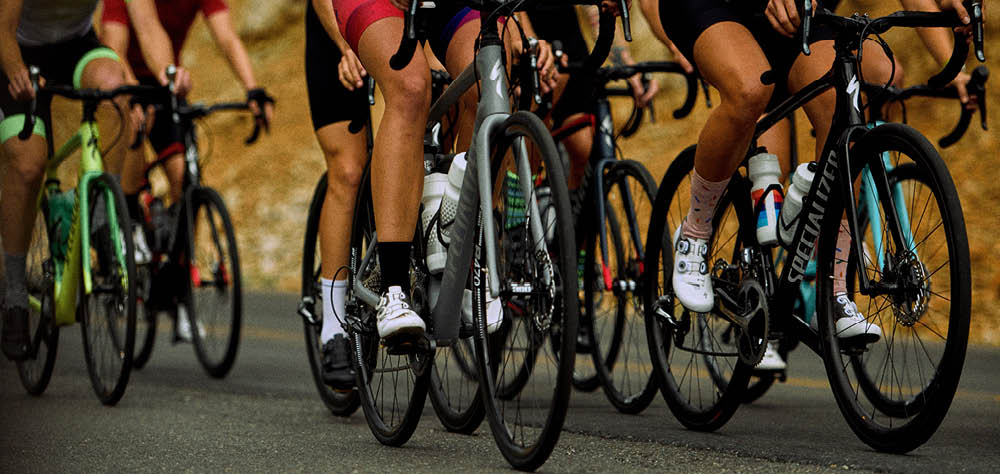 Our Helmet Trade In Program allows you to bring in any helmet in that you no longer need to our Sporting Life stores. Once we've taken it off your hands you will receive 20% off of a 2018 helmet of your choosing from a wide range of men, women and even junior lines.
Junior's
When you first learn to ride, you spend more time on the floor than you do on the actual seat of the bike. Falling off constantly is part of the process until you finally get the hang of it. Our junior's line features different styles and lines at quality level with optimized protection technology and unique ventilation to ensure maximum safety and increased comfortability for newer riders.
Men's & Women's
The men and women lines offer a wide variety of styles and colors to suit a wider range of preferences. Our high quality brands offer a series of carefully designed features such as race inspired designs and a Multi-Directional Impact Protection System that can redirect energy and strengthen protection in any case of impact.
Check out more of our collection on our website!
---