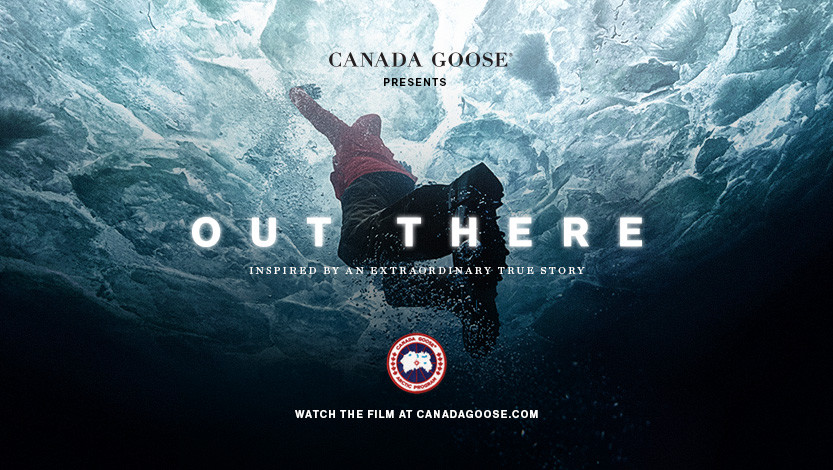 ---
Canada Goose, one of the world's leading makers of luxury apparel, has released its debut film, OUT THERE. Chronicling the unbelievable true stories and triumphs of explorers and adventurers who have survived harrowing situations and accomplished incredible feats, OUT THERE tells the stories of some of the brand's most inspirational Goose People.
The film includes Laurie Skreslet, the first Canadian to summit Mount Everest; Lance Mackey, a four-time Iditarod Champion, two-time ESPY nominee and Hall of Famer; Karl Bushby who is currently seeking to be the first human to traverse the globe completely with unbroken steps; Paddy Doyle, a veteran pilot at First Air, Canada's airline of the North, and Marilyn Hofman, a medivac flight nurse who had a brush with death while visiting the Canadian Arctic.
Sure to inspire people to explore and embrace their innate desire for adventure, audiences across the globe can watch the film here and at canadagoose.com/outthere.
---