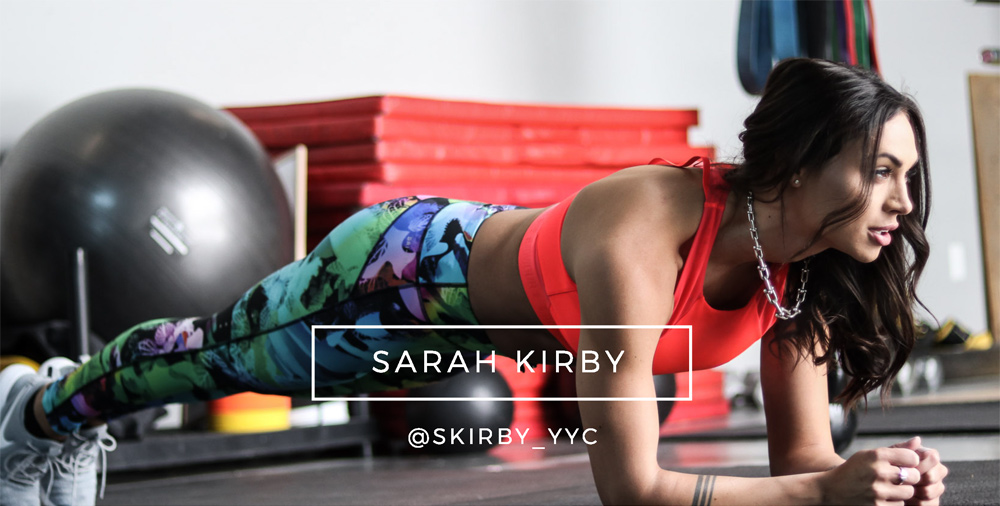 @skirby_yyc
What does Sporting Life mean to you?
Sporting Life is a massive melting pot of amazing people and brands. It's the evolution of the shopping experience
Why did you want to be a Sporting Life ambassador?
I want to be a part of this because I believe this is one of the most unique shopping experiences out there at the moment — change is good!
I love helping people grow and watching them surprise themselves.
What is your favourite Sporting Life brand?
I can't choose one! For active wear, definitely Nike Women Apparel/Vintage Adidas. For lifestyle, I wear Paige denim and the Soft brand shirts are to die for!
What's the best part about being a Sporting Life ambassador?
Being given the opportunity to try new brands and get out of my comfort zone.
What excites you about Sporting Life?
The unique shopping experience that it offers. You can pick up a top-of-the line bicycle or an amazing pair of jeans all under the same roof.