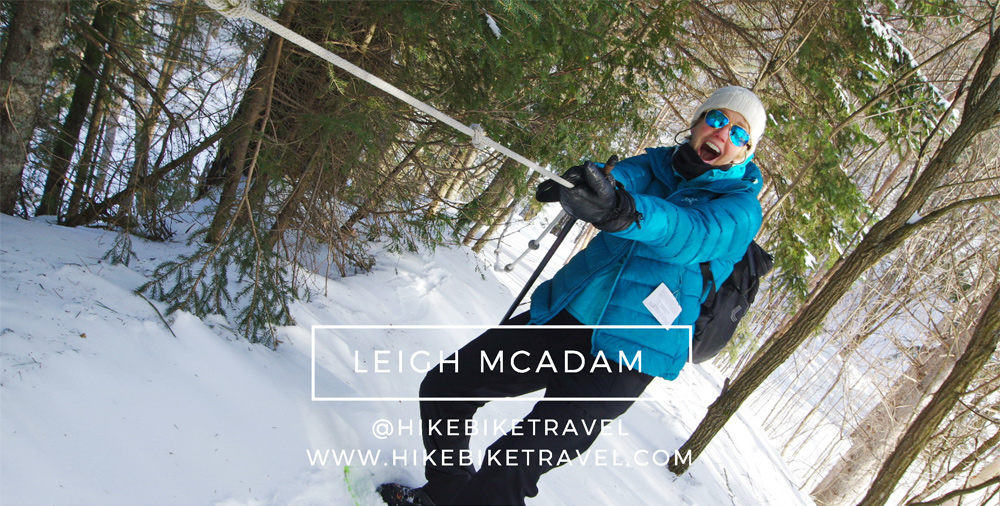 @hikebiketravel
@hikebiketravel
www.hikebiketravel.com
What does Sporting Life mean to you?
Getting outside in nature in clothes that speak to the outdoors adventurer that I am. I love the quality, design and more often than not the timeless nature of the brands they represent.
Why did you want to be a Sporting Life ambassador?
I wanted to be associated with a brand I respect and have loved since its inception in 1979.
I need to spend time every week in nature and outdoors doing something physical. It always puts life in perspective.
What is your favourite Sporting Life brand?
Arc'teryx! With Lolë and Icebreaker in the runner-up positions.
What's the best thing about being a Sporting Life ambassador?
Working with Sporting Life boosts my credibility with other people and brands as they are seen as leaders in the lifestyle and sportswear industry. It's a bonus to be associated with the other ambassadors – and of course I love wearing the clothes they offer.
What excites you about Sporting Life?
The company is always evolving – looking for new brands that are both environmentally and technologically ahead of their field.