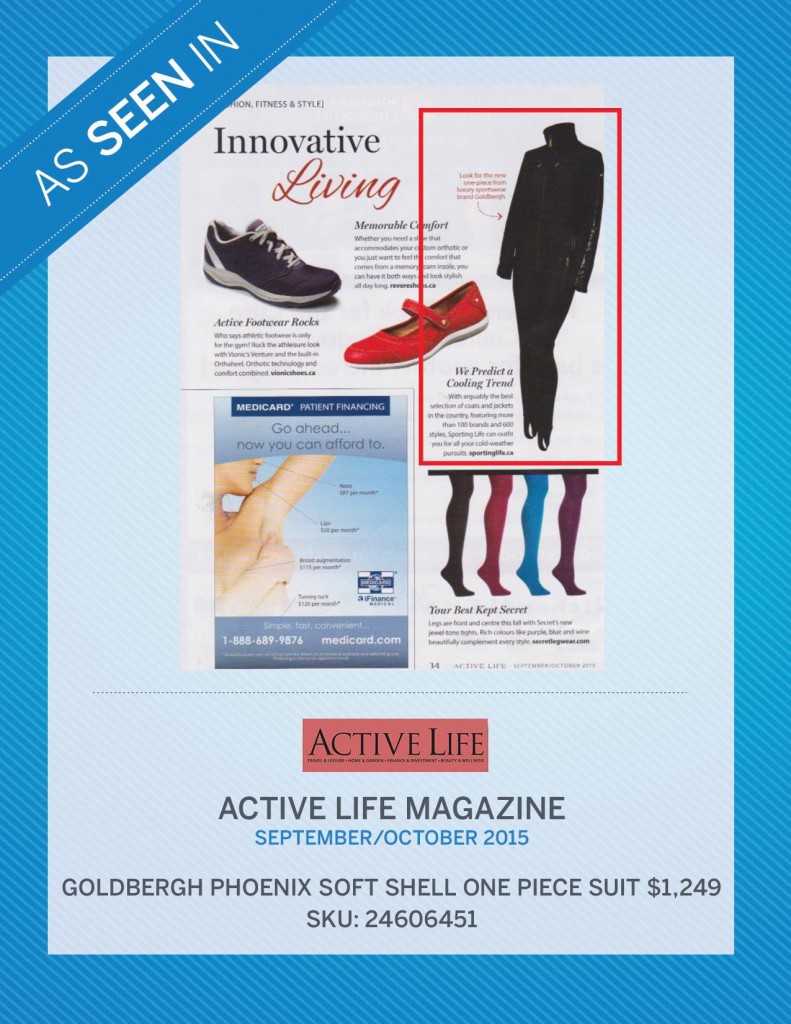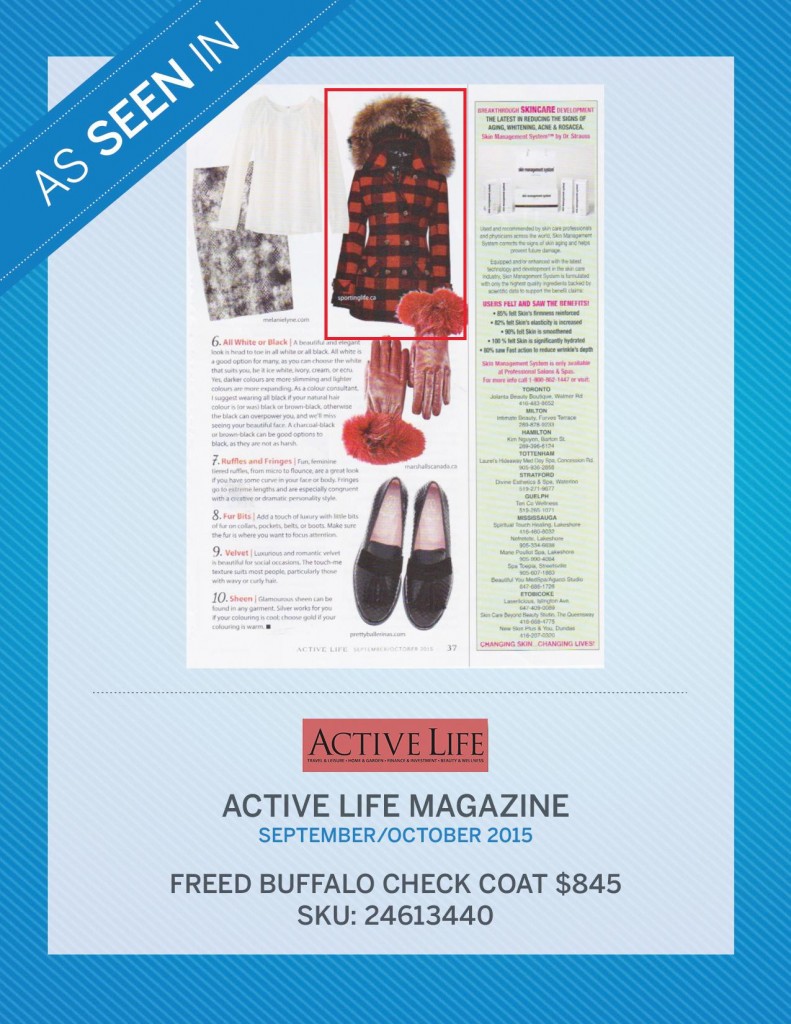 ---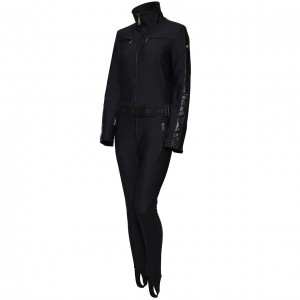 Goldbergh
Phoenix Soft Shell Ski Suit $1,249
Stand out from the crowd and stay true to your love for fashion in the Phoenix Ski Suit by Goldbergh. This stylish one-piece outfit boasts a soft shell design for next-to-skin comfort as you move down the mountain, with a sleek silhouette and a matte belted waist for a flattering fit. Multiple pockets keep your essentials close while gaiters at the ankle help to keep snow out. Layer it over a warm thermal base for extra protection from the cold this season.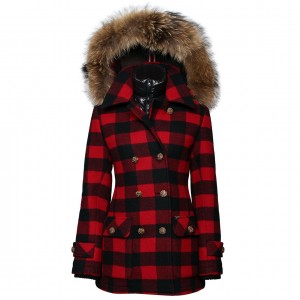 FREED
P.E.I. 3-in-1 Coat $845
Beautifully crafted with a look that matches seamlessly into Canadian culture, the P.E.I. 3-in-1 Coat from Freed provides exceptional coverage with a style that looks incredible during any season. The removable internal layer allows you to easily layer down with the coat, or integrate both together for those really harsh winter days. Its breathable membrane provides light protection against the elements while the hourglass shaping and finer details make the coat come off as more fashionable.